Built awarded multi-stage contract for School Infrastructure NSW project in Murwillumbah
Further strengthening our education sector expertise, Built has been awarded the Murwillumbah Education Campus (MEC) Early Contractor Involvement (ECI) and Early Works contracts for School Infrastructure NSW.
The project involves the design and construction of a new education campus at the existing Murwillumbah High School site, situated in far north-eastern NSW, in the Tweed Shire, to bring together students and teachers from Murwillumbah Primary School, Murwillumbah East Primary School, Murwillumbah High School and Wollumbin High School into a consolidated learning environment.
The new campus will include a separate primary and high school, within the purpose-designed education campus to facilitate innovative, flexible and digitally connected learning. The campus will also incorporate a range of outdoor spaces including ovals and sport clubs, new library and canteen facilities, new specialised learning environments, new indoor sports and performance facility and new school community health facilities.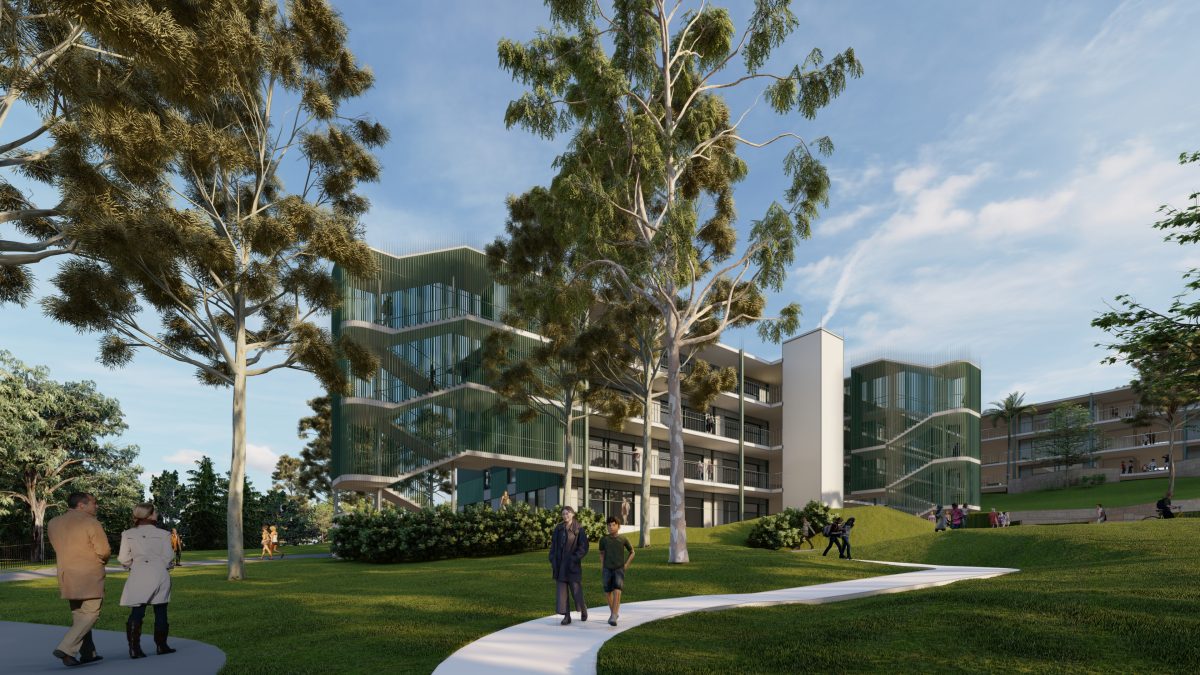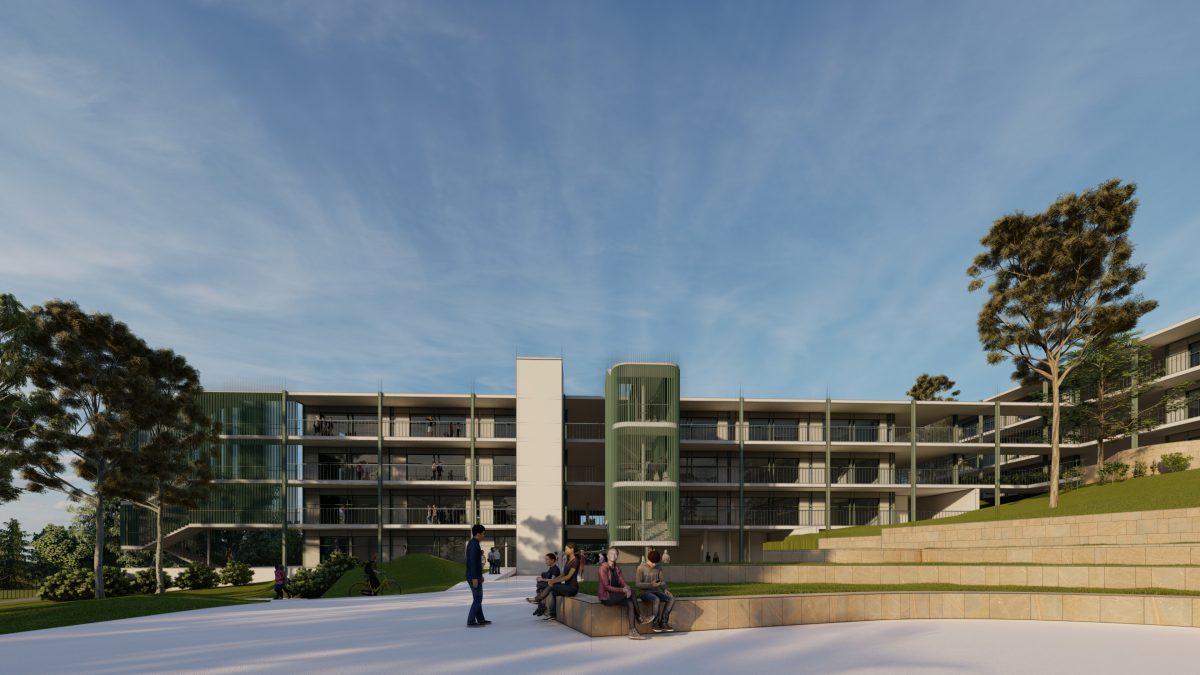 As part of the multi-stage contract, Built has recently completed the Very Early Contractor Involvement (VECI) phase of the project, in which detailed design reviews, cost planning and programming deliverables were undertaken.
The ECI includes the development and endorsement of the schematic and detailed design of the campus. Under the next phase, the early works contract will include early planning and enabling works, along with off-site manufacturing and procurement.
Built teams in both Sydney and Brisbane are working together on the delivery of this project and are excited to work closely with the local community to create a unique education campus to benefit students for generations to come.