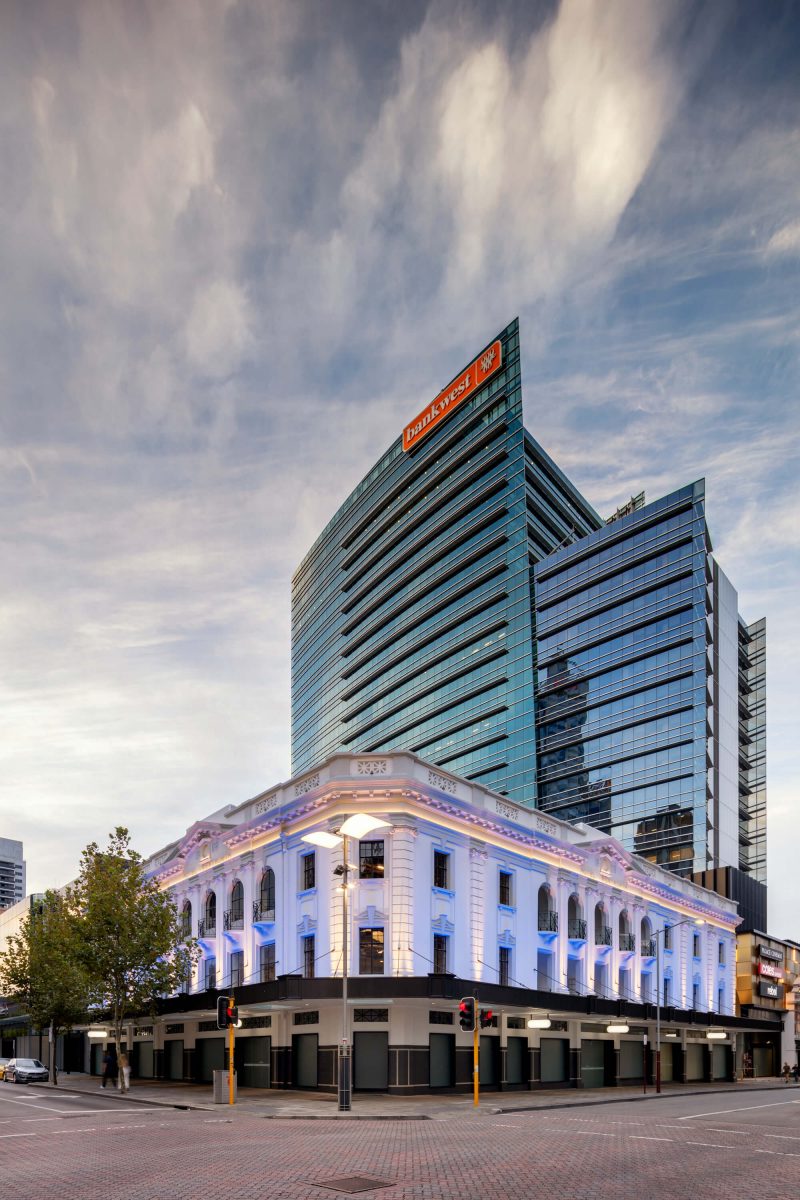 Refurbishment,

Commercial,

Hospitality & Hotels,

Retail,

WA
Built was engaged by repeat client Charter Hall to undertake the Raine Square redevelopment at 300 Murray Street in Perth's CBD. The project has transformed the existing retail and hotel complex into a major retail, dining and entertainment destination.
$56m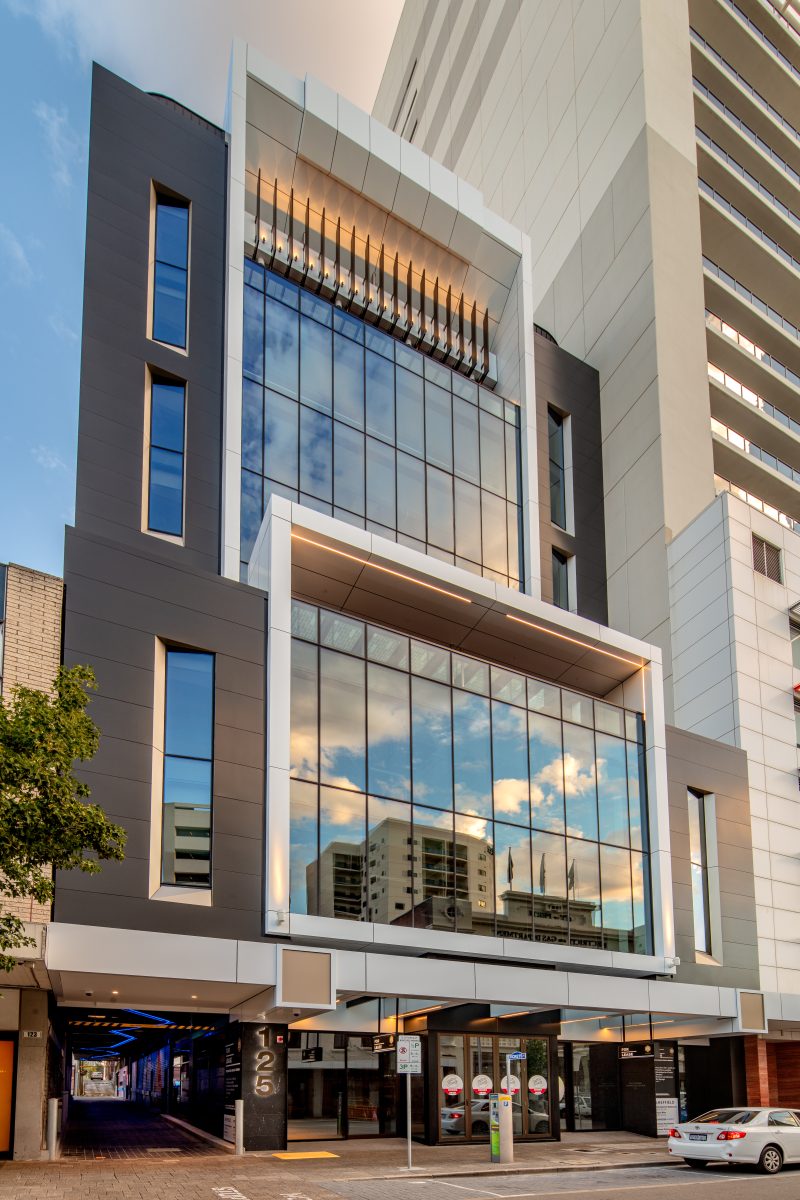 Built was engaged by Silverleaf Investments to undertake a major building refurbishment at 125 Murray St.
$14m