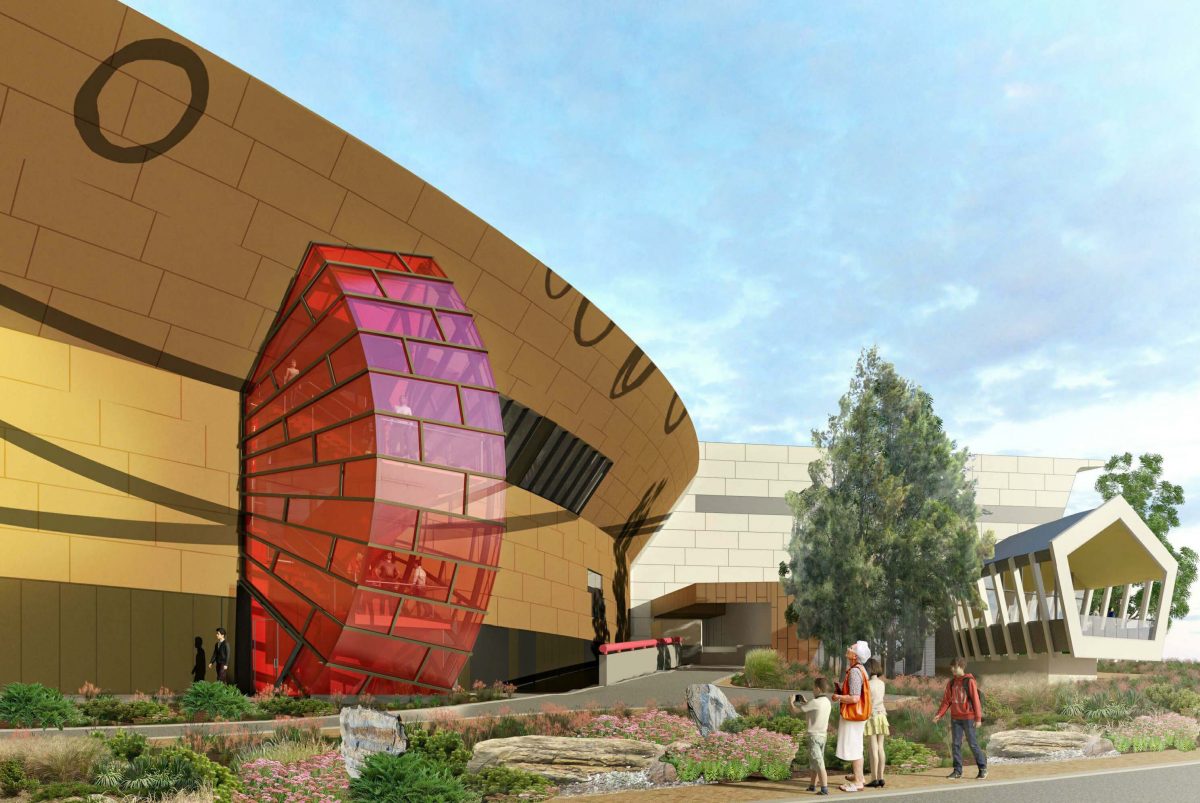 Fitout,

Refurbishment,

ACT
The National Museum of Australia redevelopment project will see the refurbishment of three floors of gallery space and the fitout of the Life in Australia Gallery.
$20m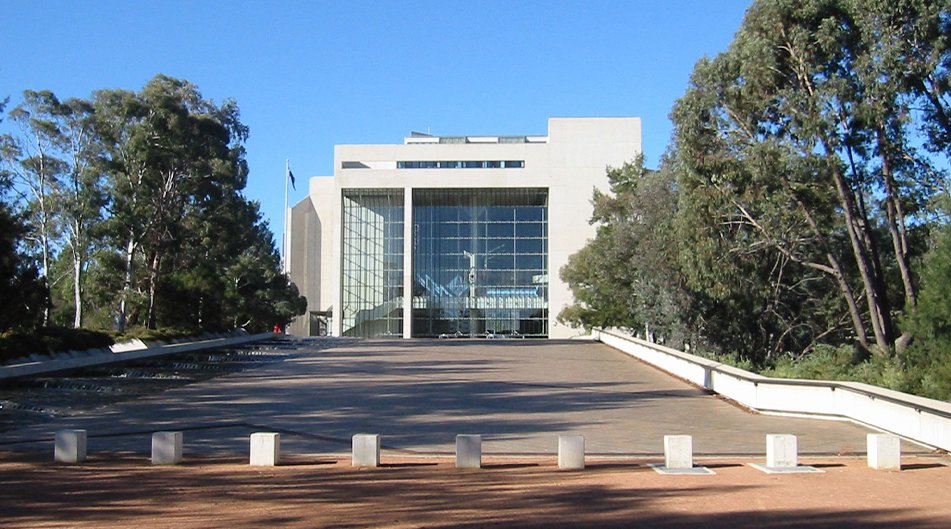 Refurbishment,

Justice,

ACT
Built was engaged to carry out the upgrade of the HVAC system at the High Court of Australia as the Court remained fully operational.
$9.5m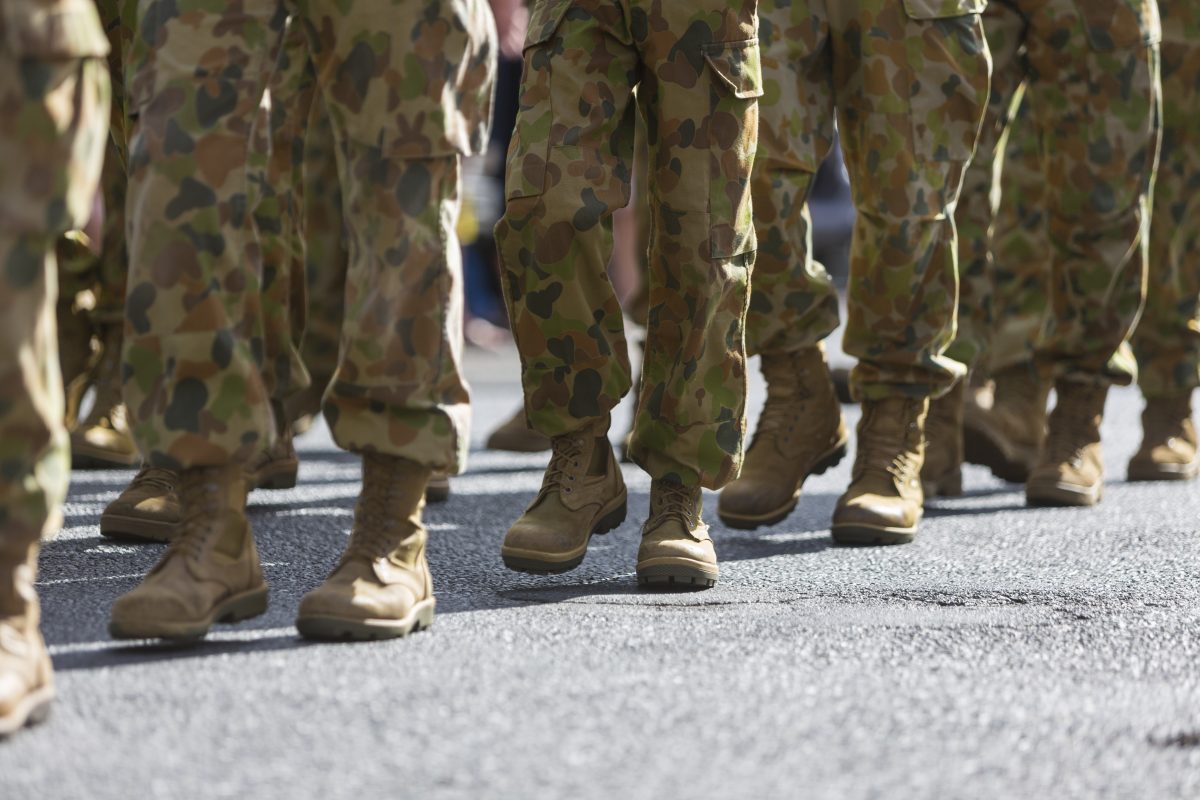 Fitout,

Refurbishment,

Small Works,

Defence,

ACT,

NSW,

QLD
Built is a proud, wholly-owned Australian company with a national service offering and a specialist Defence sector business unit.