It's what sets us apart.
Since 1998 we've been continuously building the one thing we're most proud of – a strong culture that bonds our people and drives our business. It's our proudest achievement.
Our Built Worthy culture is the heart and soul of everything we do – a benchmark for how we act, who we hire and the way we deliver. A strong culture means that every Built person understands how and why we do things differently and shares our goal to create the best results for the project, for our clients and for us.
Our Built Worthy culture is underpinned by our values: Own the Problem, Be Real, Embrace Change, Think Smart Act Smart, Start Strong Finish Stronger, Love What You Do.
Being Built Worthy is how we all contribute to improving Built everyday.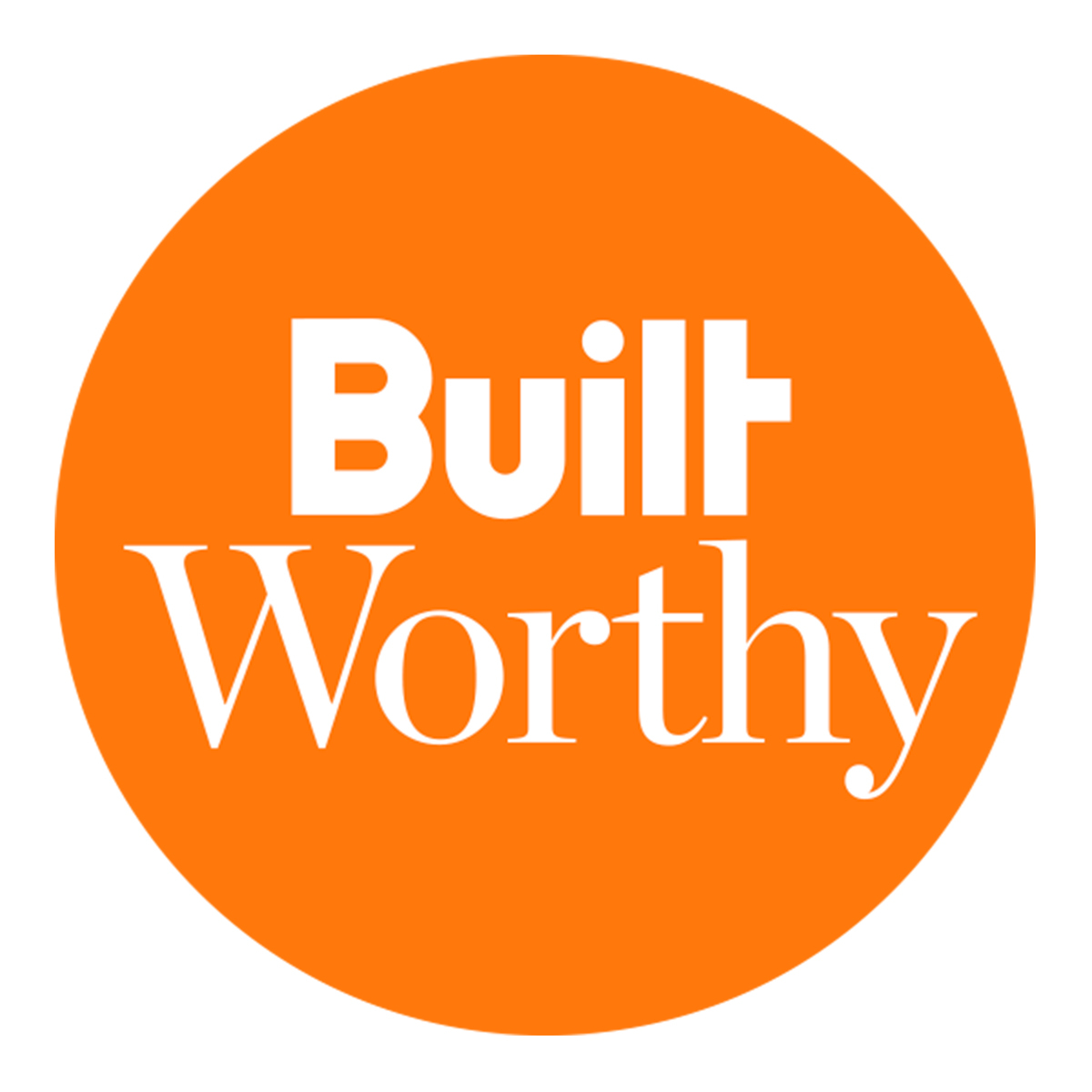 Own the problem
We are the solution.
Problem solving is the core of what we do, whether the issues are our own, our clients, our subbies or other project partners.
We never turn away from a problem, or put off until tomorrow what we can do today. We own the problem as a team, listen loudly, understand the facts, and act on them.
The more challenges we face head on, the better we all become.
Be real 
Do what we say we will.
Simply put, we get the job done. If we say we're going to do something, you can take our word for it. We don't play politics. It's the killer of all things good.
We're not afraid of hard conversations, with our clients or each other. We tackle them with empathy not arrogance and we never lose sight of what's right for each project.
Embrace change
Be open to better answers.
The world is constantly changing, faster than it ever has before. There's no place for those who want to stay comfortable.
We can never assume we know where the next great idea will come from. It might be from a voice of experience, or it might be from our newest graduate or apprentice. Or it could come from beyond our industry.
Stay curious and be willing to be surprised. Whether it's searching for new technology or a different way of looking at the same old problems, we need to give good ideas the shortest route to reality.
We've built our reputation on it.
Think smart,
act smart
Smart people doing smart things.
Finding smarter ways to do things has propelled our business forward, right from the beginning.
Smart people with people skills make the difference. They question what's possible and don't leave the thinking for someone else. They know how to listen, learn, share, and win.
Smart people aren't afraid to make mistakes and learn from them.
They encourage it in the team around them and they aren't afraid to let the best idea succeed.
Start strong,
finish stronger
Reap the rewards.
This is an effort driven industry. When the going gets tough, and it always does, how we respond defines us.
It takes stamina to always be pushing ourselves to be better than we were the day before. If you're willing to put the work in to become the best you can be, you'll reap the rewards and make your mark.
Love what you do
Enjoyment counts, for us and our clients.
Doing great work is what gets us out of bed in the morning but if we're not enjoying it along the way then we're not on the right track.
We look out for each other, we acknowledge a job well done and we celebrate our wins.
What Built Worthy means to us:
Hear from Built's CEO, Brett Mason.
Are you Built Worthy?
We are proud to offer long-term career opportunities to experienced individuals who appreciate and embrace our Built Worthy Values. We have also created a strong Graduate Development program for university students who are ready to kick start their career with us.
Those who join Built can look forward to an outstanding working environment that fosters mutual learning, respect, dignity, cultural openness and an appreciation of differing perspectives and backgrounds. Additionally, they are rewarded with market leading remuneration, fantastic employee benefits, and a career path unmatched in Australia.
If you would like to explore potential employment opportunities with us, please submit your details via this page.
We welcome and encourage applications from all experienced people regardless of age, gender, ethnicity, cultural background, or sexual orientation.
Enquiries: