Sustainability & Social Impact
At Built, we challenge ourselves to act as a force for good for our environment, our industry, our economy and our society

Built into everything we do
Our sustainability and social impact framework ensures we consider the impact of everything we do.
It covers every aspect of our business and sets our own standard on how we will make a positive impact within our environment, our industry, our economy and our society.
Each part of our sustainability and social impact framework has quantifiable targets that allow us to track and continually improve our impact.
It's more than what we do, it's who we are. It's also why we never stop pushing ourselves to be better.

Sustainability Leadership
At Built, we don't just aspire to achieve the best sustainable outcomes, we lead by example, inspiring our industry and collaborating with our clients to deliver improved outcomes for all.
We know that our actions drive real change, and our strong culture and track record of embracing sustainability goals and targets on projects means we can reduce our environmental impact during construction and throughout the entire lifecycle of a building.
We pride ourselves on exceeding client expectations around the quality and innovation in our sustainability thought process. Our strong track record in delivering industry leading and award-winning sustainability outcomes for our clients is evidence of our commitment, and our capability.
Sustainability in Action: Actions speak louder than words. Explore the breadth of capability and the positive impacts created for our clients through our projects.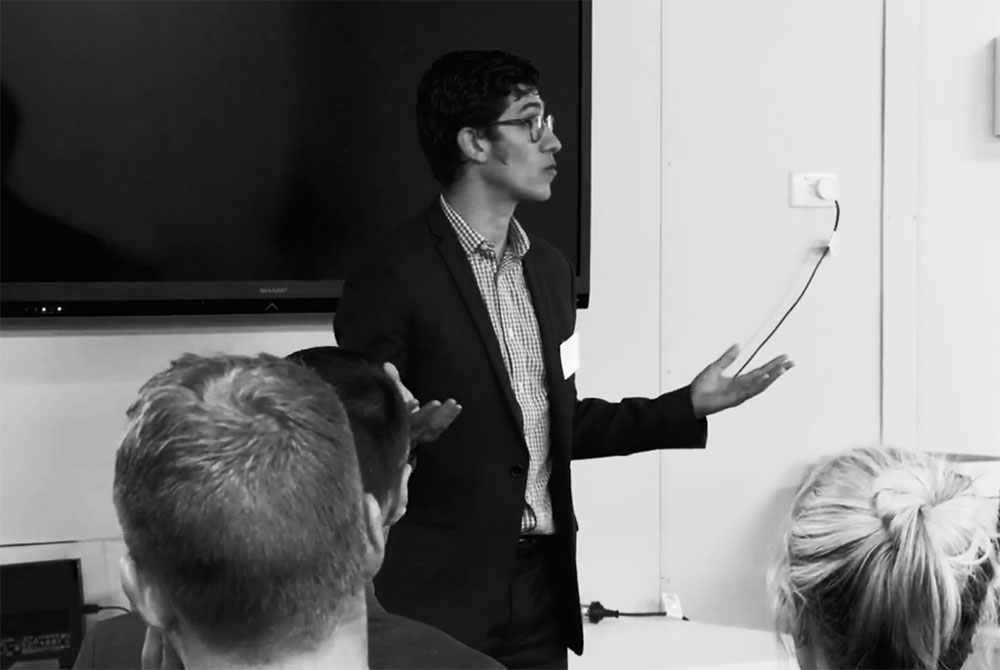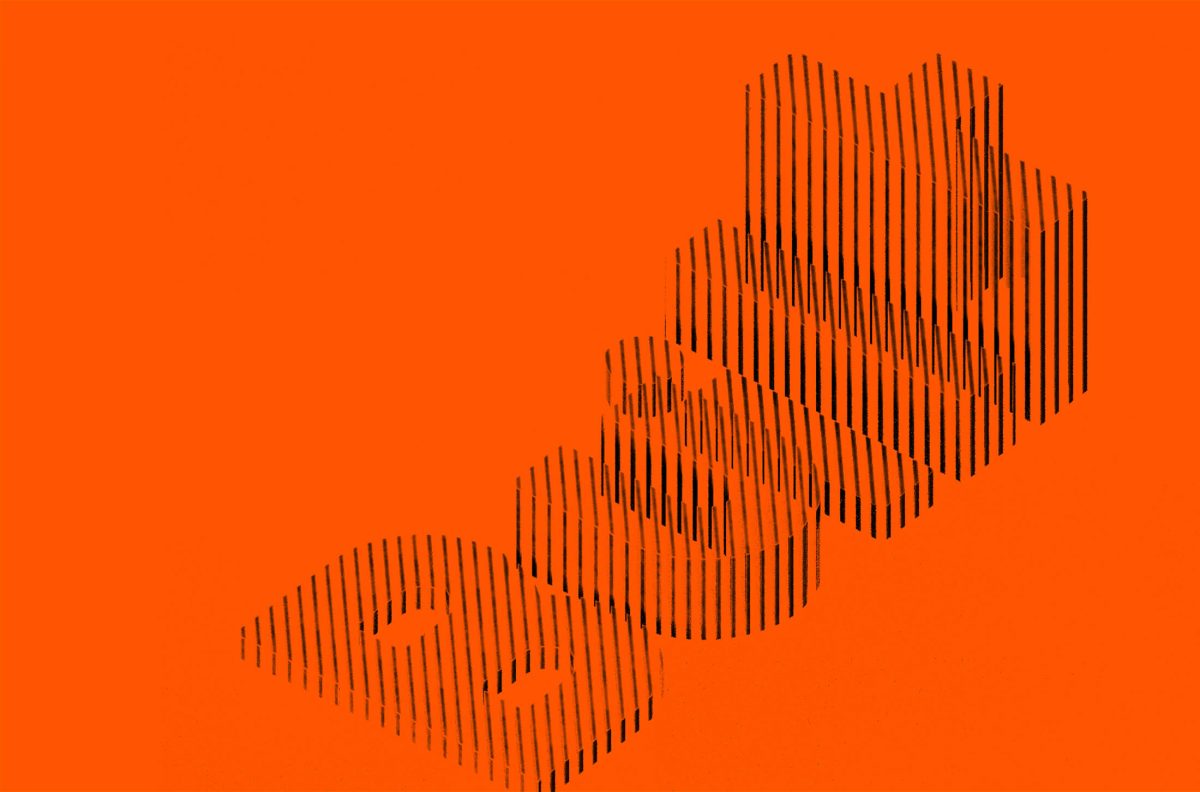 Excelling in Sustainability Ratings
With over 60 Green Star, LEED, WELL and NABERS ratings awarded to our projects across Australia, including many industry firsts for Australia, you can be confident that we know how to achieve the  best possible sustainability result for a building, in design, construction and performance.
And we always strive to go beyond, which has driven us to deliver a better sustainability rating outcome than what our clients targeted on over 60% of the certified buildings we have constructed, refurbished or fitout.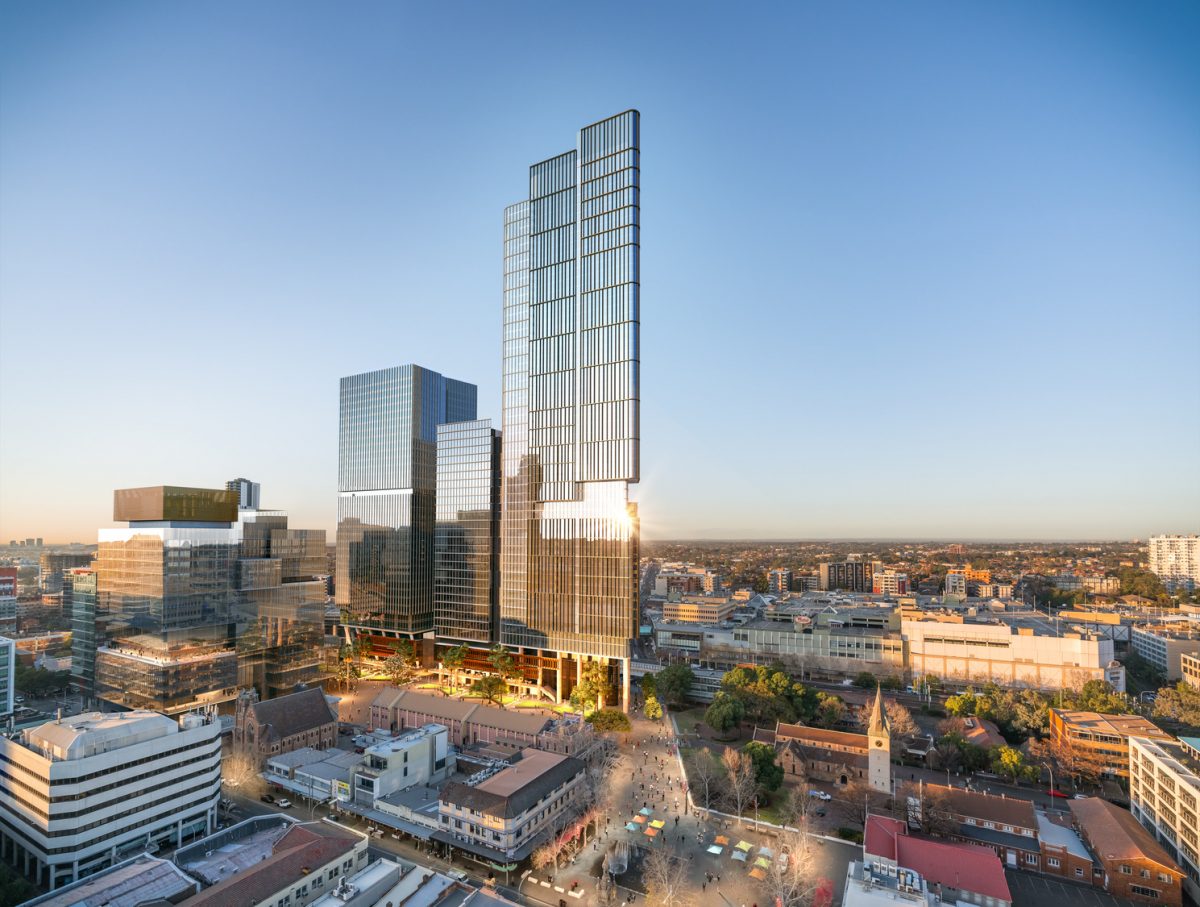 "Sustainability isn't just about the Green Star or NABERS rating at the end of the project. It's about working from the beginning on delivering sustainable outcomes, using sustainable materials & practices. It's also about the wellbeing of all the occupants and all the building staff through the whole process."
Brett Mason, Managing Director & CEO
The Right People
We provide an experienced and accredited in house Sustainability team whose passion is only exceeded by their capability. Having the best team in the industry means we think differently about achieving better outcomes. Innovation, collaboration and a collective aspiration to drive real change motivate us.
Our team are recognised industry leaders in their own right with established relationships with the Green Building Council of Australia and The International WELL Building Institute and other leading sustainable built environment organisations. Led by Head of Sustainability and Social Impact, Joe Karten, the team has a hands-on, dedicated role in the establishment, implementation and delivery of sustainability outcomes on projects.
12
Green Star
accredited
professionals
1 Green Star
accredited faculty
4
WELL
accredited
professionals
1 WELL
accredited faculty
2021
Green Star
Champion

X
Head of Sustainability 
& Social Impact 
Scaling up progress with our own standard
Built's Green Standard is our commitment to sustainable building practices and the environment. By embracing change through better building practices and improved environmental outcomes, the projects we deliver for our clients are ahead, before they have even begun. A real, measurable tool against which we hold ourselves accountable, the Green Standard is being embedded into our project delivery – our teams are trained, supported and measured against successful implementation. It's what our clients can expect at a minimum to be confident that their project will be delivered with the best environmental principles.
Our practices are guided by our environmental policies and Environmental Management System, which is accredited to ISO 14001 by BSI. We conduct lifecycle assessments and embodied carbon measurements in-house which are peer reviewed and conform with the EN15978 standard. Our sustainable procurement policy follows the ISO 20400 Sustainable Procurement Guidelines.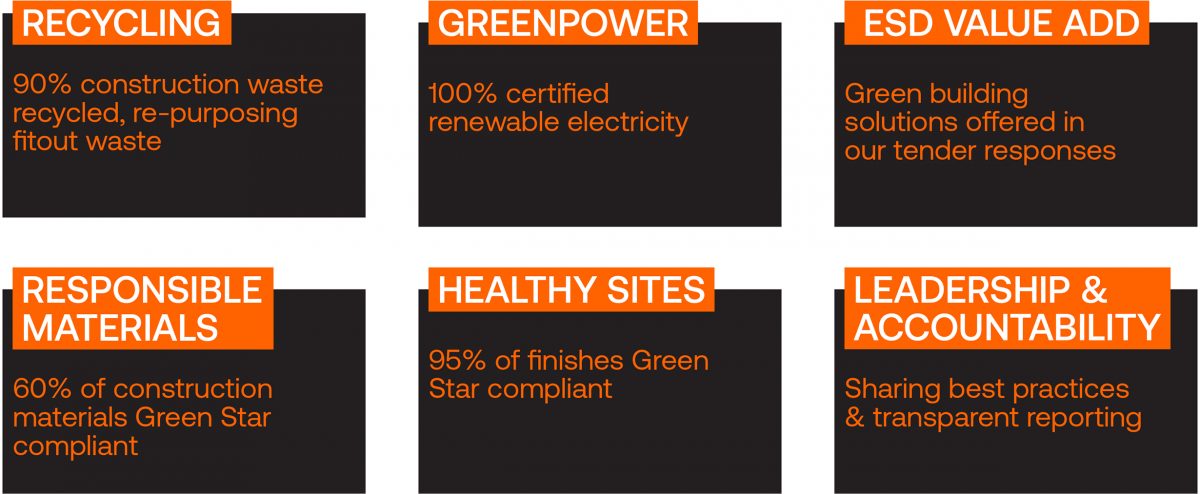 Working better together
Built is committed to improving diversity & inclusion, mental health and wellbeing of our people and our industry as a whole.
We have dedicated programs to improve diversity and inclusion and over 30 nationwide health and wellbeing programs.
Built is leading industry change programs on construction sites to continually improve workplace culture, safety and quality.
Reconciliation with Aboriginal and Torres Strait Islander Peoples. 
Built is also committed to Reconciliation and establishing deeper relationships and creating opportunities for Aboriginal and Torres Strait Islander peoples and businesses through our Reflect Reconciliation Action Plan.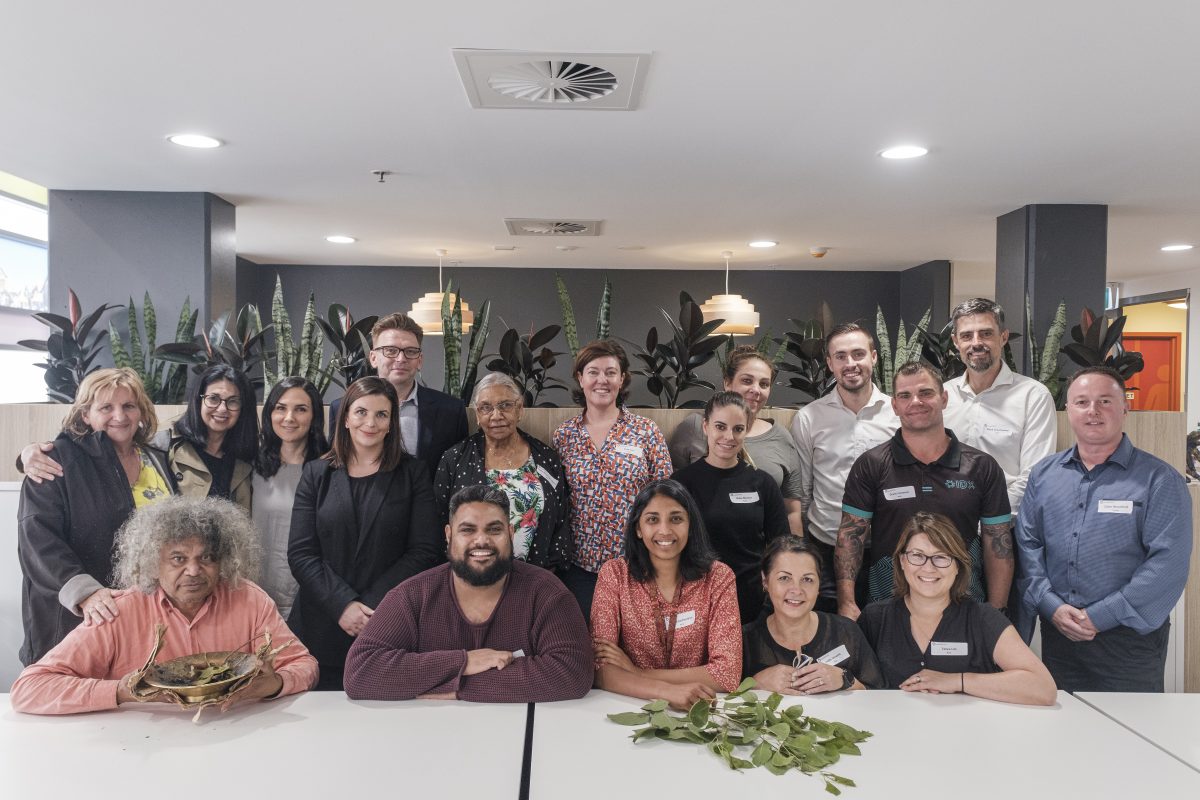 Helping underrepresented  people get meaningful employment
Built leverages its large and diverse supply chain to support jobs for people that have been historically excluded from the economy.
Built has partnered with social impact providers in all states to identify opportunities that support the employment of local communities, people with disabilities and those people underrepresented in the workforce.
Built has also developed a formal Sustainable Procurement Policy and Supplier Code of Conduct which addresses our approach to social procurement and the Modern Slavery Act (2018).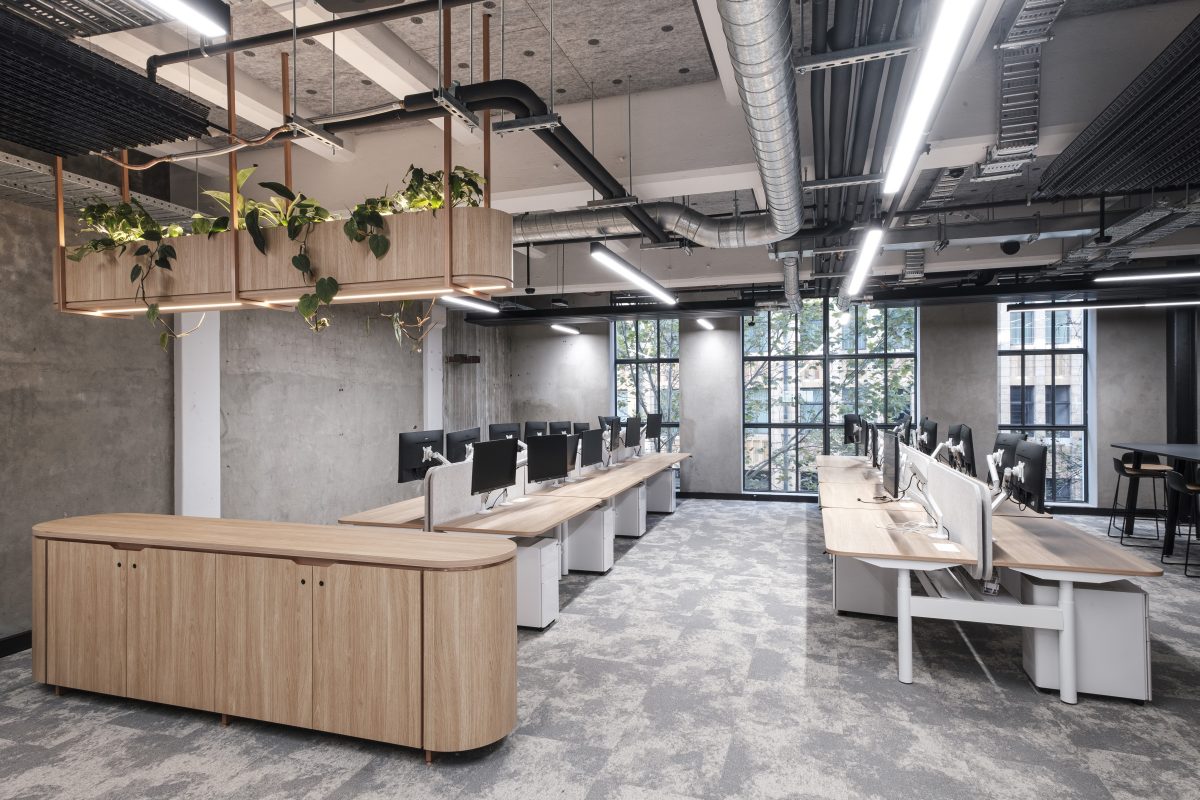 Supporting people in need in the community
Built is committed to having real impact in our communities by targeting issues closest to us and where we can make a tangible difference.
We have strong partnerships with grassroots organisations that make a real difference to people in need and volunteer our skills, time and extensive supply chain partnerships to help.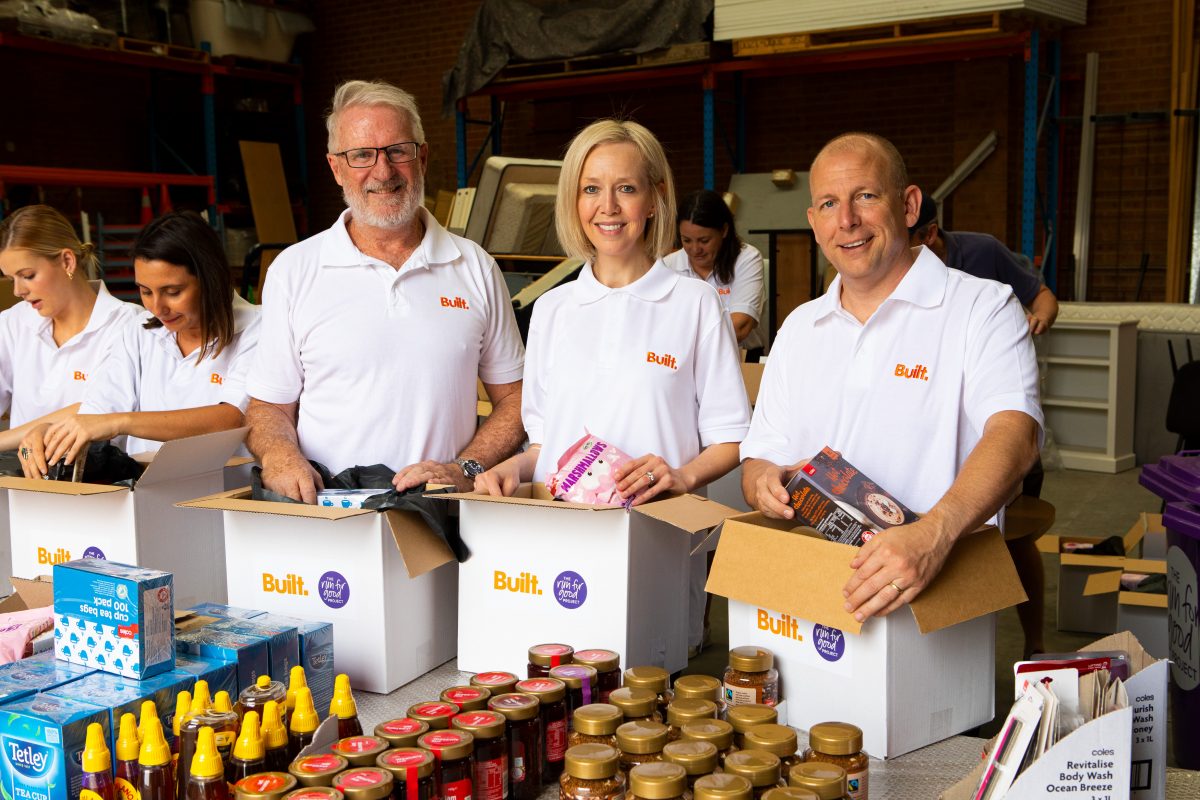 Green Building Council of Australia Member

Built people are contributors to GBCA Expert Reference Panels, speak at GBCA conferences and develop and deliver GBCA educations programs.

MECLA

Built is a founding member of the Materials & Embodied Carbon Leaders' Alliance (MECLA) and Co-chair of a MECLA working group.

WorldGBC's Net Zero Carbon Buildings Commitment

Built is among the first five construction companies globally to make a public commitment to the WorldGBC's Net Zero Carbon Buildings program.

WELL Faculty

Built is the only contractor in Australia on the WELL Faculty, which includes delivering educational programs and webinars in Australia and New Zealand.