Careers
Graduates and Cadets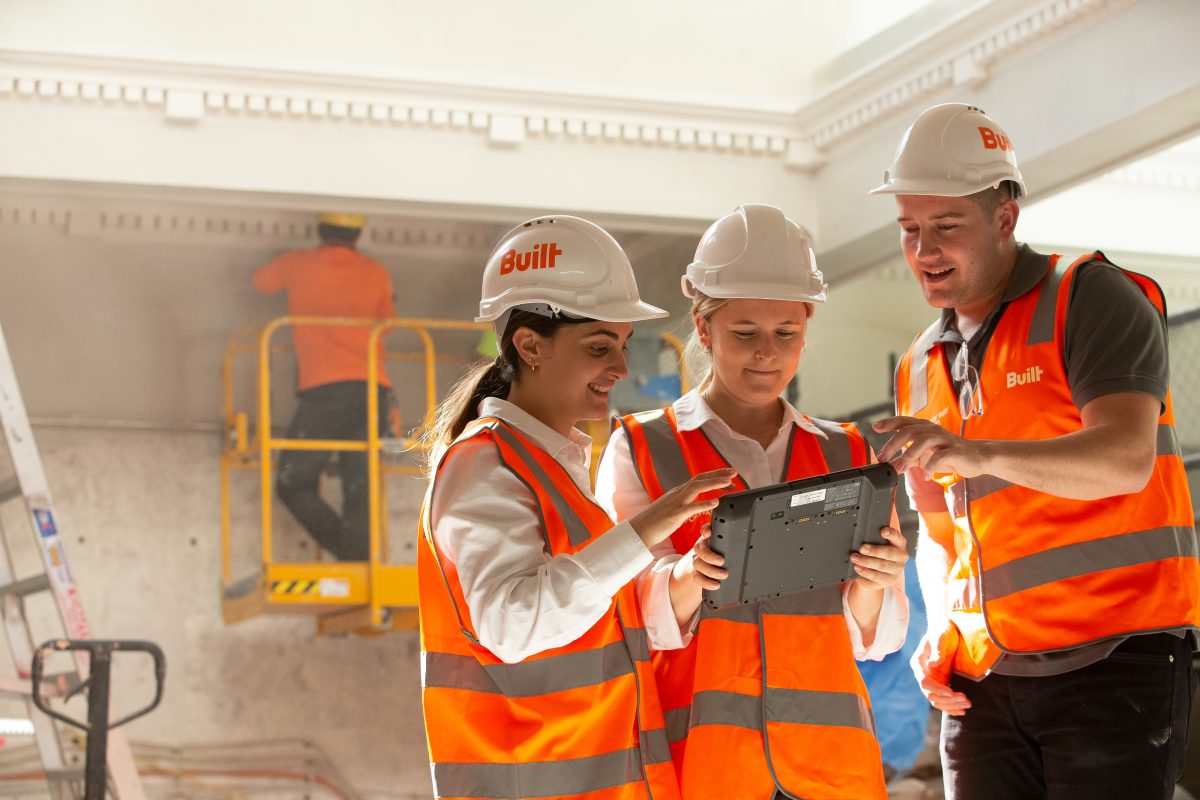 Explore multiple career paths on offer
The Built Graduate Program supports the development of recent undergraduate and postgraduate students who are in the early stages of their career. It offers exposure to industry leading disciplines and mentorship from experienced leaders that will support you to build the career you want.
Through the program you will master core construction industry-related competencies while being supported with personal and professional development. Through our diversified portfolio, we offer unparalleled exposure to all construction types, including cutting-edge building technologies like digital engineering.
You will rotate through different projects and business areas, such as design management, site coordination and supervision, contract and cost estimating, to ensure you have a holistic understanding of the industry and what it is to be Built Worthy.
Learn more about our current graduate opportunities
Accelerate your graduate pathway
Our Cadetship Program provides an accelerated pathway into the Graduate Program.
You'll receive early insight and exposure to commercial construction, access coaching and training programs, and apply your university learnings on various client projects and real-world scenarios.
If you are heading into your penultimate or final year at university, reach out to us to express interest in our Cadetships and take this opportunity to start building a network of colleagues, mentors, and leaders now.
We offer flexibility to work around your current study commitments.
Learn more about our current cadetship opportunities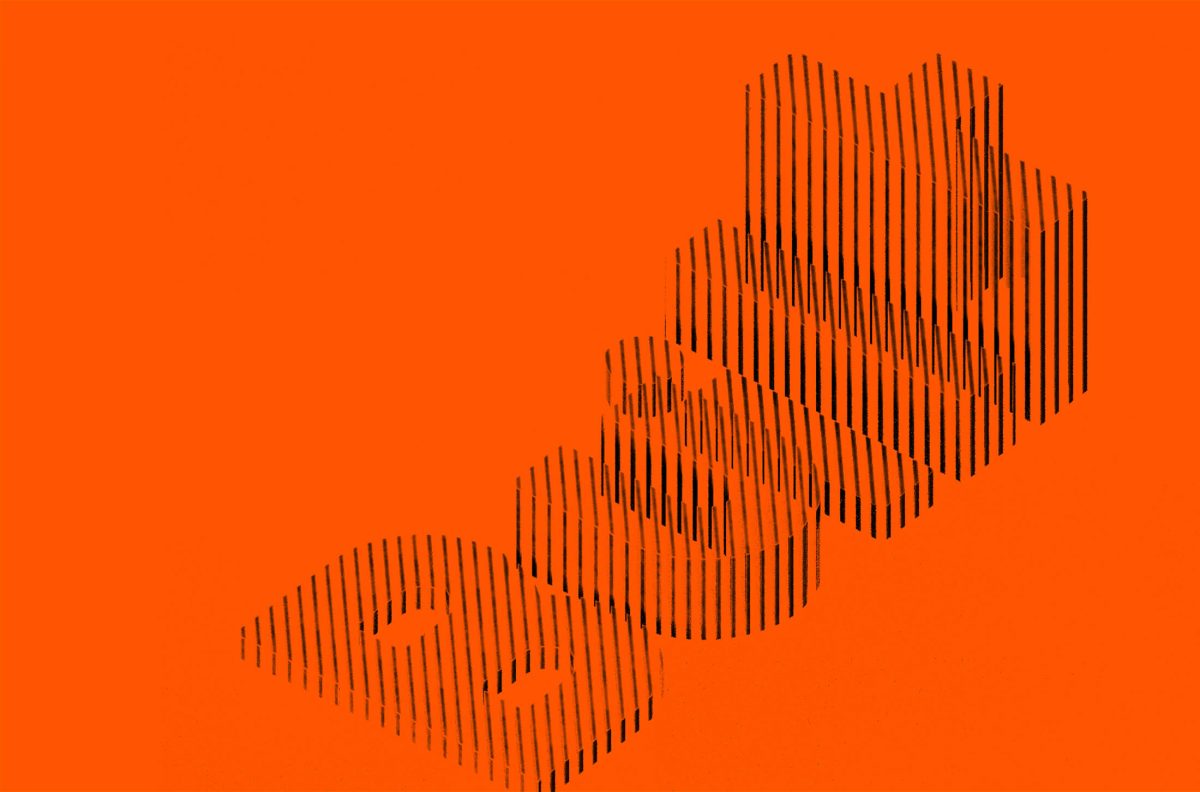 "Built's graduate program offers the opportunity for exposure across all facets of the construction industry with the opportunity to tailor the graduate experience to fit you. Whatever role you're interested in, the opportunities exist to gain knowledge and practical experience. The rotational system provides maximum exposure to all areas and is invaluable when making an informed decision on your future career direction."
Scott Kermeen, Estimator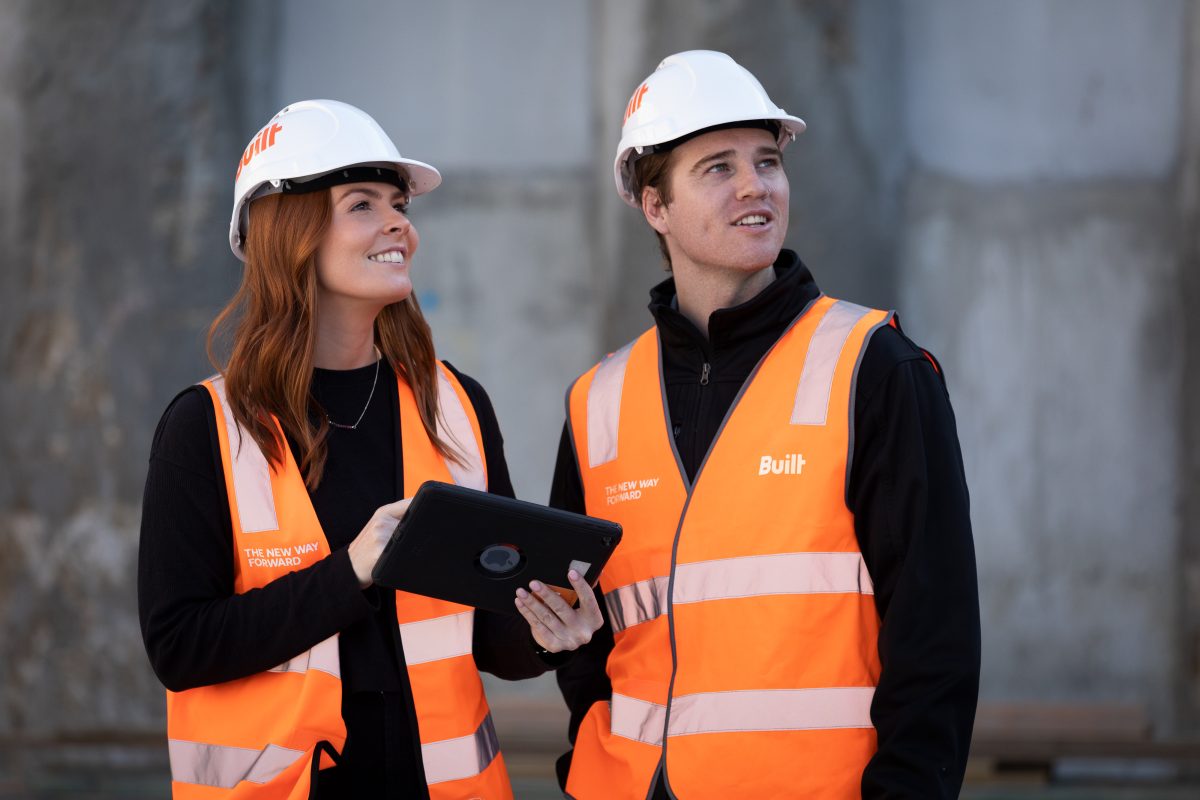 Built offers a rewarding place to develop your career, whether you're starting out, or an experienced professional.
We welcome and encourage applications from all experienced people regardless of age, gender, ethnicity, cultural background, or sexual orientation.