Capabilities
The best general contractor should be able to take on any built form – and we can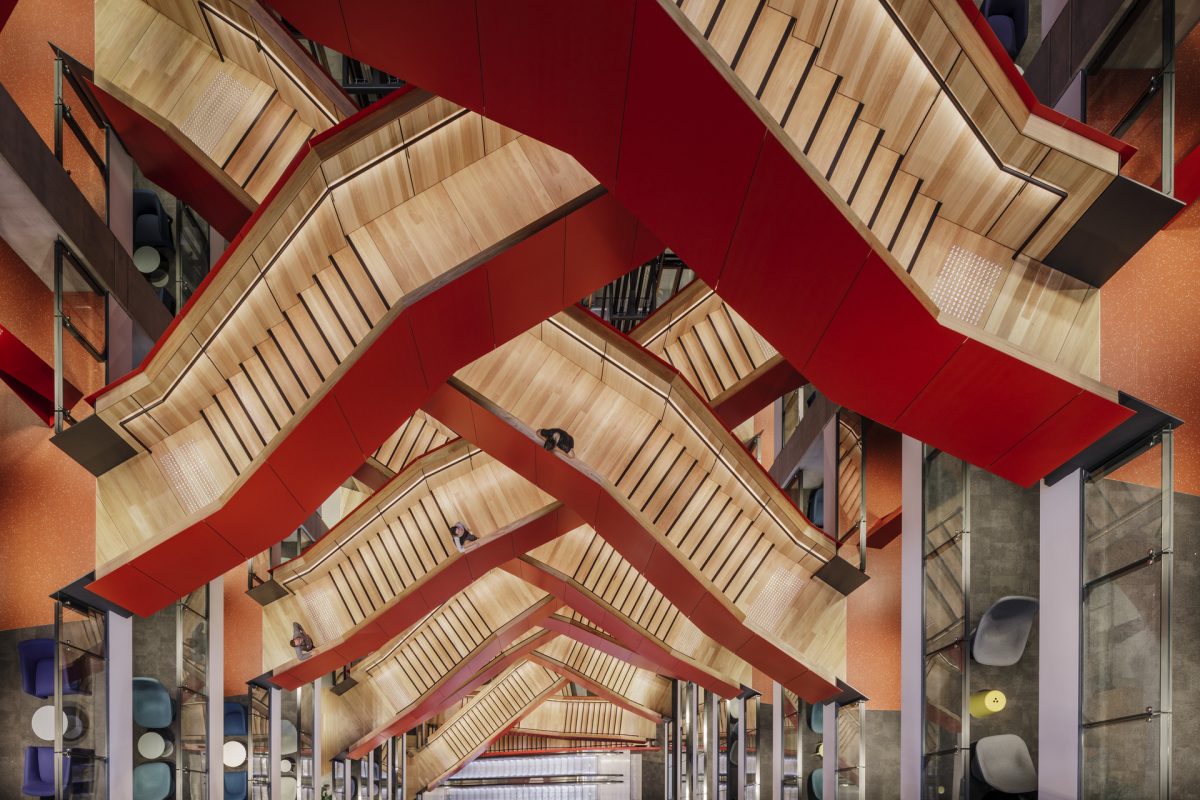 Total Solution
Built has the scale and agility to offer our clients a total solution across construction, fitout and refurbishment, development and small works across all sectors.

Our diverse capabilities ensure our clients work with people with the right expertise for their project, regardless of the discipline, size or complexity. From de-risking challenging large-scale projects to delivering a complex live environment fitout and refurbishment, our focus is to consistently deliver to the same high quality outcome.
Disciplines
Construction requires a strong focus on operational discipline, technical expertise, commercial outcome, and risk mitigation. But it also takes a flexible mindset to push boundaries, find better answers and pioneer new techniques to stay ahead of change. We partner with our clients to understand and invest in your vision and use our design and delivery capabilities to bring it to fruition across all delivery methods and major asset classes. Our team includes some of the most talented and respected people in the industry, while our strong relationships with the best subcontractors and suppliers allow us to deliver high quality outcomes for our clients and their end users.

Our business was founded on delivering high specification bespoke fitouts to tight timeframes, for many of the world's luxury brands and top tier companies. What has always set us apart is our culture which drives our high standards and attention to every detail and finish. Valuing relationships, focusing on front-end processes and staying close to tenants and end users is an approach we have embedded across our business and provides the certainty to our clients that makes us a trusted long term partner.

Refurbishment demands a proven ability to unlock complex problems, innovate and adapt, and meet the challenges of working in live environments. Refurbishment projects combine all our construction and fitout skills with the complex environments we thrive in. They are an opportunity to partner early with our clients and provide strategic solutions that can be the difference between a viable refurbishment over a demolition and re-build.

We specialise in working with public and private partners to identify unseen opportunities and unlock asset value. Our experience across development, complex construction and refurbishment allows us to devise smart, pioneering development schemes. While our strong relationships with development participants from planners, financiers, architects to agents allows us to provide an end to end solution. Our team's collective experience in developments, coupled with our smart thinking and deep knowledge of the Australian property sector, makes Built a standout development partner.

Our Small Works team offers our clients a more agile and personal response with the scale and certainty advantages of the wider Built group. With dedicated small works professionals across the country, we offer flexible end-to-end solutions for projects in any sector from $5,000 to $10 million. Renowned for our superior service, quality and dependability, we solve every client problem no matter how big or small.
Our belief is that the best general contractor should be able to take on the challenges of any built form – and we can.
Our national footprint and diversified skills allows us to deliver 'anything, anywhere' from large scale new builds to complex refurbishments and intricate fitouts across all major property sectors.
Commercial
Retail
Hotels & Hospitality
Residential
Aged Care
Data Centre
Defence
Education
Healthcare
Student Accommodation
Transport
Justice
Entertainment & Recreation
Substation, Sydney

Commercial

Tiffany & Co, Sydney

Retail

Four Seasons, Sydney

Hotels & Hospitality

Heirloom, Fremantle

Residential

U City, SA

Aged Care

Burgmann Anglican School, ACT

Education

Western Hospital Operating Theatre Expansion, Adelaide

Healthcare

Scape CUB, Melbourne

Student Accomodation

Virgin Australia

Transport

The Star Sovereign Resort

Entertainment & Recreation

High Court of Australia, Canberra

Justice

Defence

Data Centre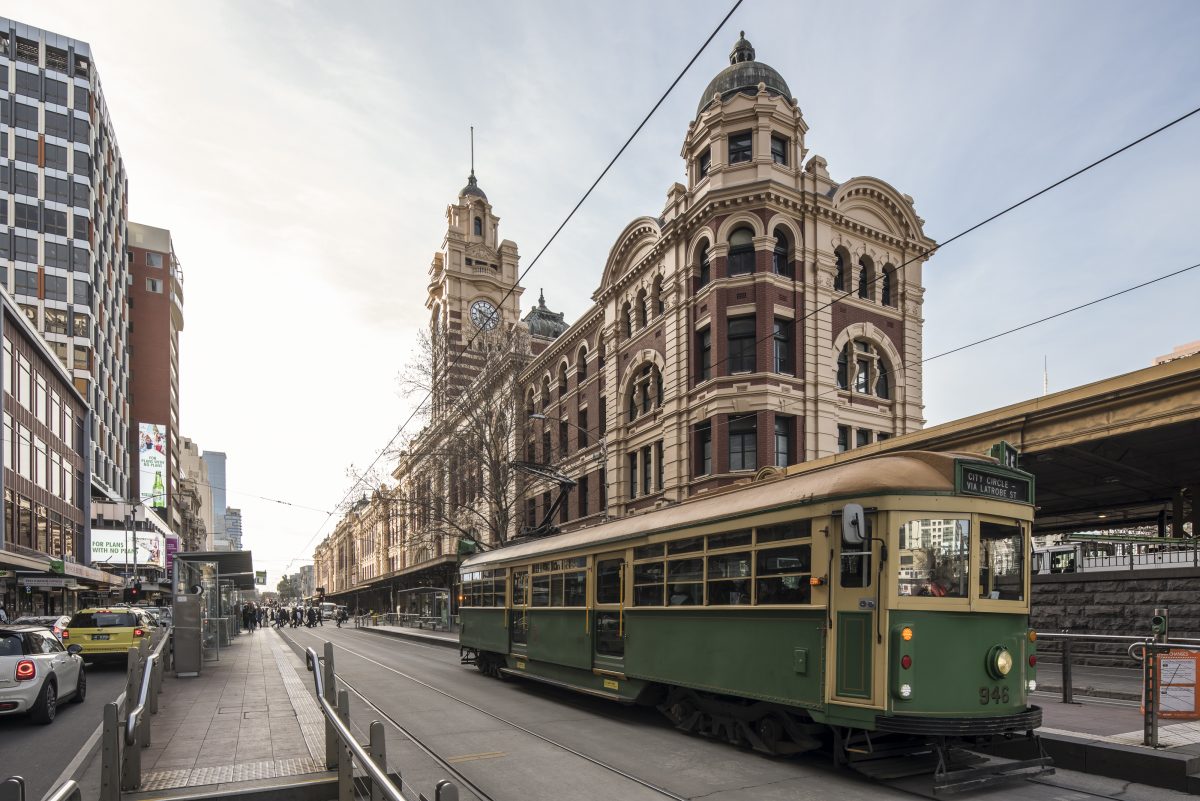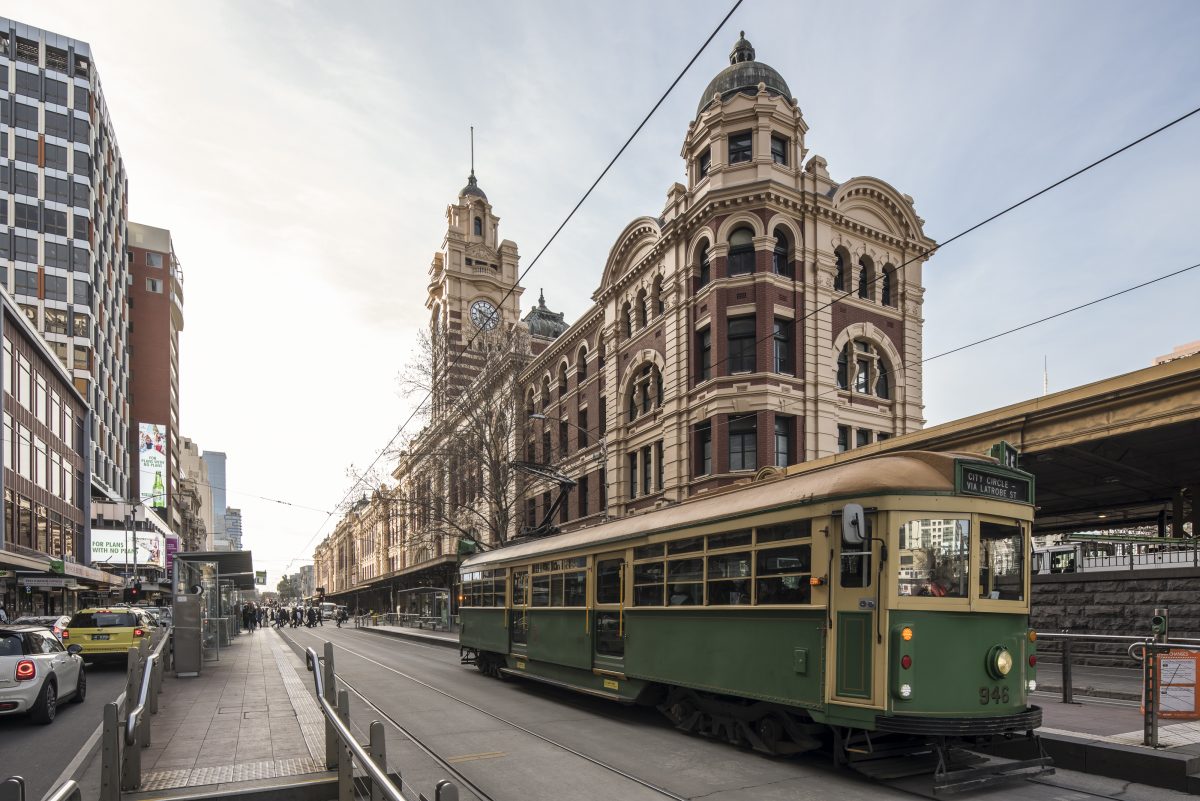 Heritage
Built has a track record of excellence in heritage refurbishment works. Our focus is on delivering complex and challenging projects that push us to deliver smart solutions, innovation and pioneering techniques to revive forgotten craftsmanship and seamlessly integrate the old with the new.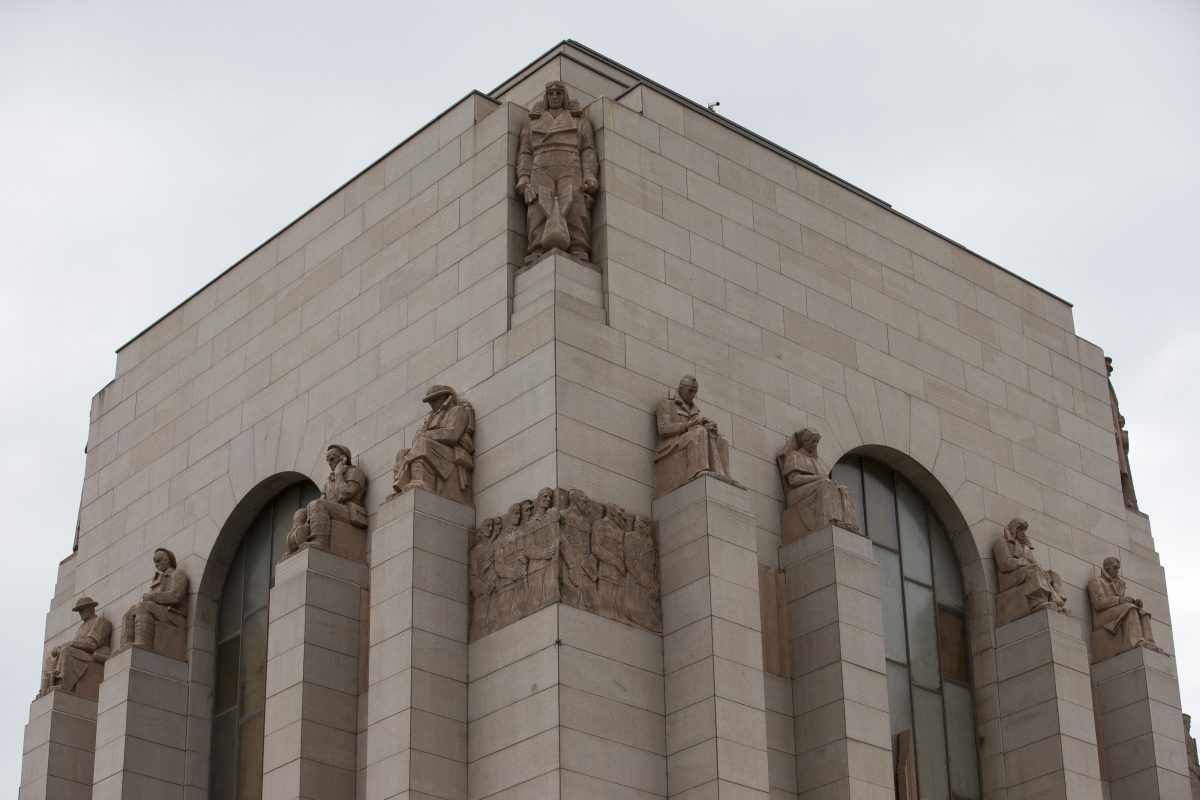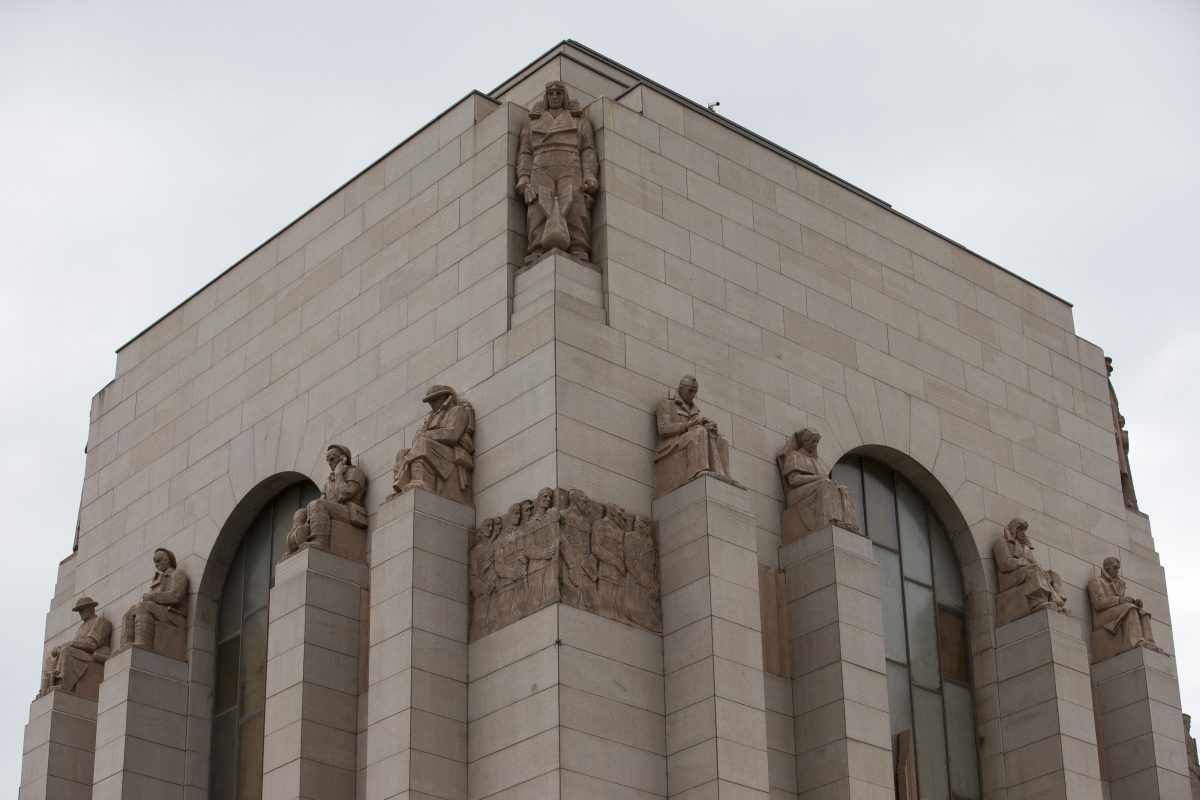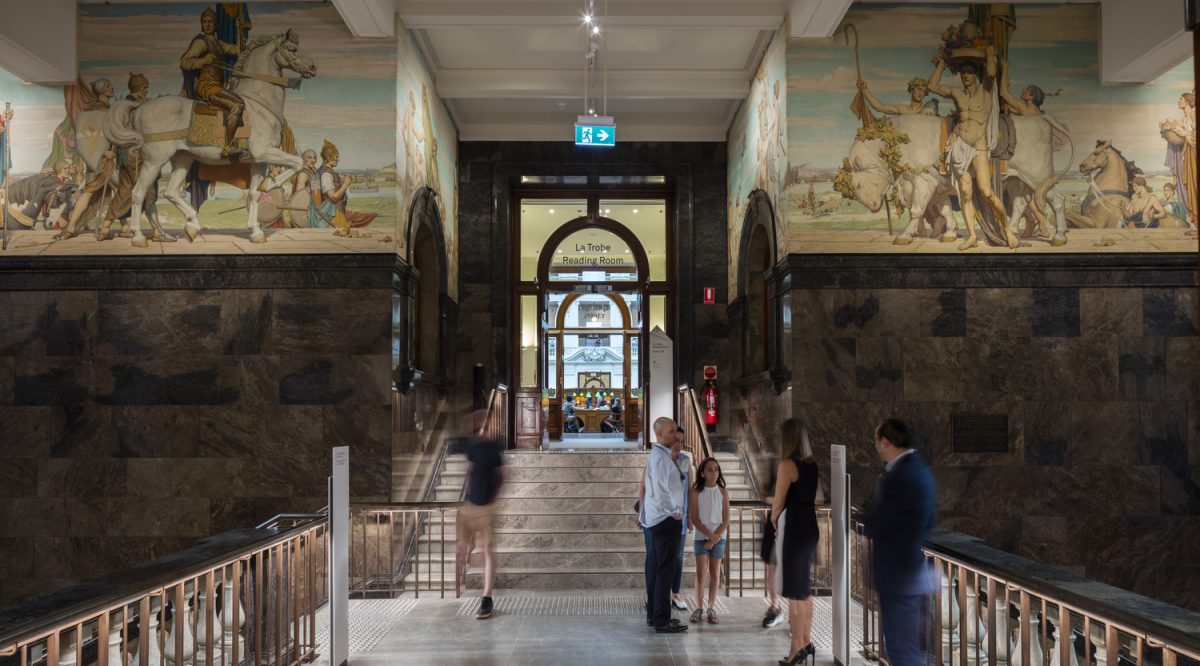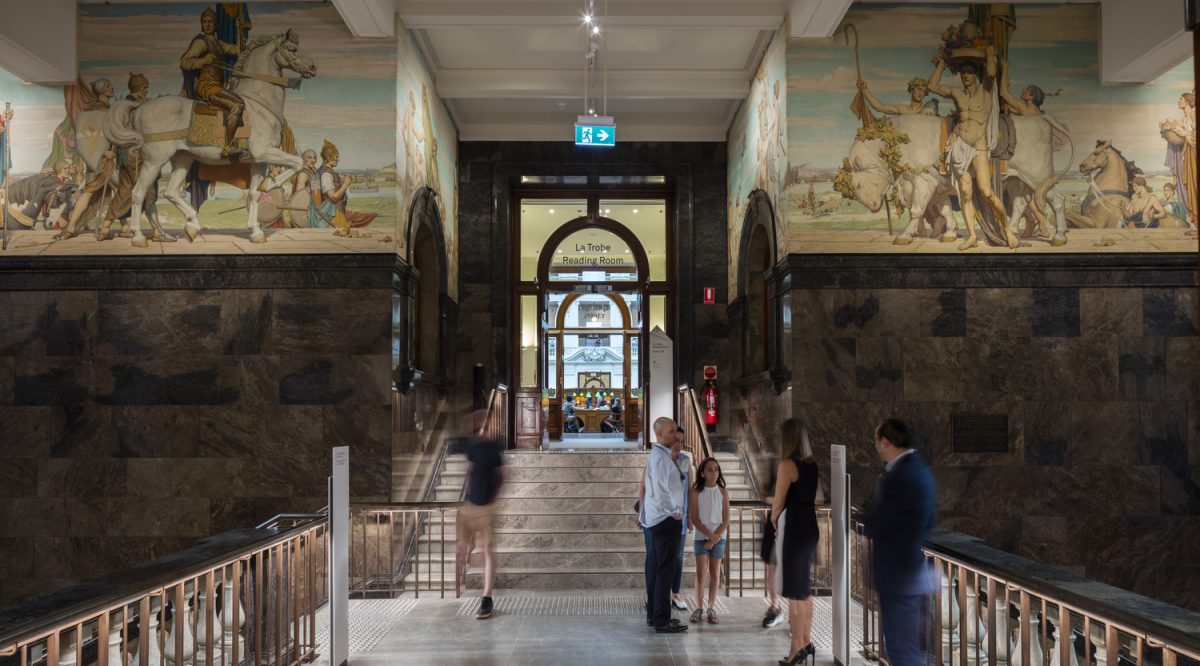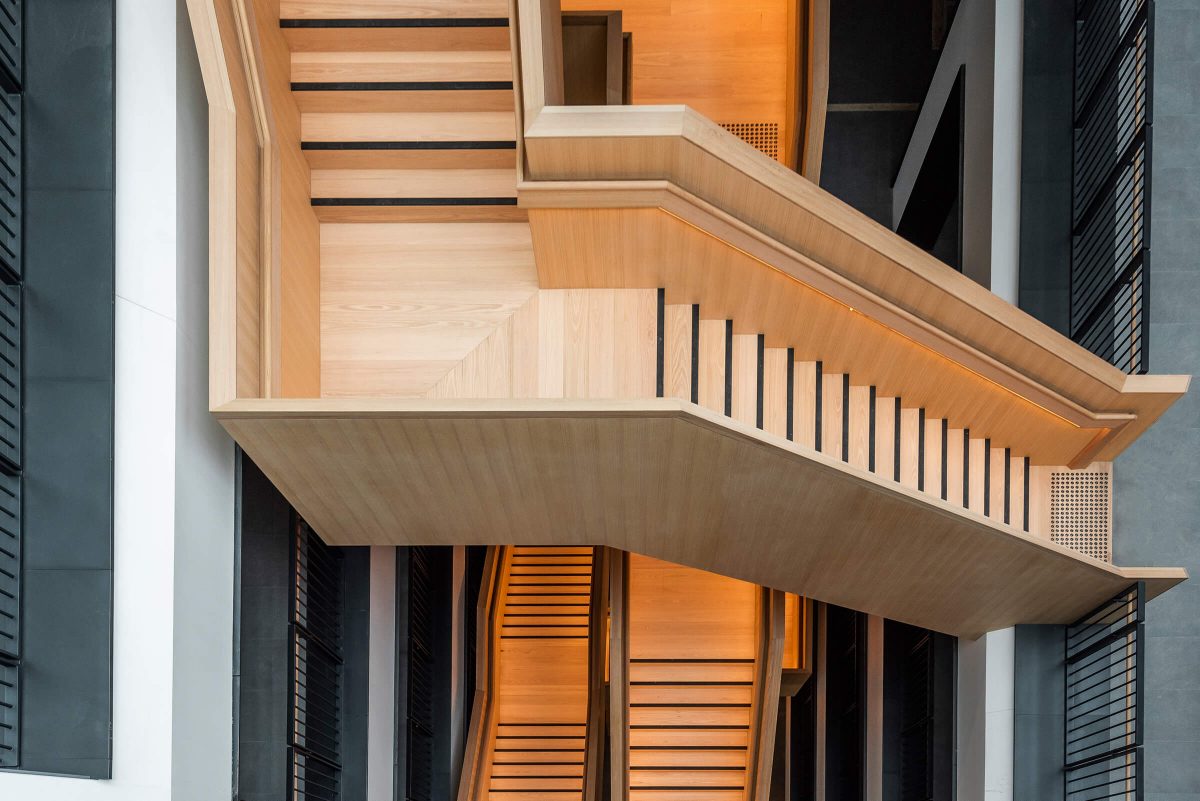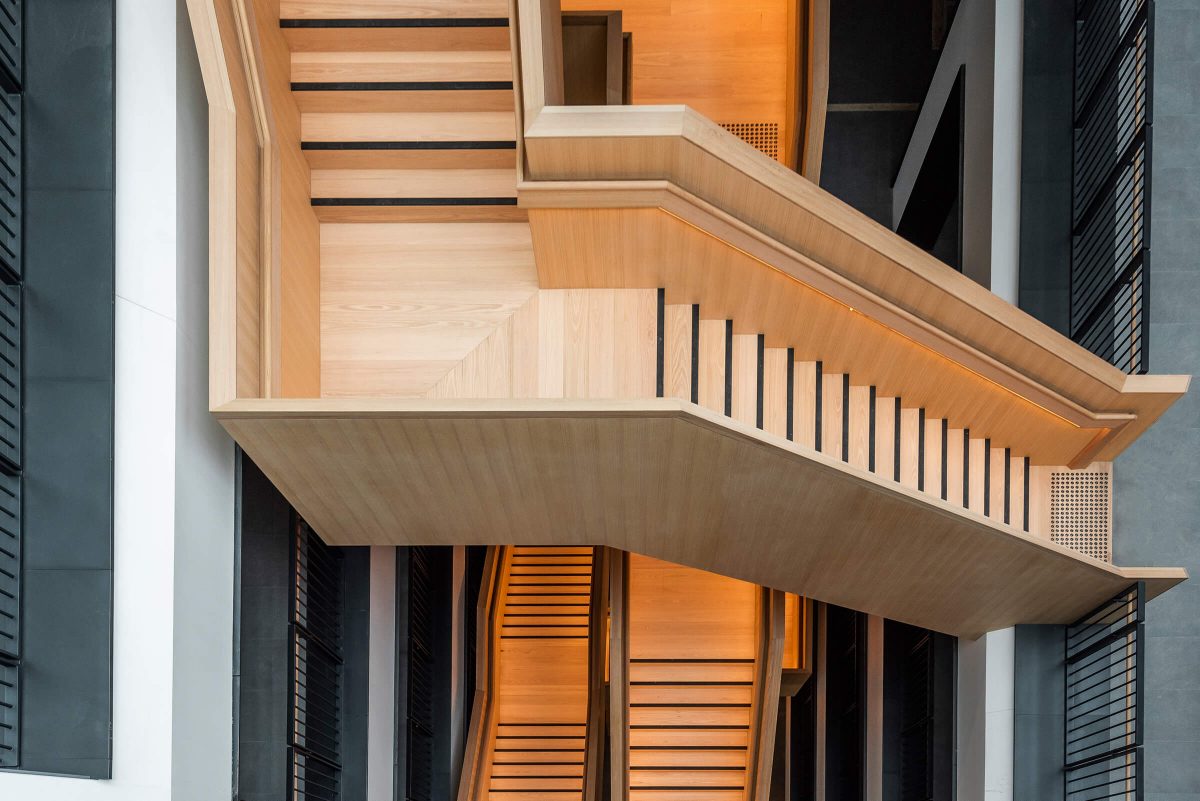 Sustainability
We know that our actions drive real change, and our strong culture and track record of embracing sustainability goals and targets on projects means we can reduce our environmental impact during construction and throughout the entire lifecycle of a building.