Project
The Benevolent Society
Value: $21m
Client: The Benevolent Society
Architect: Futurespace
Completion date: June 2018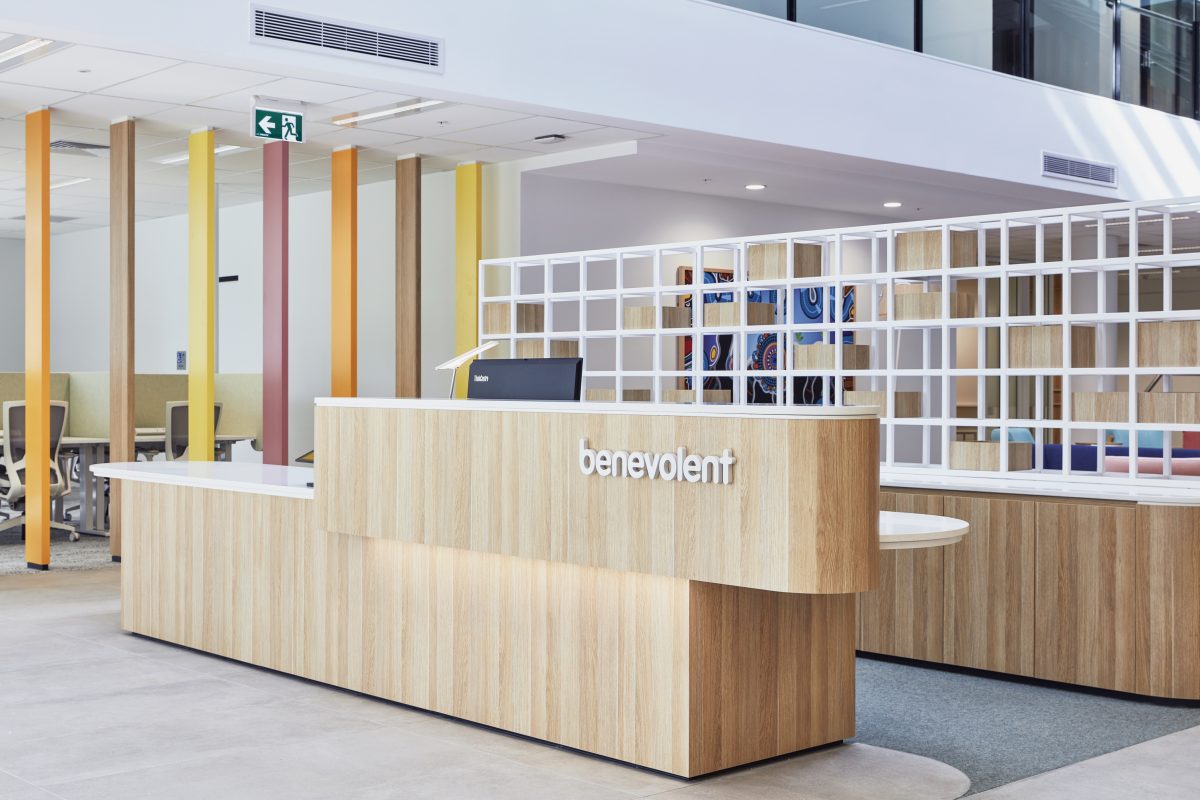 The projects, spread out across regional NSW, included managing site feasibilities, town planning, architectural and services design, complying development certificates, bulk procurement, construction, occupation certificates and ensuring client operation.
All projects were managed from Built's Sydney office. The larger metropolitan projects were delivered with traditional on site teams and the smaller regional projects were broken into four separate zones delivered with a roving project manager managing multiple locations.
The success of the stage 1 projects led to the completion of 12 additional projects including The Benevolent Society's new 2400m2 Head Office in Glebe.
Built was engaged on a design and construct basis and were heavily involved in the upfront process from site selection, design development, cost analysis and value engineering.
The head office consisted of new reception and waiting areas, large multipurpose training facilities, formal and informal meeting rooms, kitchen breakout spaces, open workstation zones and a back of house call centre.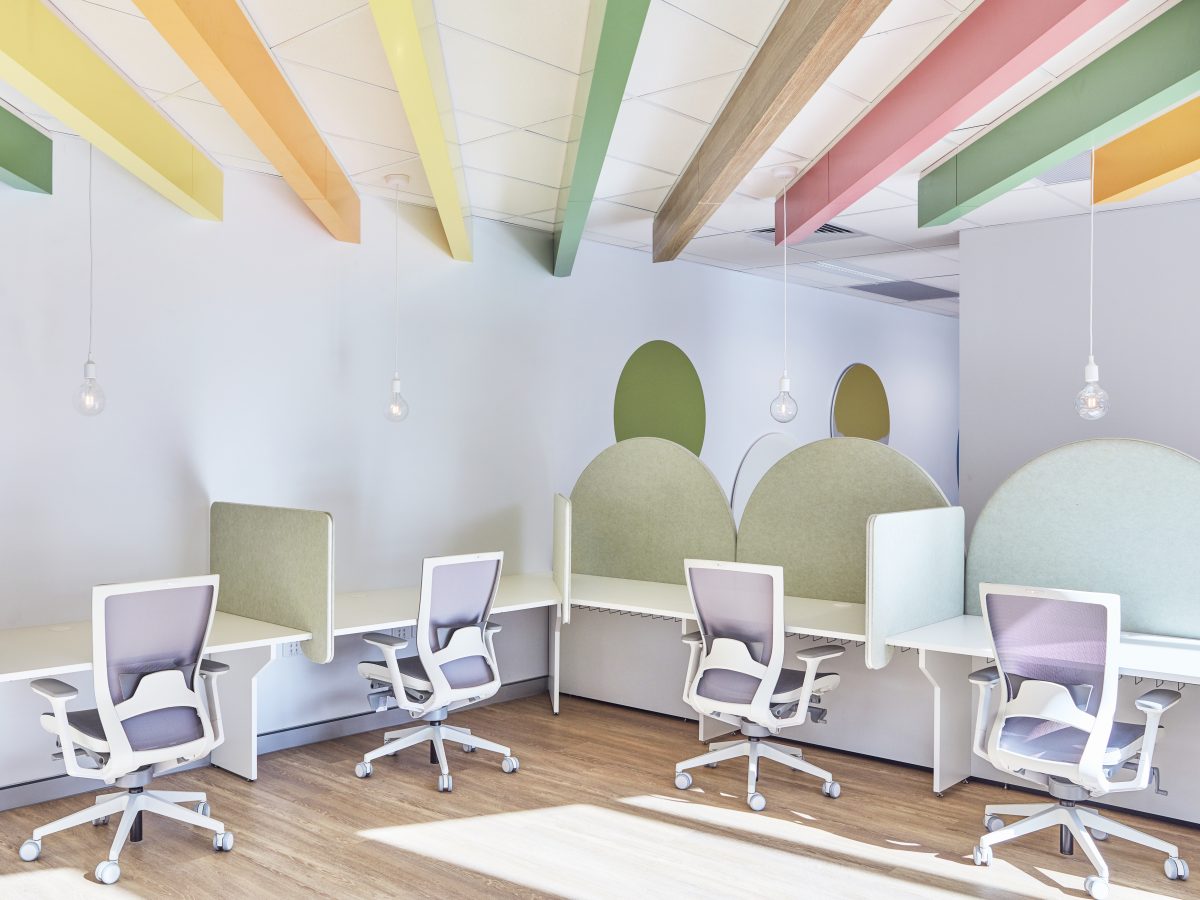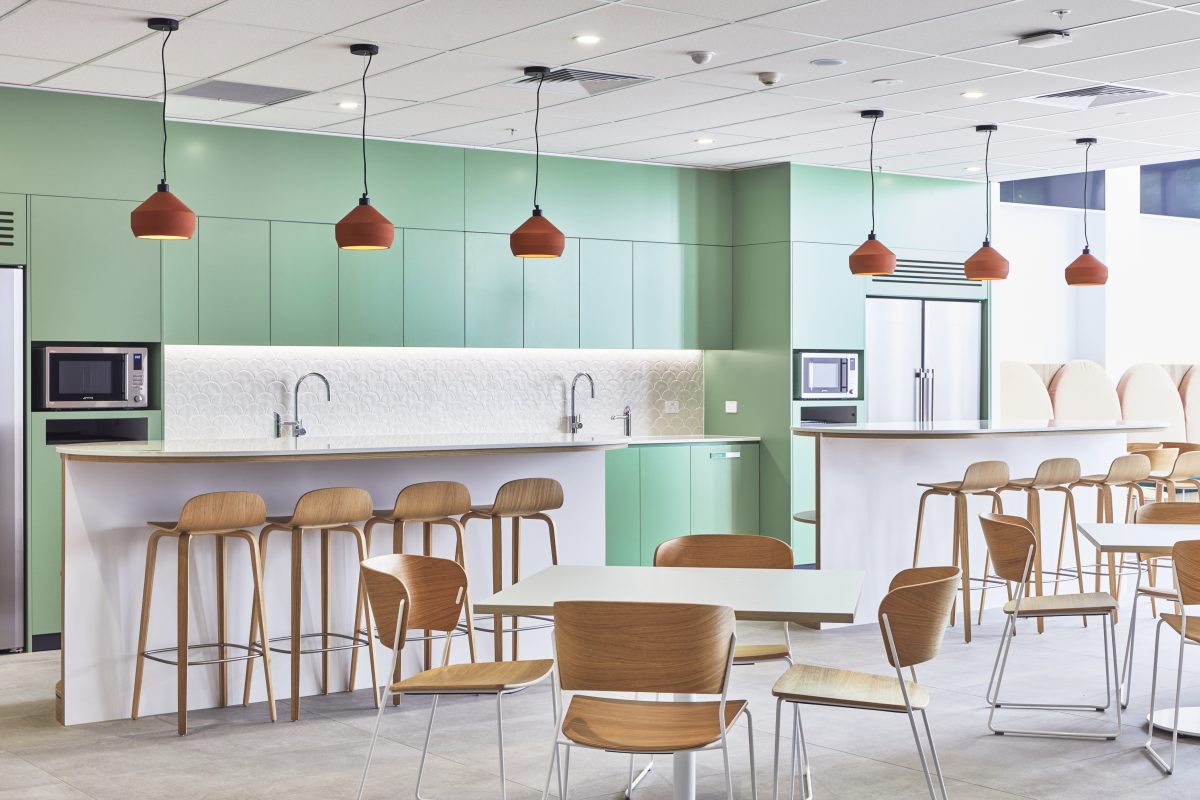 1/8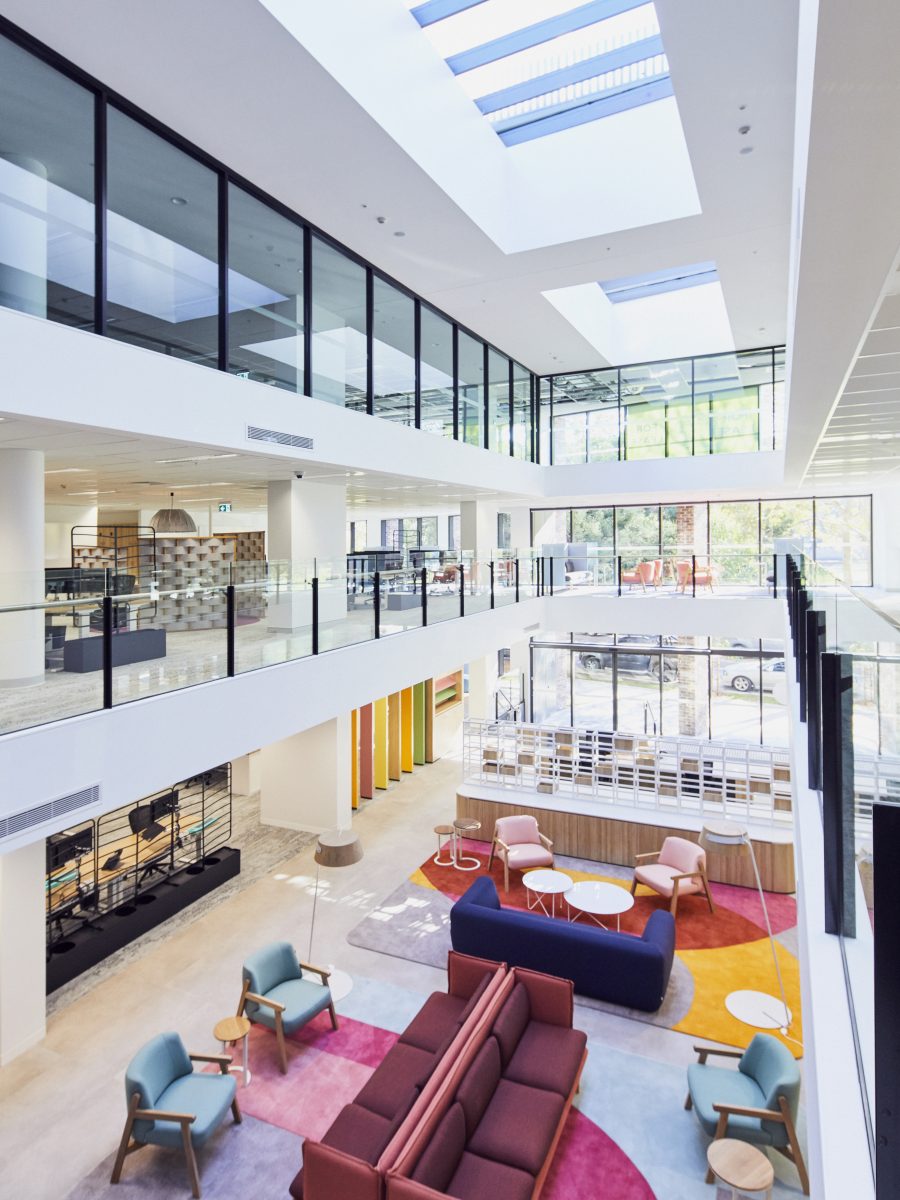 2/8
3/8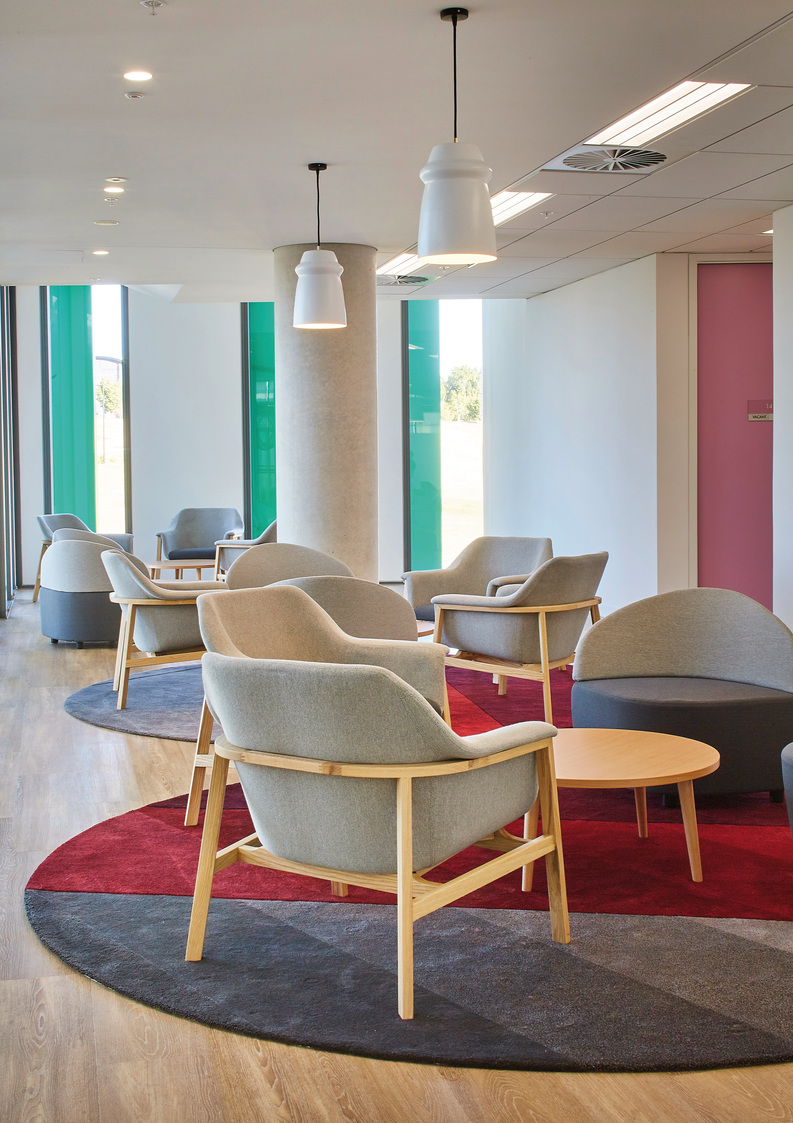 4/8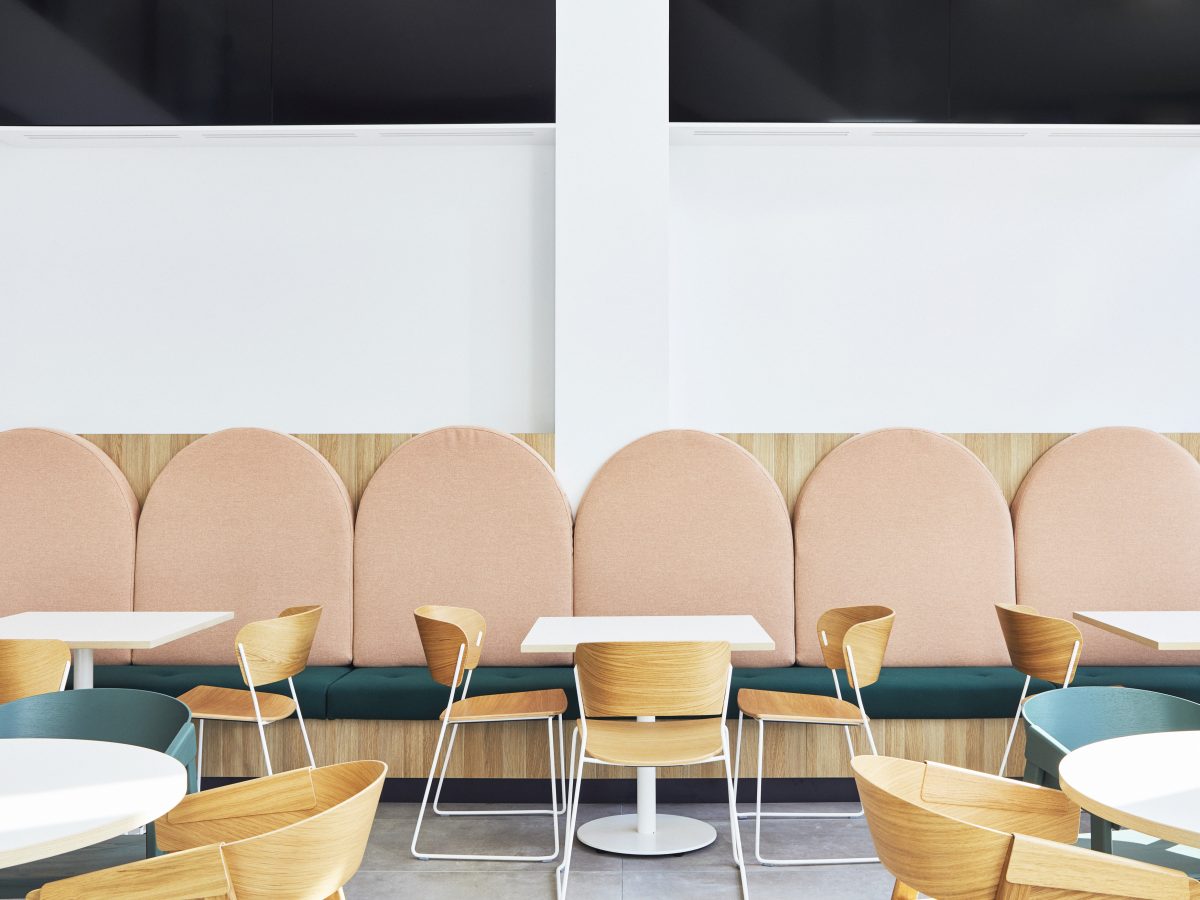 5/8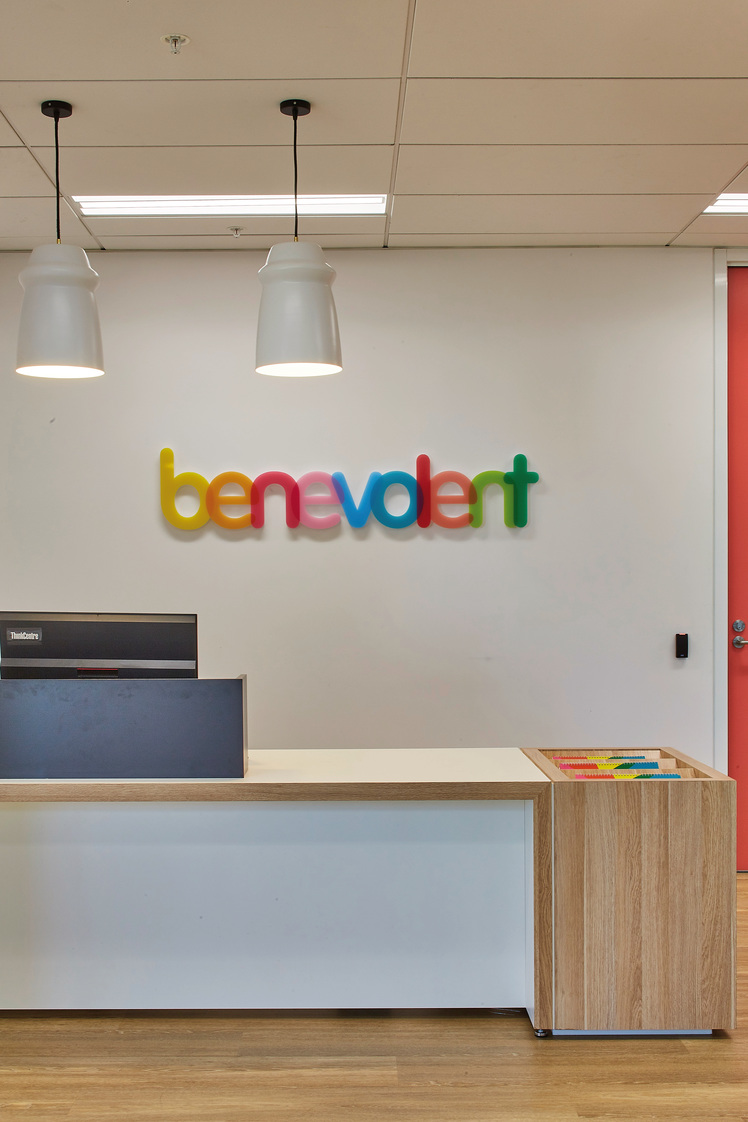 6/8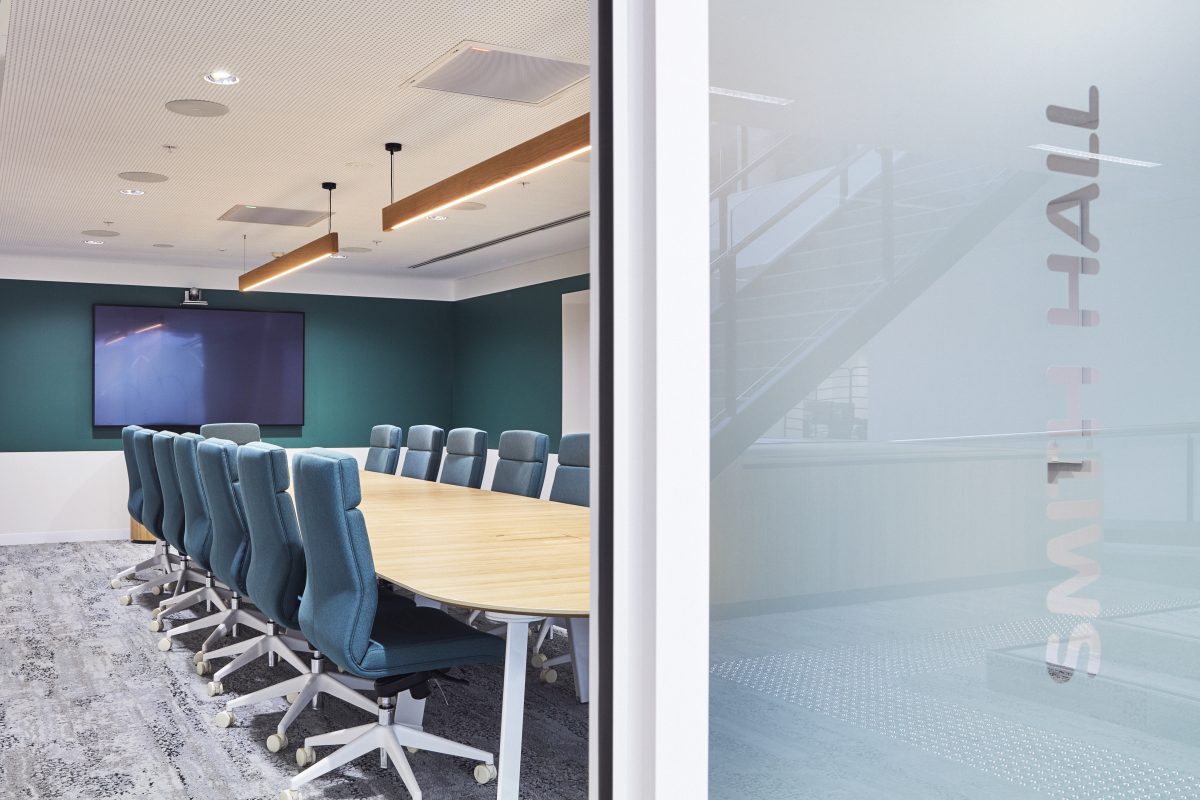 7/8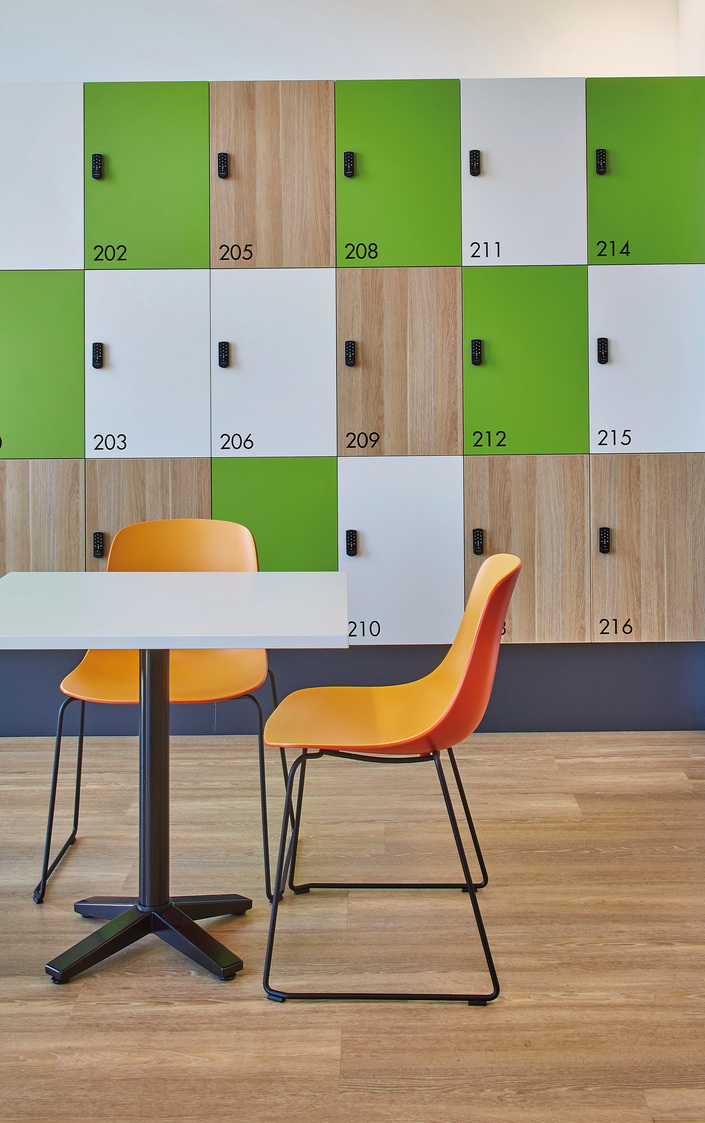 8/8