Careers
Join us on our mission to improve the way the world is built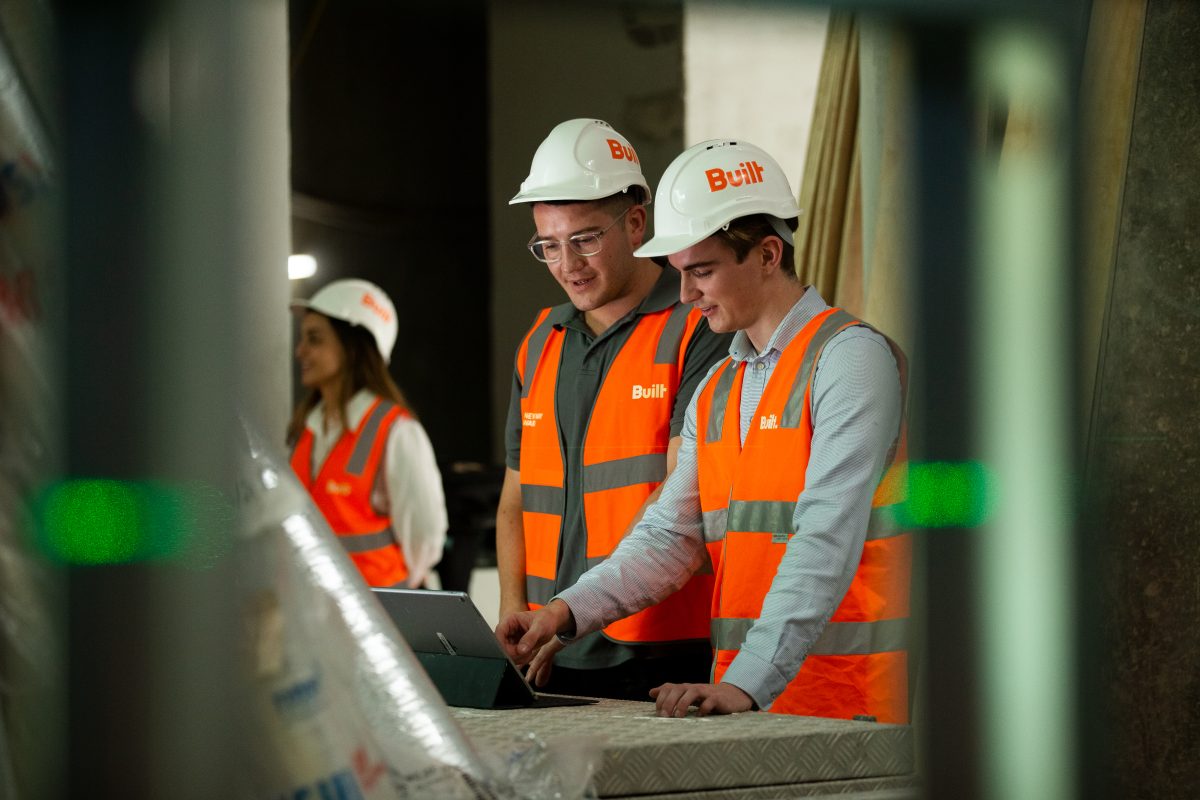 Join one of Australia's most dynamic companies and get unmatched opportunities to grow your career.
Opportunity. Anything is possible.
With $4.5bn of secured work in our pipeline across all built-forms, sectors, and sizes, at Built there are endless opportunities to grow your career.
Culture. We're built differently.
Our agile, authentic, and inclusive culture is our most important asset and it's what sets us apart as the new way forward in the industry.
Impact. Make your mark.
Our people get real autonomy and the opportunity to lead by example, solve complex challenges and make a real difference.
Our Built Worthy culture is the heart and soul of everything we do – a benchmark for how we act, who we hire and the way we deliver.
Our culture is underpinned by our values: Own the Problem, Be Real, Embrace Change, Think Smart Act Smart, Start Strong Finish Stronger, Love What You Do.
Learn more about our Built Worthy culture
There's more than one way forward
Career paths tailored to your interests and skills, no matter your background
Learning opportunities mapped to every level, including assistance for further training and study
Internal and external coaching to further develop your career
Opportunities to work across a range of projects, sectors, and departments
Opportunities for secondments and relocation across Australia, New Zealand, and London as we continue to grow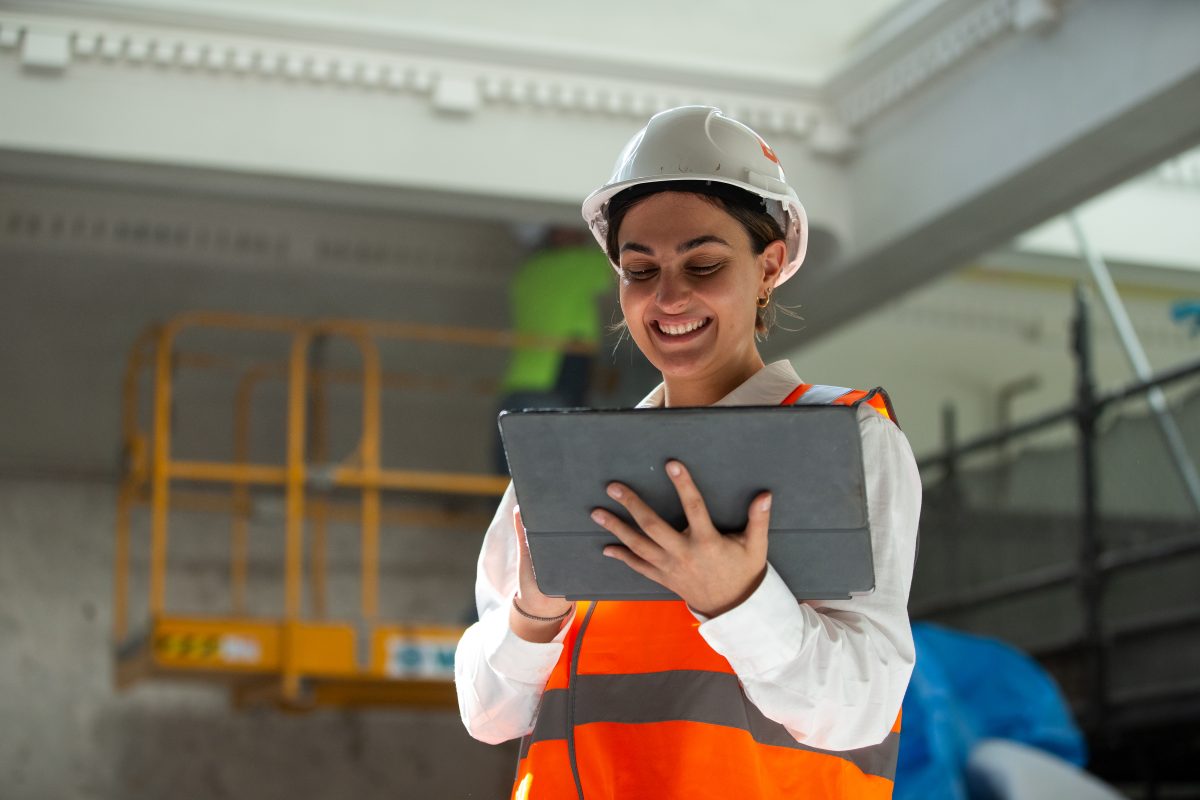 More than a competitive salary
Additional paid leave for every year of service (up to 5 extra days per year)
Team events and activities that celebrate a job well done
Performance-based bonuses and rewards for living and breathing our values
Access to financial planning, insurance, and superannuation management services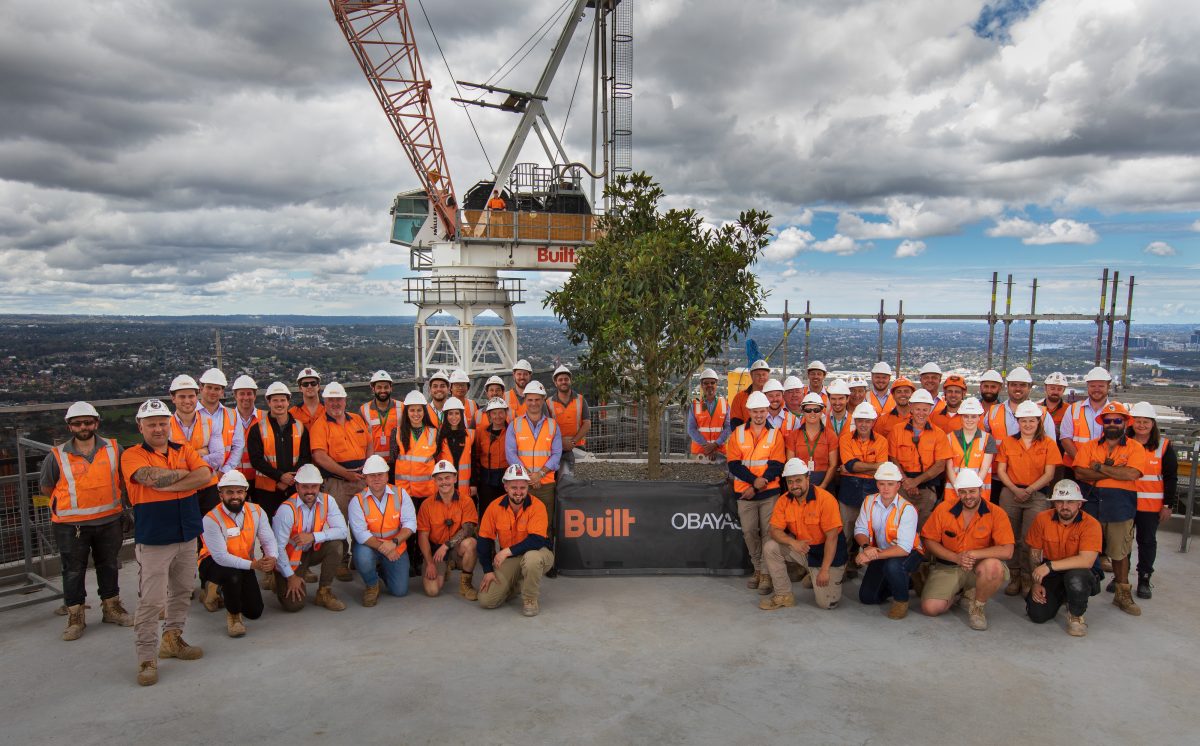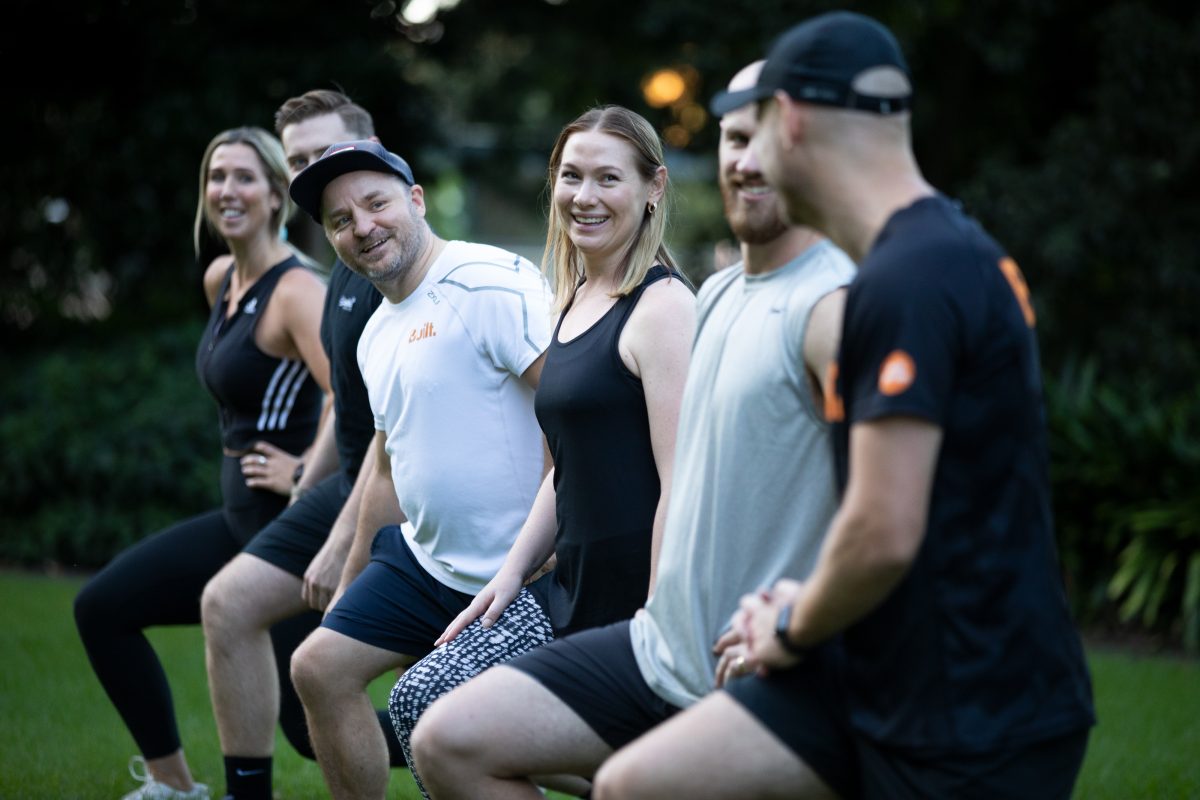 Your health and wellbeing matters
Access to site-based wellbeing programs designed and delivered by our in-house specialists
On-site mental health initiatives and support
Online health and fitness library accessible at work and at home
Flexible working arrangements available for all offices and sites
Free health checks, skin checks, and flu vaccines for all our people
"The 8 Week Energy Challenge not only helped me pinpoint where I was losing my energy, but it has also empowered me to live a healthier and happier lifestyle. I am truly grateful for the opportunity of working with Haydn who gave me continuous and personalised support.
I feel very lucky to have a workplace that looks after my wellbeing so I can be the best version of myself. I would highly recommend that everyone at Built start the journey".
Dudley Chambers, Project Site Manager, NZ shares his recent experience of the 8-week energy challenge.
Committed to your community and ours
Paid volunteering leave to give back and support local communities
Partnerships with grassroots charities to help those most in need
Proactive employer of people from underrepresented groups within Built and through our supply chain
Building stronger relationships with Aboriginal and Torres Strait Islander peoples and businesses through our Reconciliation Action Plan
Read more about our Sustainability and Social Impact Framework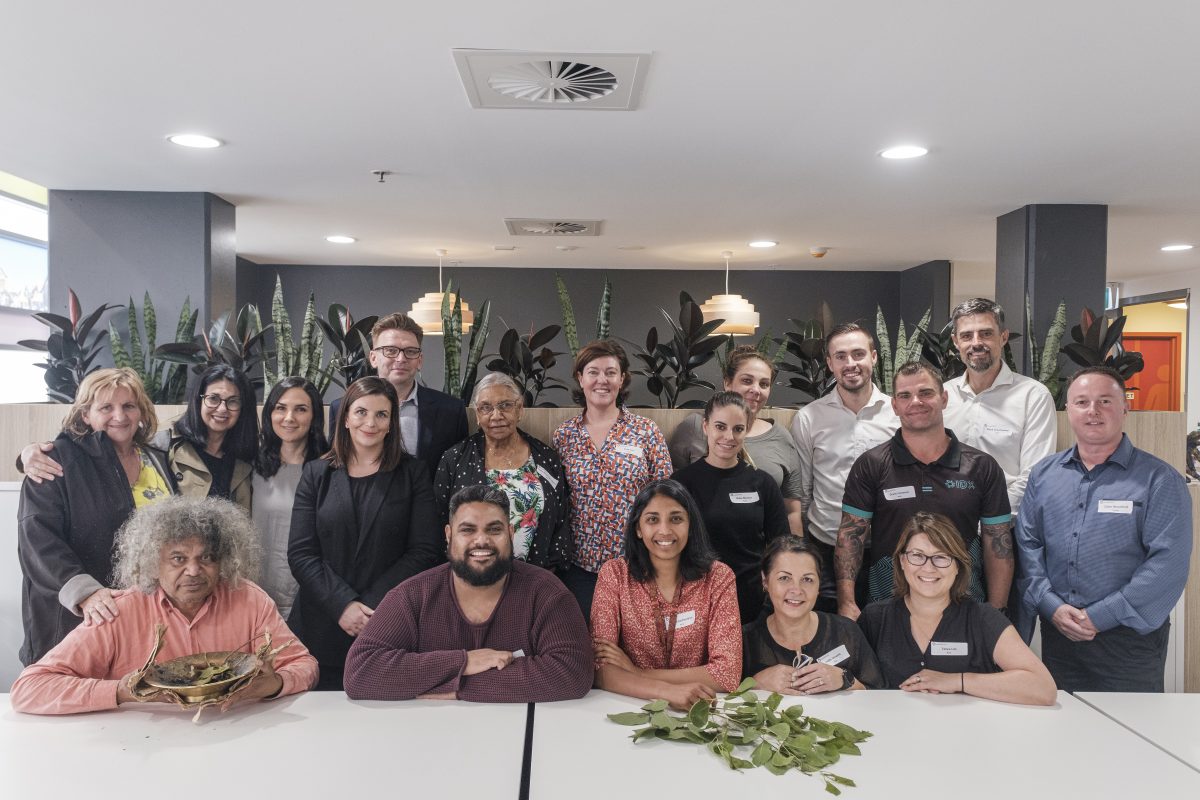 We're changemakers
Work on some of Australia's most ambitious and innovative projects
Build with cutting-edge digital technologies and new construction methodologies
Work with our sustainability experts to achieve industry-leading environmental outcomes
Be part of a team that empowers everyone to be agile problem-solvers
Atlassian

60 Cremorne St

PHIVE

Flinders St Station
Start your career in construction
We offer our graduates and cadets unparalleled exposure to complex projects, industry-leading disciplines and experienced leaders that will support you to build the career you want.
Through our diverse portfolio, our graduates and cadets can work across construction, fitout and refurbishment, small works, and multi-site projects across all sectors.
Join us if you want to think harder, act smarter, do more, and push yourself to improve the way the world is built.
Learn more about our Graduate and Cadetship programs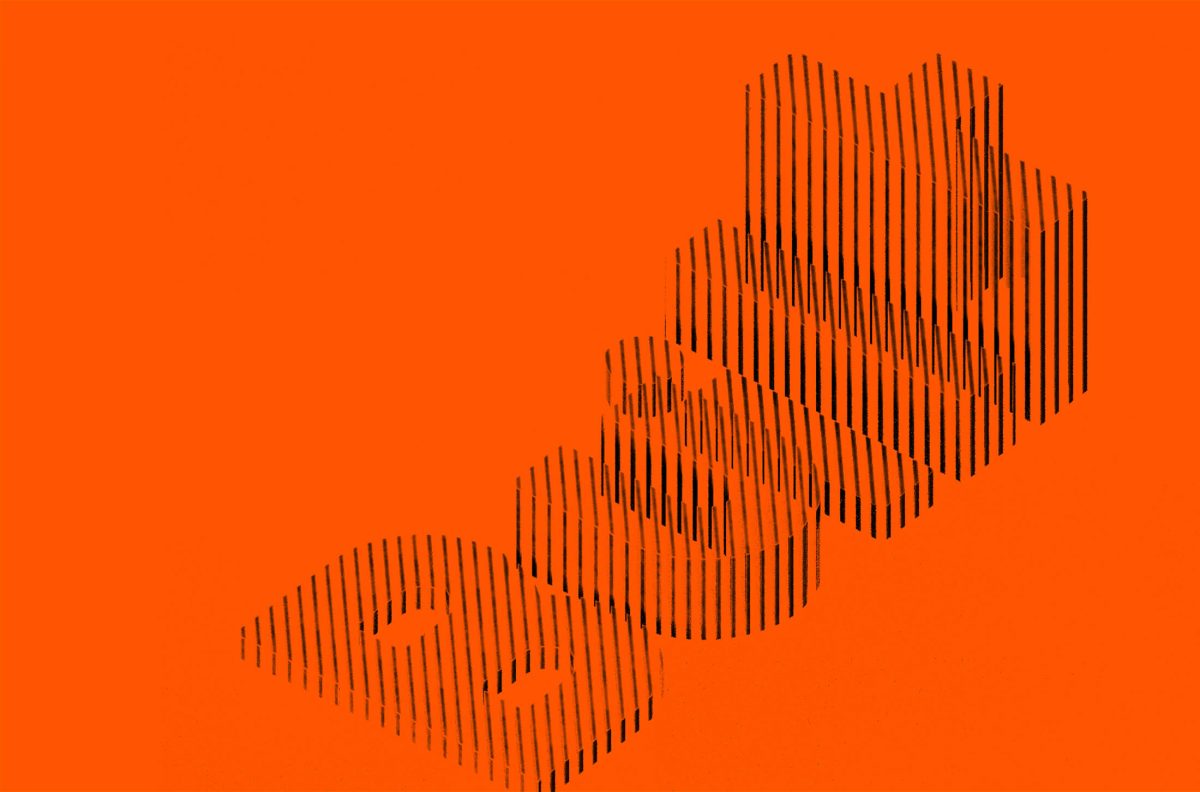 Built offers a rewarding place to develop your career, whether you're starting out, or an experienced professional.
We welcome and encourage applications from all people regardless of age, gender, ethnicity, cultural background, or sexual orientation.