Build your career with Built
Built offers a rewarding place to develop your career, whether you're starting out, or an experienced professional. We provide a rich and diverse workplace, with the chance to gain invaluable experience over a wide range of exciting construction, fitout and refurbishment projects.
​​​​​​​We recognise the value of having a diverse and inclusive workforce. By fostering an environment of mutual learning, respect, dignity, cultural openness and an appreciation of differing perspectives and backgrounds, we benefit as individuals and as a business.
When you work with us, you work with a group of industry leaders on a mission to improve the way the world is built.
If you have any enquiries, please contact us.
Learn more about our current opportunities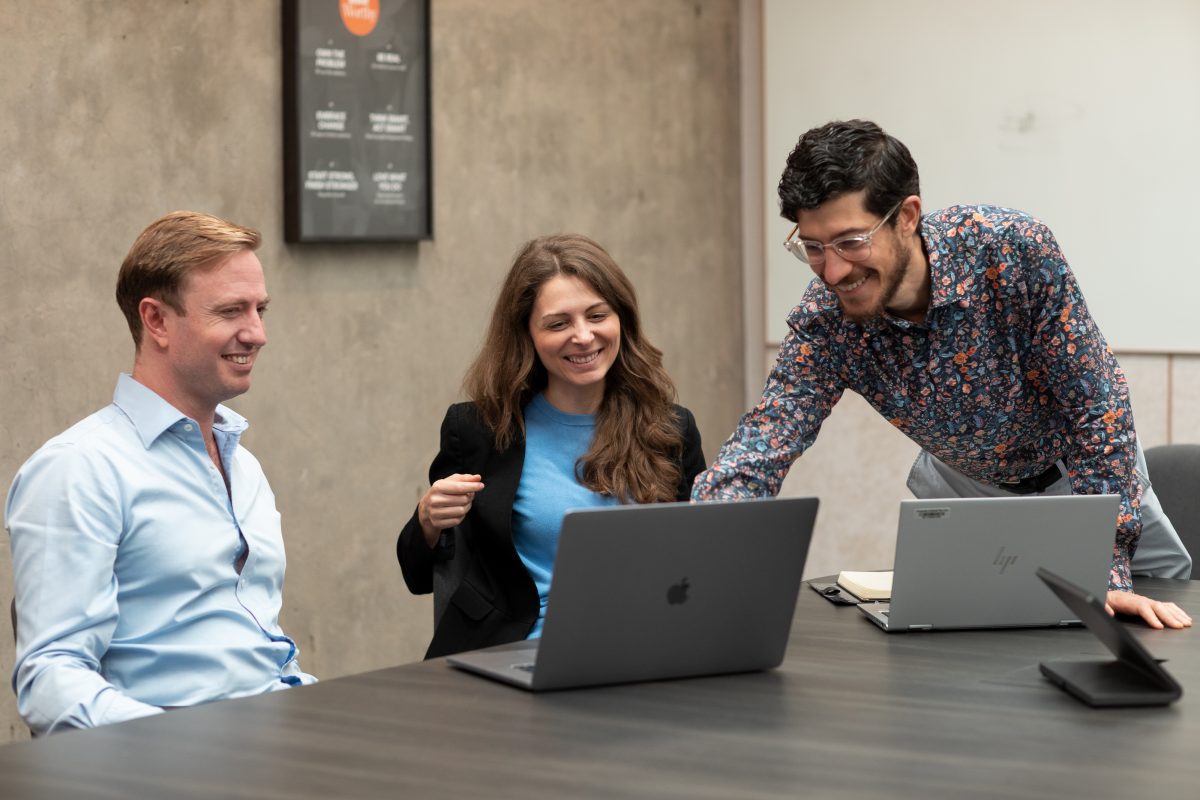 Recruitment is a two-way conversation
We're proud of our Built Worthy culture; it's the heart and soul of everything we do.
That's why our recruitment process has been designed to provide potential Built employees with deeper insights into the many and varied career opportunities available and a better understanding of our Built Worthy culture.
Learn about our Built Worthy culture
For example, preferred candidates will have at least two interviews with different leaders to ensure they have a chance to explore Built in greater detail. It's a chance for you to learn about us and us to learn about you. Following the interview, feedback will be provided to and sought from candidates as well.
If you require any additional support or aids to participate in the interview process, please notify People and Culture in advance to ensure the appropriate accommodation can be provided.
Like most employers, a key phase of our recruitment process is the completion of reference checking, and this will only occur with candidate approval.