Back to school at Sandringham Primary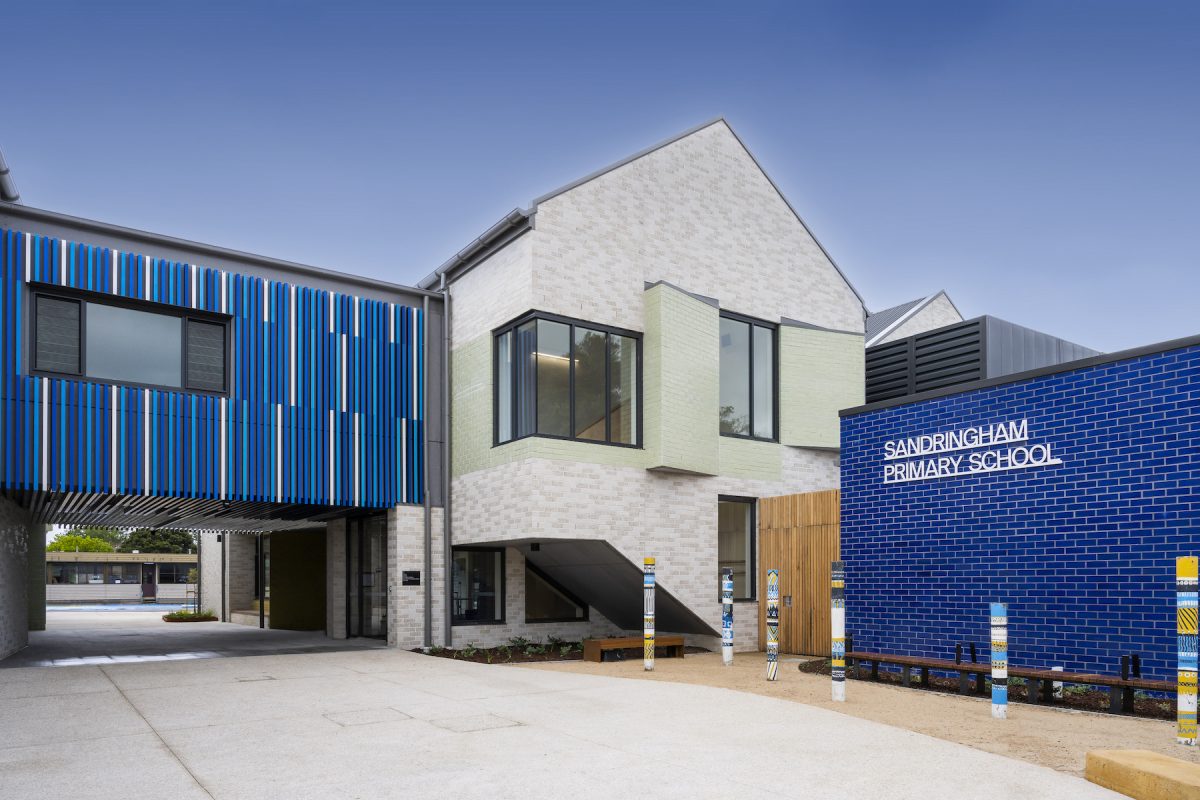 It's an extra special start to the school year at Sandringham Primary School this year with up to 600 students returning to the newly opened school after it was rebuilt and extended by Built following fire damage in January 2020.
Founded in 1855, the school is an important landmark in the local community. It was important that the design encompassed a welcoming and village feel and that throughout the construction process, opportunities were created to engage local suppliers and Indigenous owned businesses and provide training and employment that will deliver ongoing benefits to the community. This included implementing initiatives to recruit a diverse workforce, which resulted in women making up nearly half (40%) of the project team. Additional recruitment programs on the project focused on employing and providing apprenticeships to Indigenous Australians and people with disabilities, providing valuable experience to help more locals find work in the construction industry.
To ensure that students would be able to return for the 2022 school year, the project was fast-tracked. While COVID-19 lockdowns and restrictions presented challenges including delays to receive materials, the team stayed agile and re-sequenced works to ensure the project was completed on schedule.
The fire caused damage to 60% of the school, including major damage to the historic original school building, which was rebuilt, retaining as much of the remaining heritage walls as possible and the adjacent buildings were refurbished to repair water damage. The rebuild offered a unique opportunity to reimagine the design of the campus, creating new buildings and repurposing existing buildings to interconnect the learning facilities and accentuate the relationship between the buildings and the surrounding outdoor spaces.
Working with the existing buildings created some logistical challenges throughout the build, including parts of the roof being steeper than standard, which required additional measures to keep workers safe. Crane access to the building was limited, so the project team carefully mapped out the construction sequence, while still ensuring the timeframe to complete the project wouldn't be compromised.
By carefully retaining the heritage brickwork façade, the finished result brings together the rich history of the school with contemporary design to create an optimal learning environment that has a strong connection to the local community.