Built achieves practical completion of Four Seasons, Sydney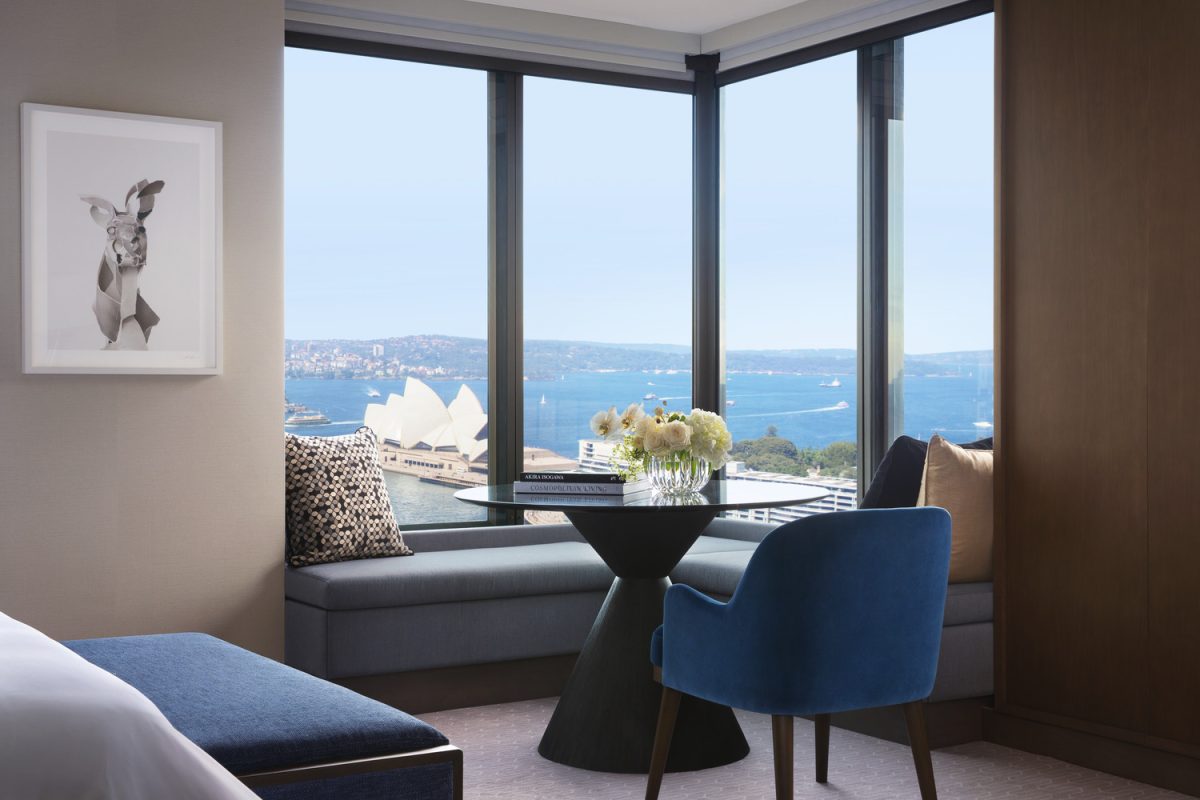 The refurbishment of all 517 guestrooms at the Four Seasons hotel in the Sydney CBD has been successfully completed by our team, one week ahead of programme.
The project took 18 months, inclusive of a three-month pre-construction period working in a live environment, with a large portion of the hotel occupied by guests during the works.
"During pre-construction the team held coordination meetings with key hotel departments to understand their key procedures and demands on lifts, loading docks and back-of-house areas," Adam Arnold, Project Manager, said.
"This was followed throughout construction by daily coordination meetings with the relevant hotel departments to accommodate the changing environment," Adam, said.
The high-end fitout included a range of luxury interiors and quality items which were sourced through overseas procurement.
This project demonstrates Built's unique capability to take on large, live hotel refurbishment projects and deliver these to the highest standard. It's success lead to Built being awarded the Hilton Hotel and the Intercontinental Hotel ECI in Sydney.
Along with delivering a high-quality refurbishment, the team gave back to the community and diverted waste from landfill through their donations to charity Generous and Grateful.
"Although not required under the contract, by working with our National Sustainability team, we were able to divert 92 per cent of waste from landfill. A fair part of this was the hotel furniture, which was donated to the Generous and Grateful, which furnished 391 homes for people in need, as well as multiple shelters, for survivors of domestic violence and vulnerable women over 55."