Built-Obayashi appointed as the Early Contractor Involvement (ECI) contractor for Atlassian's new headquarters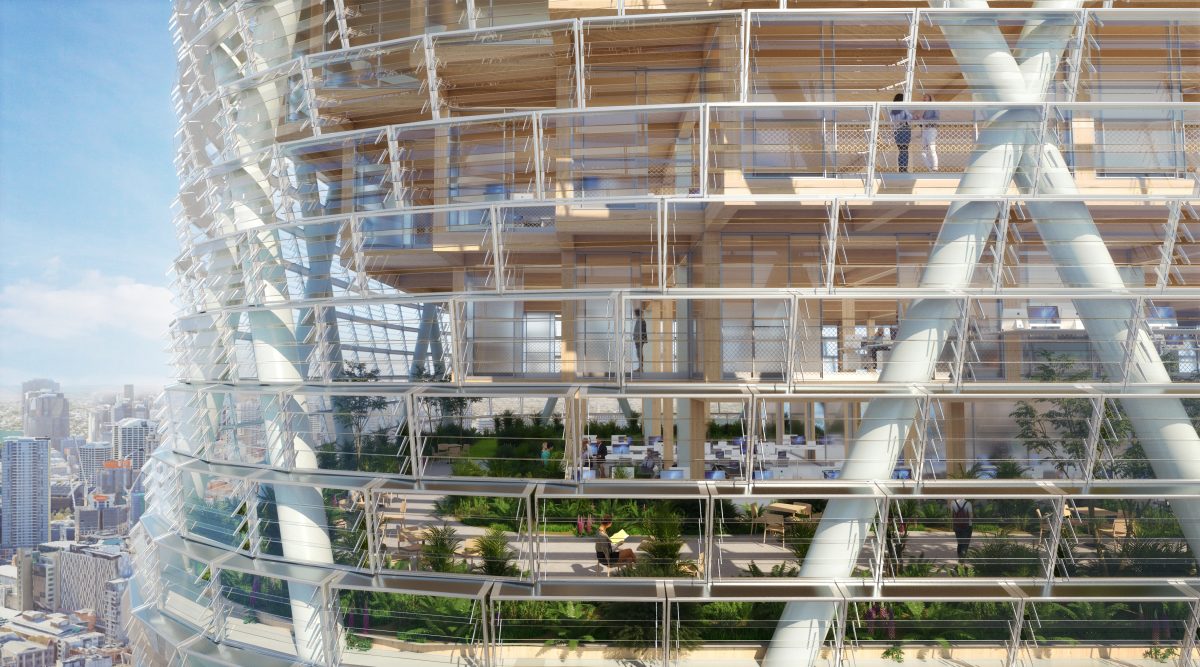 Australian construction group Built, in a joint venture with Obayashi Corporation, have been appointed by Atlassian as the ECI contractor for their flagship headquarter building in Sydney.
The building, designed by New York-based architects SHoP in partnership with Australian firm BVN, will be the world's tallest hybrid timber building, and include leading sustainability design principles.
The Built Obayashi Joint Venture (BOJV) will join Atlassian and their design and development team including SHoP/BVN, key consultants and stakeholders to develop the design, programme and construction methodology to achieve the aspirations of Atlassian.
Built CEO & Managing Director, Brett Mason said BOJV was selected as part of a competitive ECI tender process for the next stage of planning for Atlassian's headquarters.
"Built strives to challenge the status quo to deliver better solutions for our customers and the community, and we are excited by the challenge Atlassian has given us to create a world first in design, construction and sustainability," he said.
Obayashi Australia Office General Manager, Tatsuya Inokuchi said Obayashi was pleased to partner with Built again following the successful delivery of three major projects at Parramatta Square for Walker Corporation.
"We are excited to be part of the next stage of planning and development for the Atlassian Sydney headquarters and look forward to bringing our expertise to this project," he said.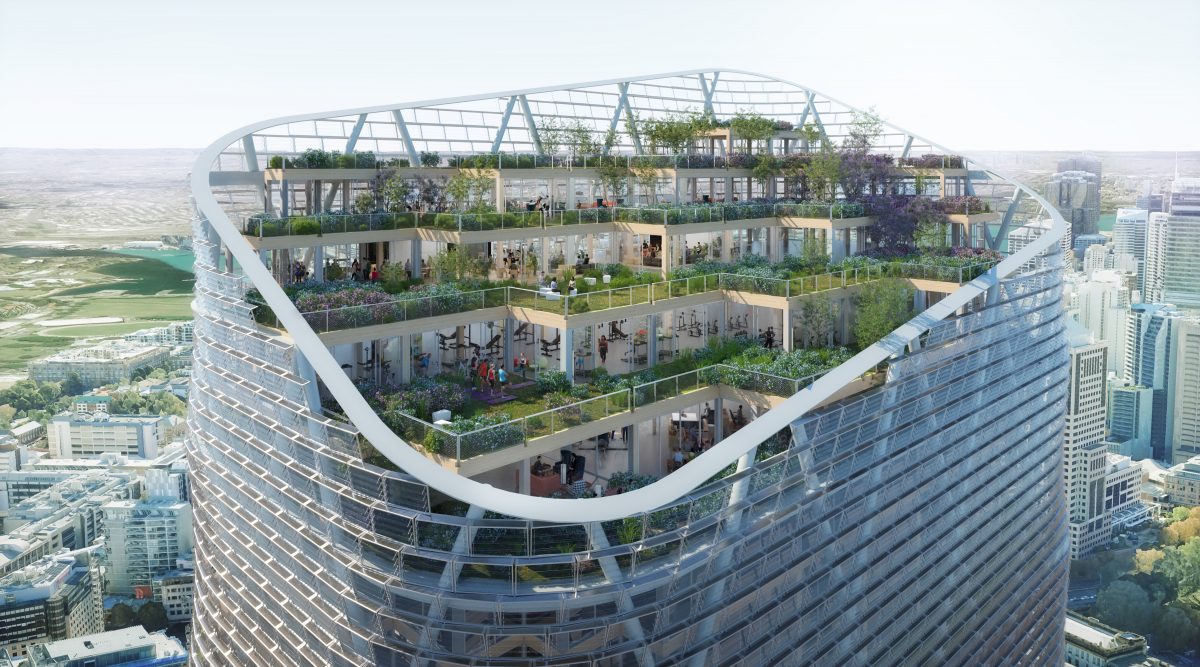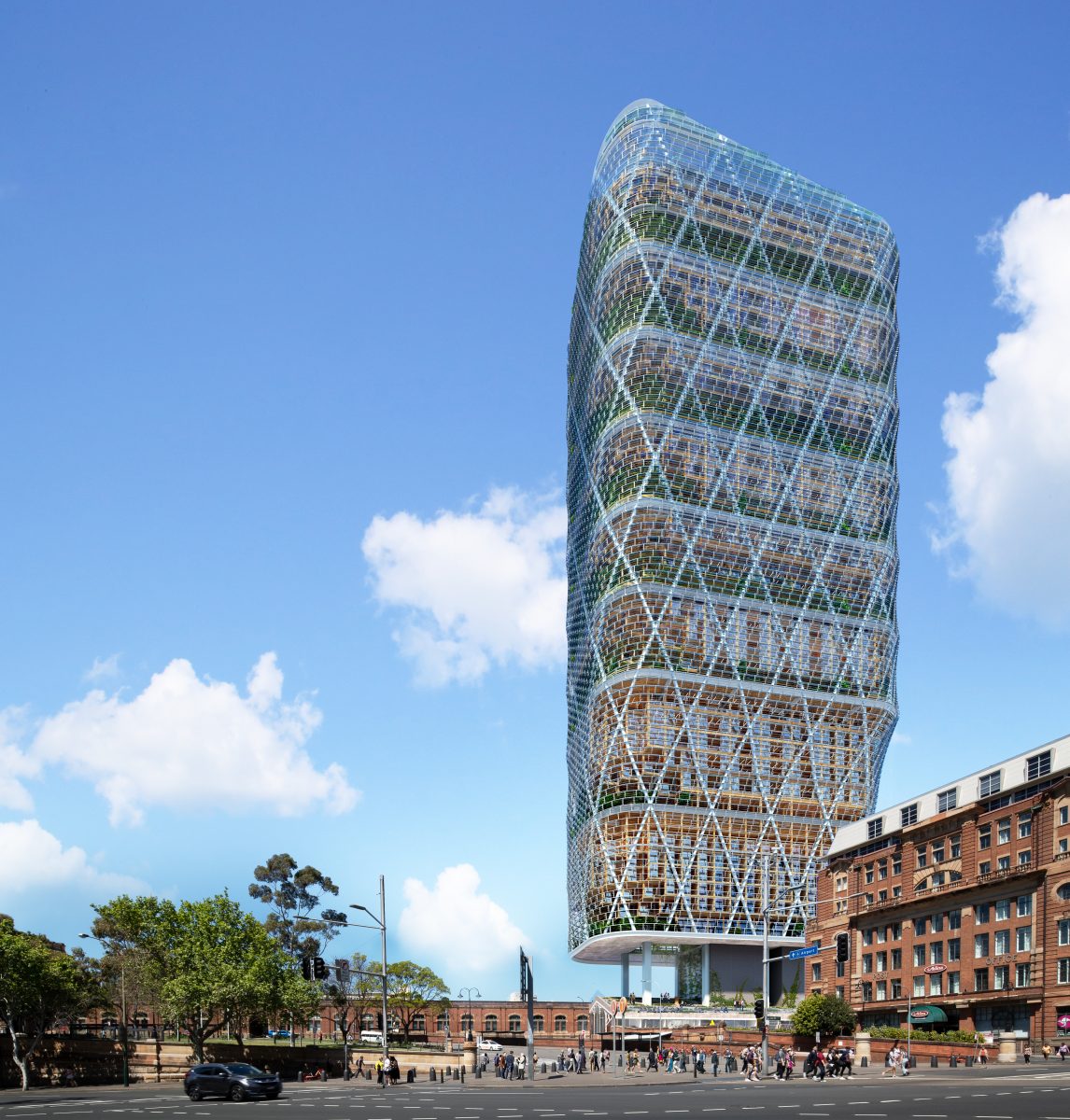 The 40-storey Atlassian building's key features include:
A striking timber design with a glass and steel exoskeleton façade
Electricity-generating façade system with self-shade capabilities to reducing direct heat gain
Mass timber construction (MTC) structure to significantly lower the building's embodied carbon & carbon footprint
50% less carbon emissions in construction compared to a conventional construction project
50% less energy consumption compared to a conventional building
100% renewable energy from day one of operation
The project is expected to start construction next year and be completed in 2025. Construction will generate 2,500 additional jobs and add almost $1bn a year to the Australian economy.
"In addition to job creation, we're also driven to find scope in this project to contribute to the broader community and will be looking at employment, training & development and procurement opportunities for under-represented groups in the construction industry," Mr Mason said.