Built secures final contract at Parramatta Square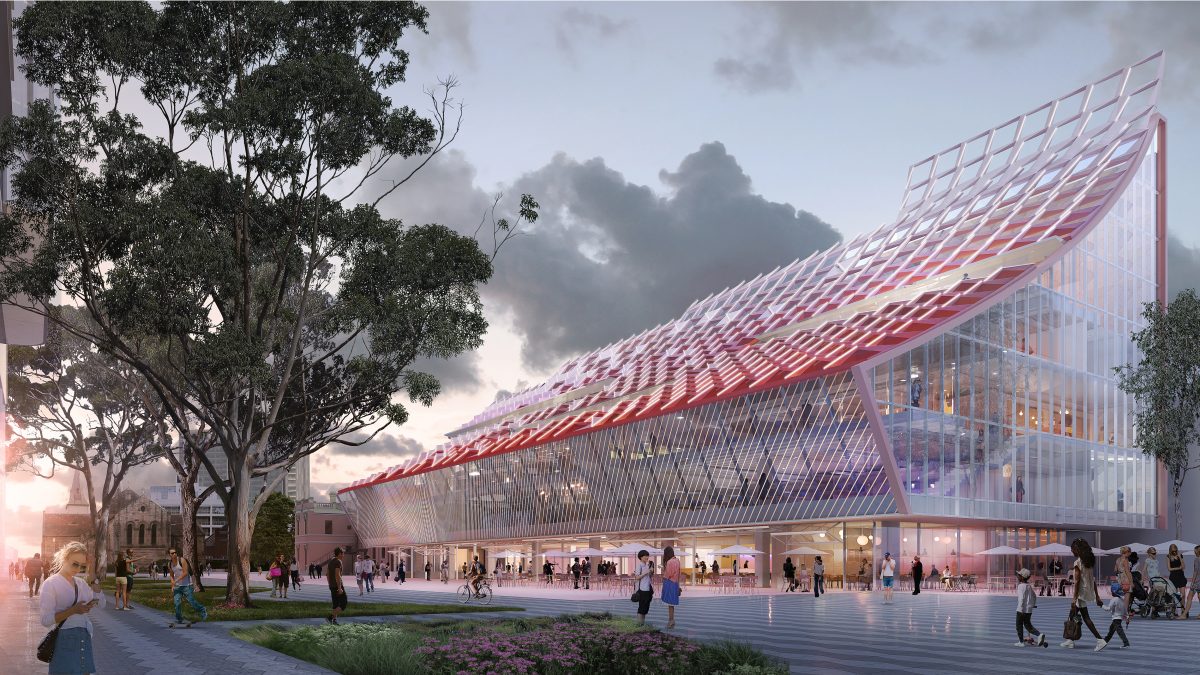 Built has been appointed by the City of Parramatta to construct 5 Parramatta Square, as the final transformative piece of the three-hectare Parramatta Square development.
The $130 million six-storey building will be dedicated to the community, offering a contemporary public library, a Discovery Centre with exhibition spaces and visitor services, creative spaces and meeting rooms, and a café. It will also be home to the new Council Chambers.
National Director, Stephen Boss said Built was delighted to be delivering the final crucial piece for Parramatta Square, having already successfully delivered 4 Parramatta Square at the end of last year and on track to deliver 3 Parramatta Square and 6&8 Parramatta Square for Walker Corporation in 2020 and 2022 respectively.
"This will be a fantastic project for the people of Parramatta. The building is striking in its design and will become a centerpiece for the Parramatta Square development," Mr Boss said
Built's appointment comes after a rigorous 12-month selection process.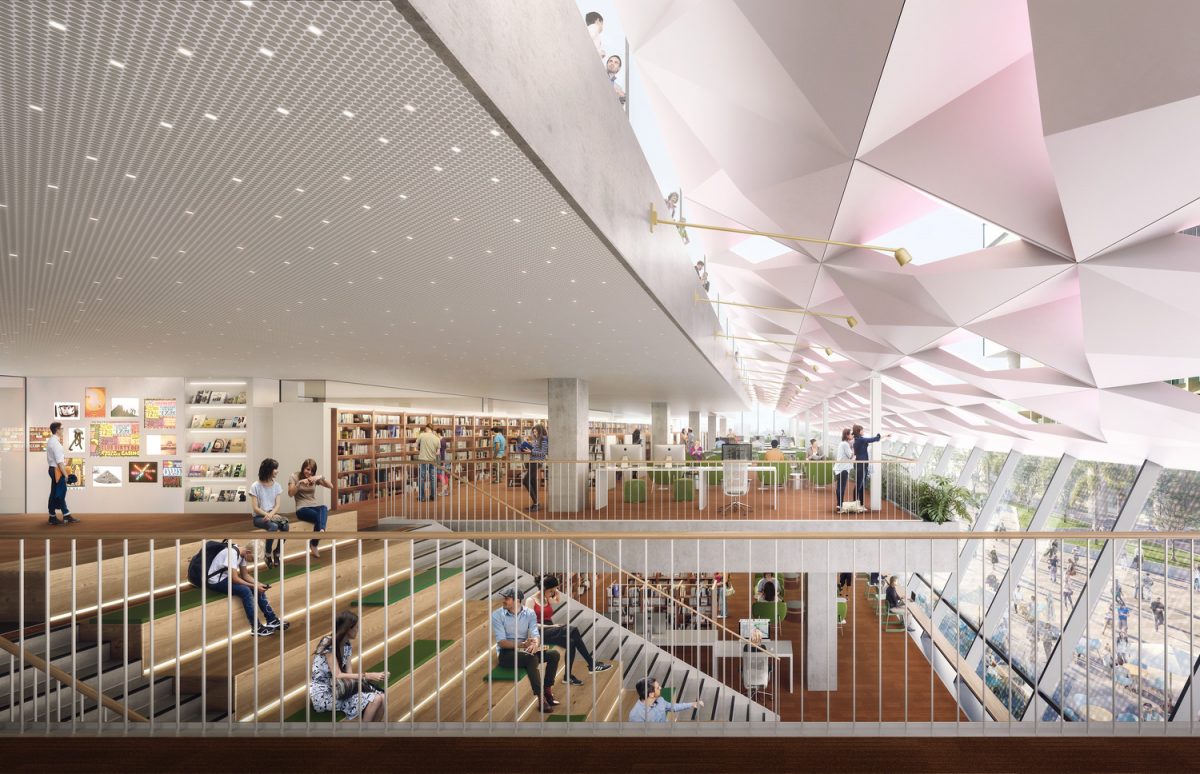 "We are thrilled to be appointing Built to deliver 5 Parramatta Square, the jewel in the crown of the world-class Parramatta Square precinct," City of Parramatta Lord Mayor Cr Bob Dwyer said.
"The site of 5 Parramatta Square is challenging and Built has come up with innovative ideas for constructing a multipurpose building with a unique facade. The company is already delivering 6 & 8 Parramatta Square, part of Australia's largest urban regeneration project."
Construction is expected to commence in the next few months with a completion date of April 2022.