Constructing a hospital with Virtual Reality
As part of the Early Contractor Involvement (ECI) process for the construction of the new Sunshine Private Hospital project in Victoria, Built implemented a range of new digital technologies, including Virtual Reality (VR) to identify early in the process potential issues and find solutions as part of the planning and design phase.
Virtual Design and Construction Manager at Built, Alun Welsh, worked with VR specialists to create a digital environment of the project, enabling stakeholders to walk through the planned hospital rooms and provide real time feedback on the layout ahead of construction.
Alun reflected on key learnings throughout the process, "This has been particularly valuable within the health industry, as often the end-users including doctors and nurses, are not versed in technical construction and don't always understand the 2D design documents. As every second in a hospital environment is extremely valuable, the ability for hospital teams to make adjustments to the design by experiencing the live VR layout can result in significant improvements. Even something that seems simple, like the placement of nurse call buttons or power points can greatly impact the end users providing care for patients.
"Throughout the process of using the VR technology, it became apparent just how vital it is to be able to foresee potential issues or improvements and be able to implement solutions well ahead of the construction phase. In the early stages we learnt a lot from external VR consultants, and our team is now able to offer this service completely in-house, expanding our VR capabilities to make the process more readily repeatable and scalable, and we're exploring new ways to implement this on future projects," said Alun.
As Built further expands its inhouse VR capabilities, Built recently hosted a demonstration of the technology for stakeholders from Sunshine Private Hospital in Built's Melbourne office. The Free Roam Virtual Reality walkthrough enabled participants to experience the hospital environment in an immersive, photo-realistic non-stationary experience.
"Thanks to the team at Built for hosting Australian Unity for a Virtual Reality tour of space design for Sunshine Private Hospital. We were able to "walk through" an operating theatre, consulting room and other hospital space. This gave us a feel for the space layout and look beyond 2D plans and images, giving us a real time opportunity to make amendments to the design. Looking forward to making use of this technology for tenant fitout design and other healthcare projects," said Tim Atkin, Healthcare Property Trust – Australian Unity.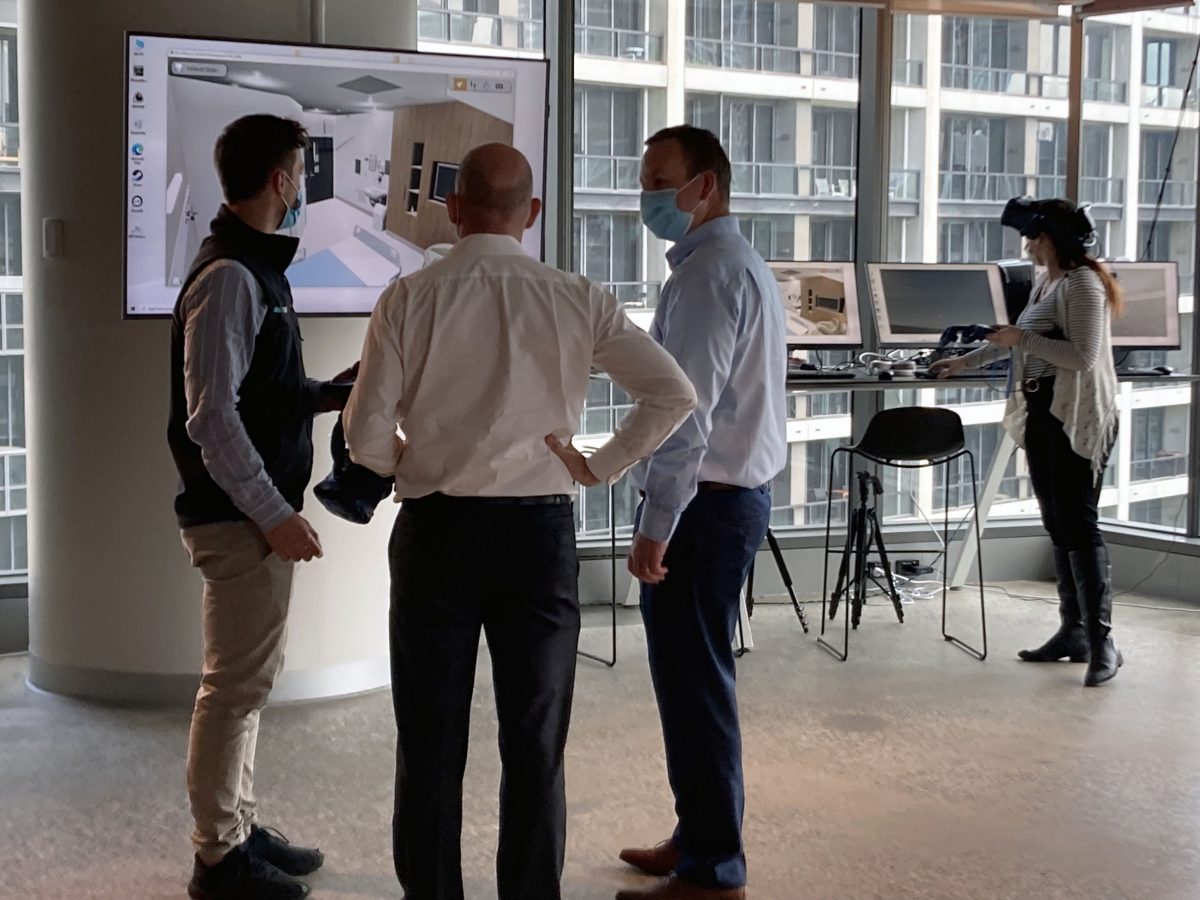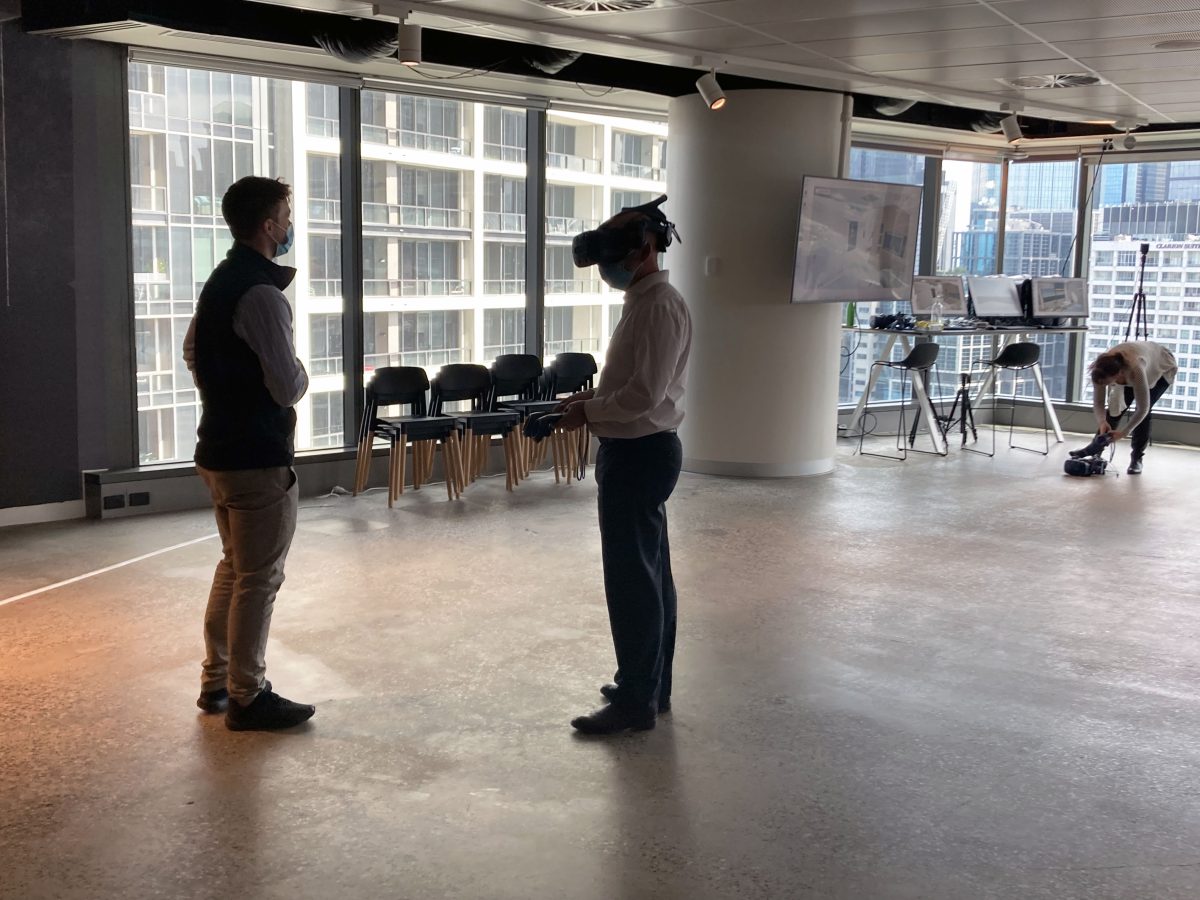 1/3