Melbourne City Mission Front Yard Opening
Built is proud to celebrate the opening of our Melbourne City Mission Front Yard Project in Melbourne.
'Frontyard' as it is commonly known, is a refuge for youth at risk of homelessness, a social triage facility for people age 12 to 25 who have a desperate need for a safe place to sleep. The centre provides temporary shelter, counselling and sanity for those in urgent need.
Among numerous donations made by outside groups and individuals, Built raised its hand to lead the construction pro bono.
Built worked with MCM to redevelop their Frontyard Youth Services and provide a world-first model of 24/7 intensive support and crisis accommodation for young people. The scope of works includes demolition of existing office space to make way for a new modern office, amenities and accommodation rooms with ensuites. New building services increased energy efficiency, whilst a new lift will provides disabled access to the basement home of medical clinics.
Tours of the new Frontyard facility were conducted, with attendees very impressed with the quality and premium services delivered. Attended by the project and wider Fitout team, MCM staff and key stakeholders, the event was a great success, a true celebration of the hard work and dedication of the entire team to deliver this worthwhile project.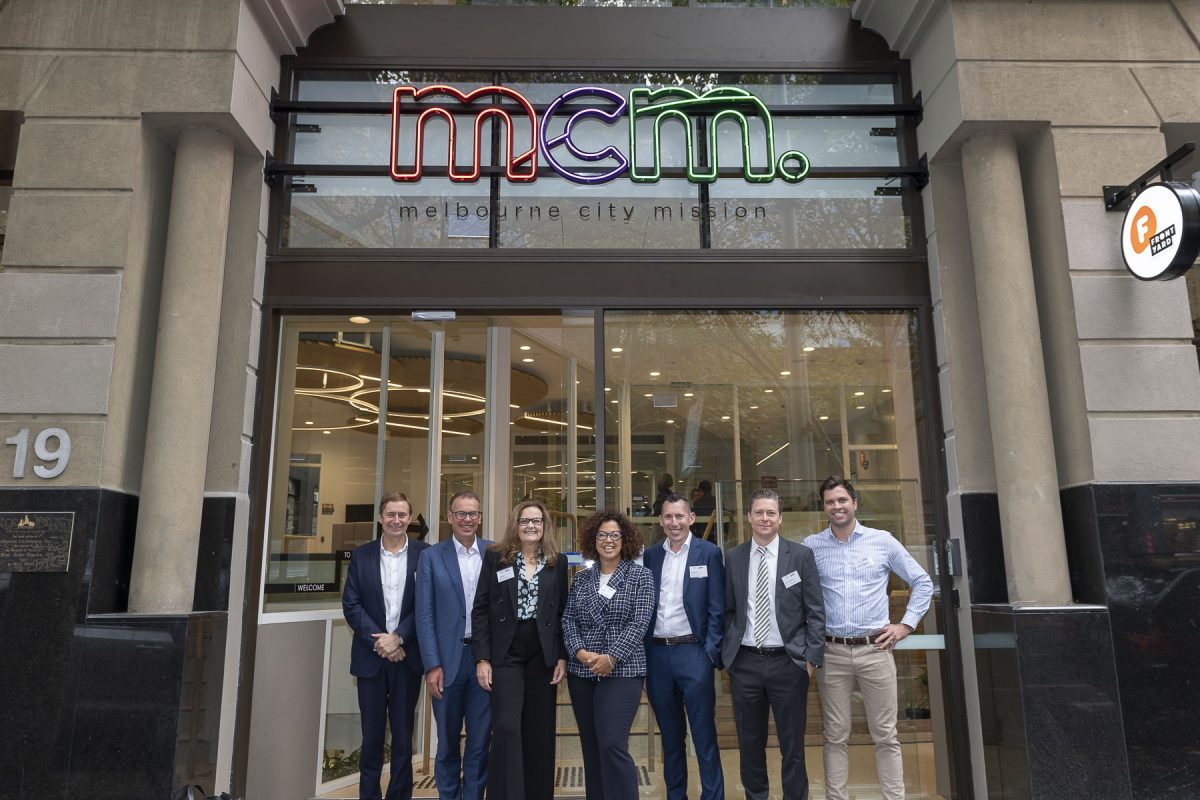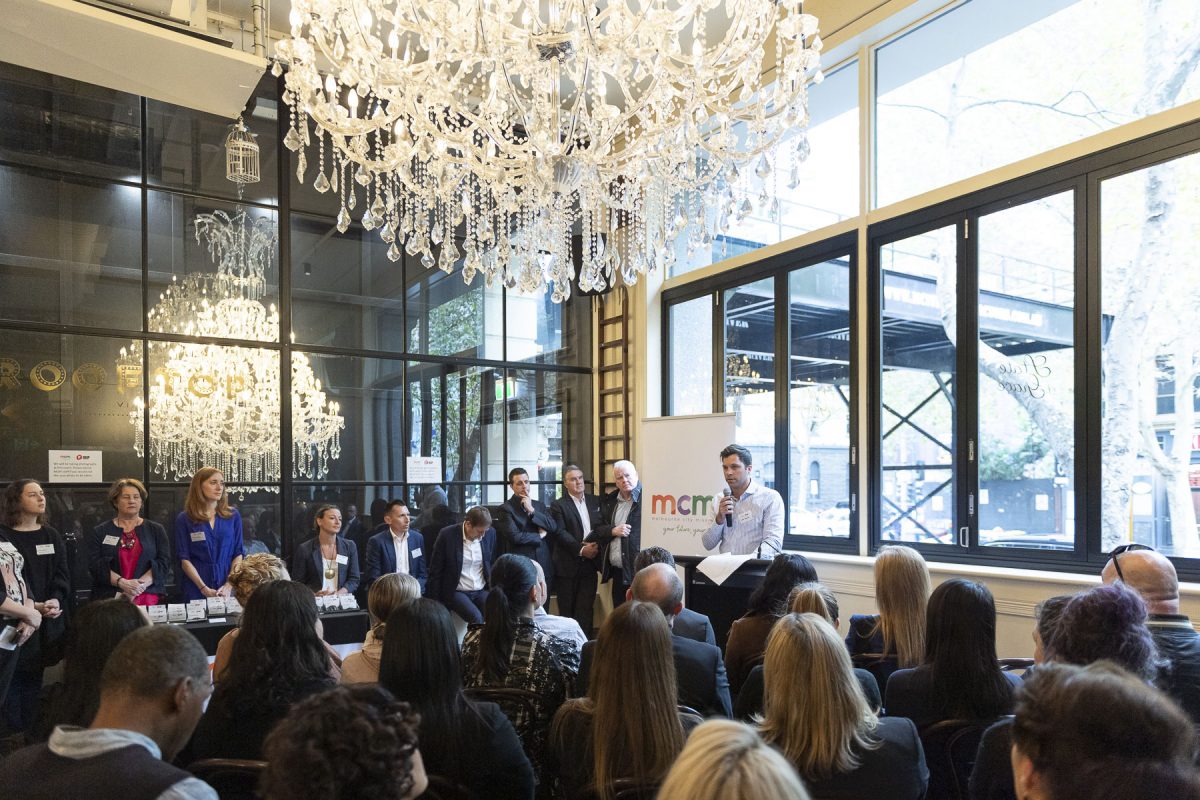 After hearing from Vicki Sutton, MCM CEO and key contributor Property Industry Foundation, Built Project Manager, Luke Rankin addressed the group, "Built has truly come to appreciate the impact that a dedicated and equality seeking group of businesses can make when we work together toward a common goal.
Creating this world-class facility. Being able to provide a valuable service in the youth homelessness space is something we at Built are very proud of."