Start of construction at Frankston Hospital Academic and Research Centre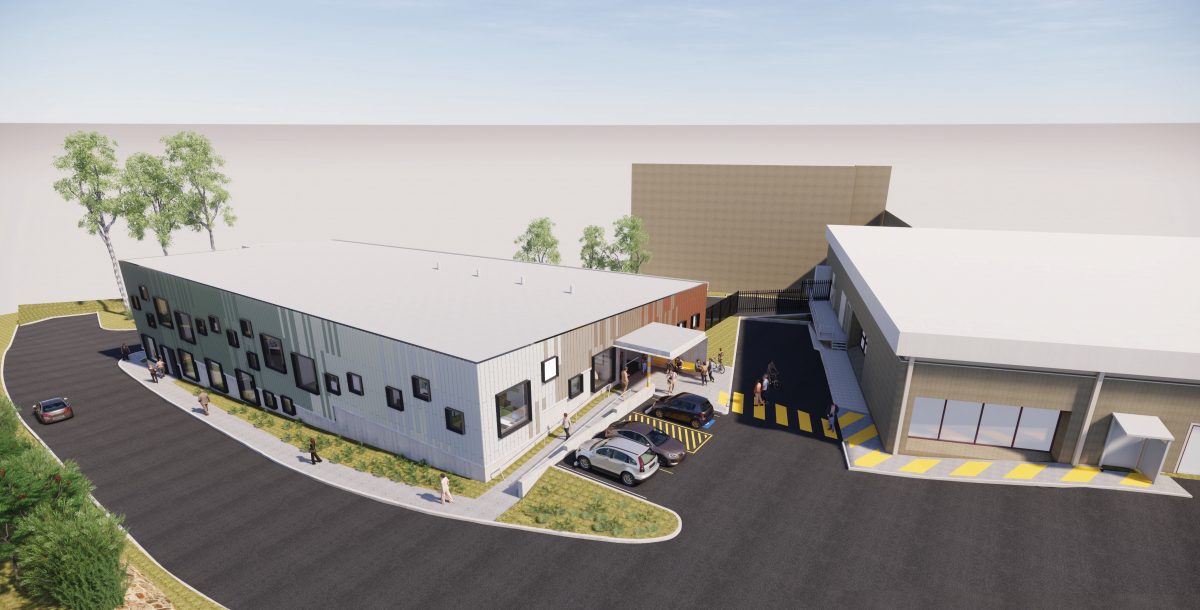 The multi-million-dollar centre is a joint venture between Peninsula Health and Monash University and is expected to take around 12 months to complete, opening in early 2022. Following a competitive tender process, Built were awarded the construction contract, further bolstering our experience in the Healthcare sector.
Director, Vic and SA, Ross Walker, said "Built is proud to deliver this advanced academic healthcare facility for Peninsula Health and Monash University. Using innovative design principles, Built will deliver an efficient and functional learning and research healthcare environment that will positively benefit the community."
"Our team has extensive healthcare experience, delivering more than $350 million worth of projects in the Health and Aged Care sector nationally. Being able to apply this experience within the academic and research fields of healthcare is both a positive and rewarding undertaking for our Victorian team."
Peninsula Health's Chief Executive, Felicity Topp, said the sod turn was a significant milestone.
"This is a symbolic moment in the evolution of Peninsula Health and the further progression of the Frankston health precinct," said Ms Topp.
"As we continue to expand our research profile, we are delighted to be creating a state-of-the-art environment for our clinicians, researchers and students," said Ms Topp. "This project will enable us to provide exceptional facilities to enhance the capabilities of our current teams and the next generation of healthcare professionals."
"The local community will benefit enormously from this new centre," added Ms Topp. "Our focus is to improve health outcomes for local people by enabling translational research across both Peninsula Health and Monash University, as well as through the National Centre for Health Ageing (NCHA)."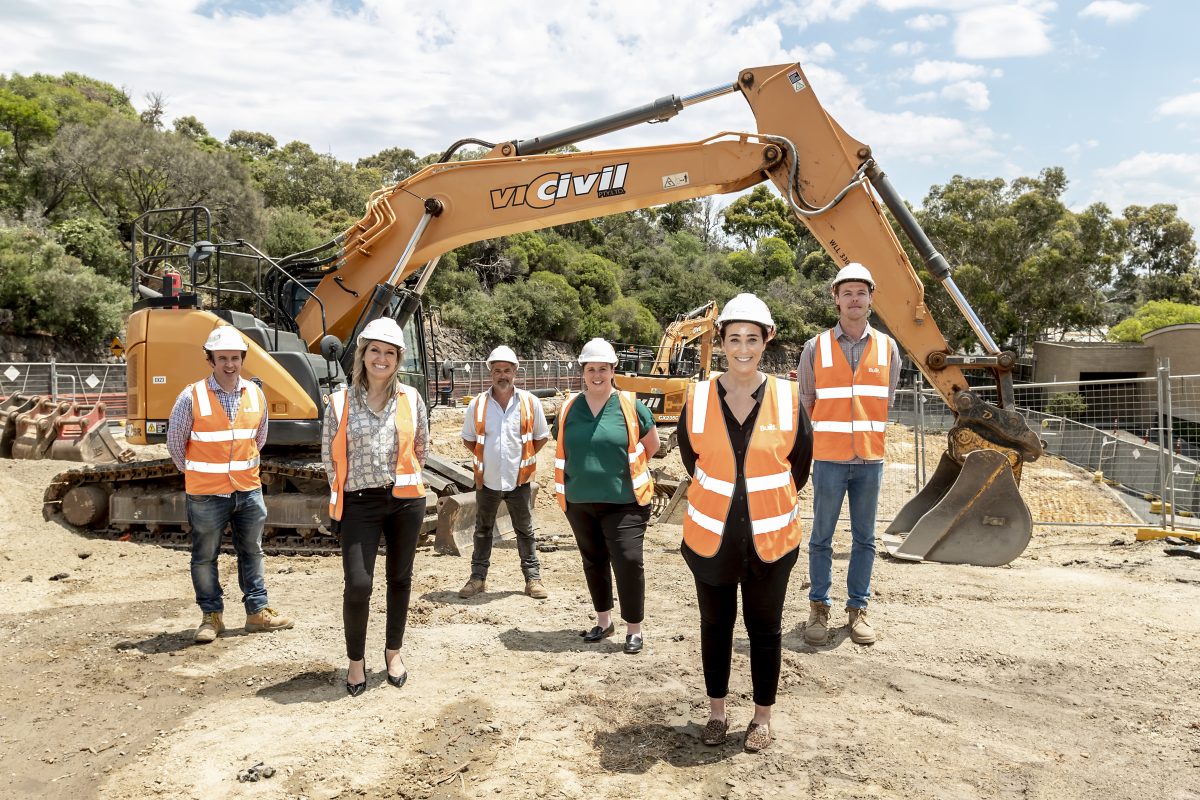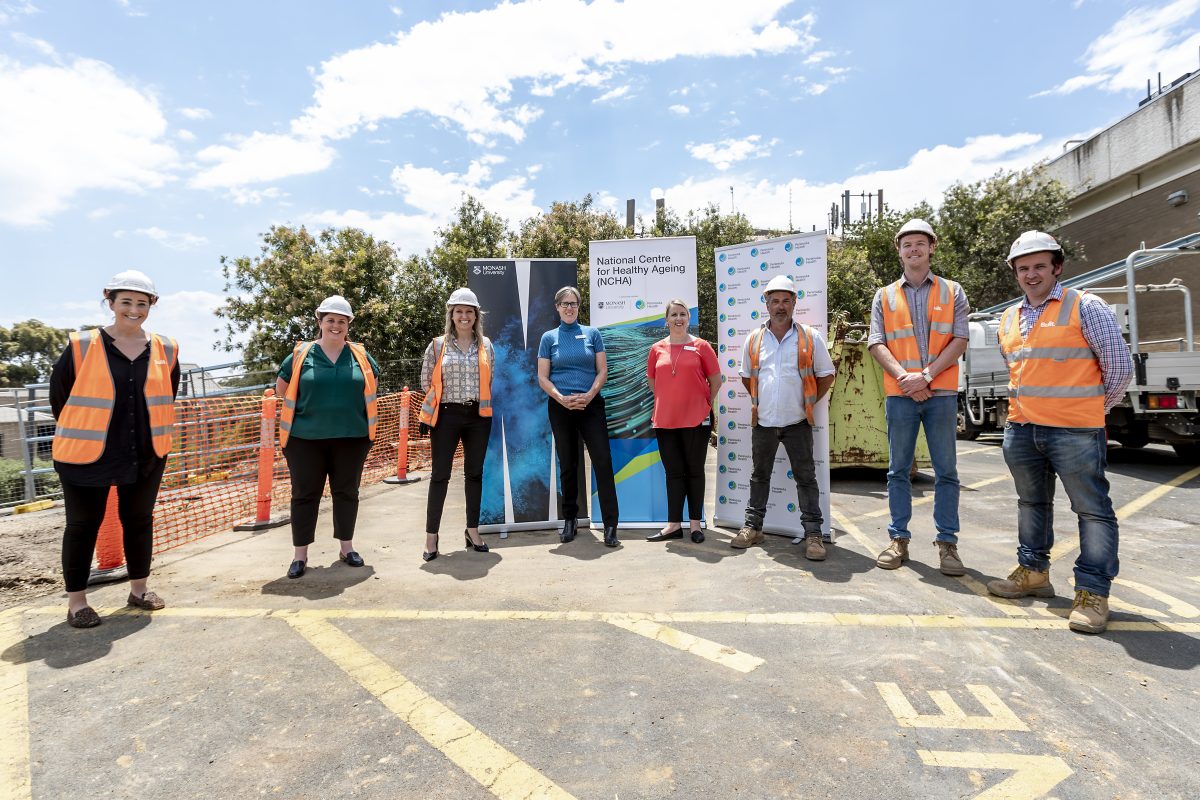 "The NCHA is a nationally significant initiative, and I am looking forward to working with Monash University and the Commonwealth to greatly improve the health and wellbeing of all Australians," said Ms Topp.
A component of the NCHA, a health data and implementation platform, will be housed within the new Academic and Research Centre, while the bulk of the collaborative project will be based at the nearby Peninsula campus of Monash University.
Professor Christina Mitchell, Dean Medicine, Nursing and Health Sciences at Monash University said "The new health data and implementation platform will consist of new state of the art physical and data infrastructure for secure data storage. The platform will be a resource for multiple research areas including addiction, mental health, and ageing research."
This milestone for the Academic and Research Centre comes at the same time that four new projects within the NCHA's Living Labs are announced, which bring together end users with other partners such as clinicians, community organisations, consumer representatives, researchers and technology developers to co-design and test new approaches and solutions to real world problems in healthy ageing.