Project
Sandringham Primary School
Value: $9.8m
Client: VSBA
Architect: Peter Elliott Architects
Completion date: November 2021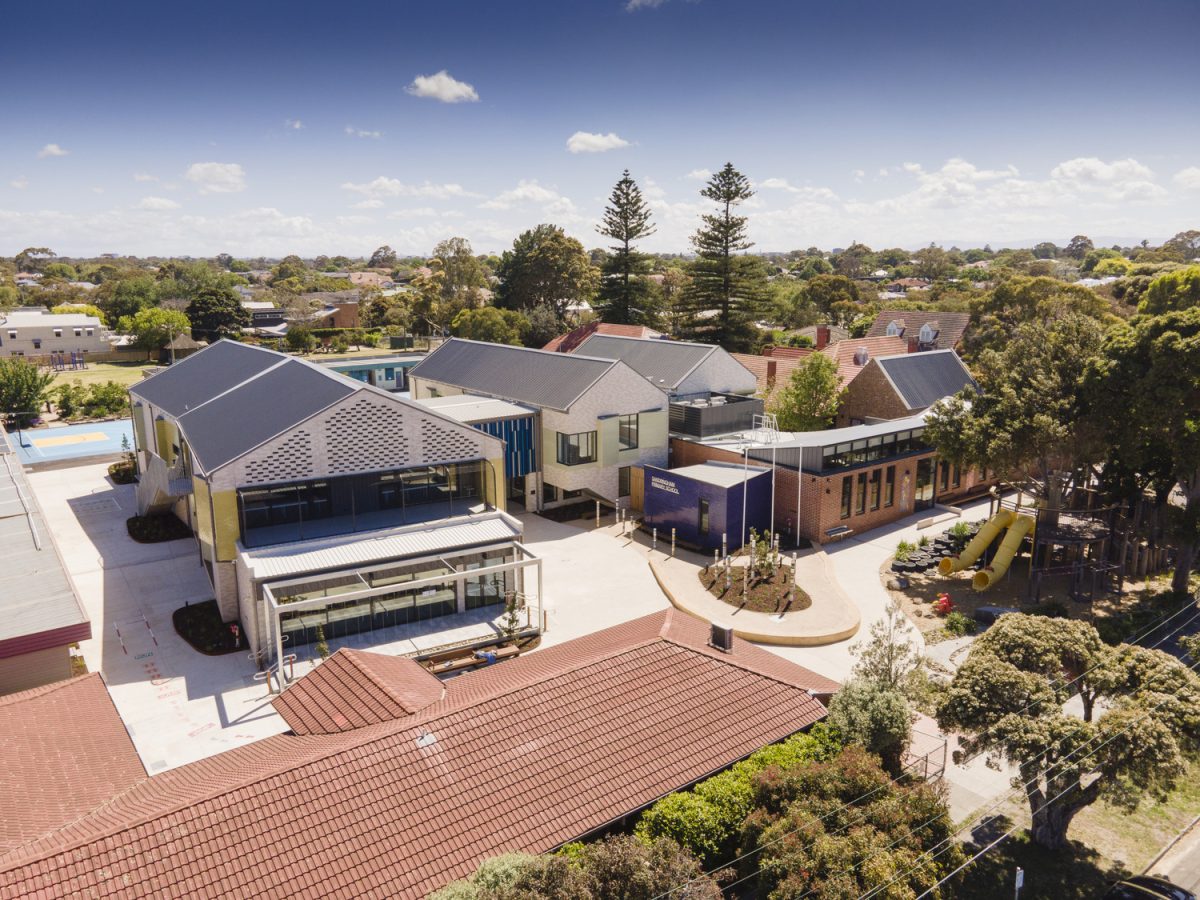 The fast-tracked design and construction rebuild project will repair the damaged buildings, as well as building new spaces that retain the heritage components, to restore the school's previous capacity, in time for the 2022 school year.
Founded in 1855, the school has significant value to the local community and includes many heritage elements, requiring specialised expertise to rebuild. The design encompasses a 'village' feel throughout to ensure its connection to the community is retained.
Built has also committed to substantial Social Procurement Outcomes, including the engagement of Indigenous owned and run businesses, social enterprises and the creation of jobs including trainee/apprentice positions throughout the project.
Works include rebuilding the heavily damaged foundation building, which was left with only three side walls remaining. Adjacent buildings will be refurbished to repair water damage. New buildings will be constructed including a learning resource centre within the shell of the south classrooms lost to the fire, which will retain the original brickwork south wall. A two-storey building connected to the new learning centre will be constructed to contain additional learning spaces. The grounds will also be rebuilt to include new basketball courts and playgrounds.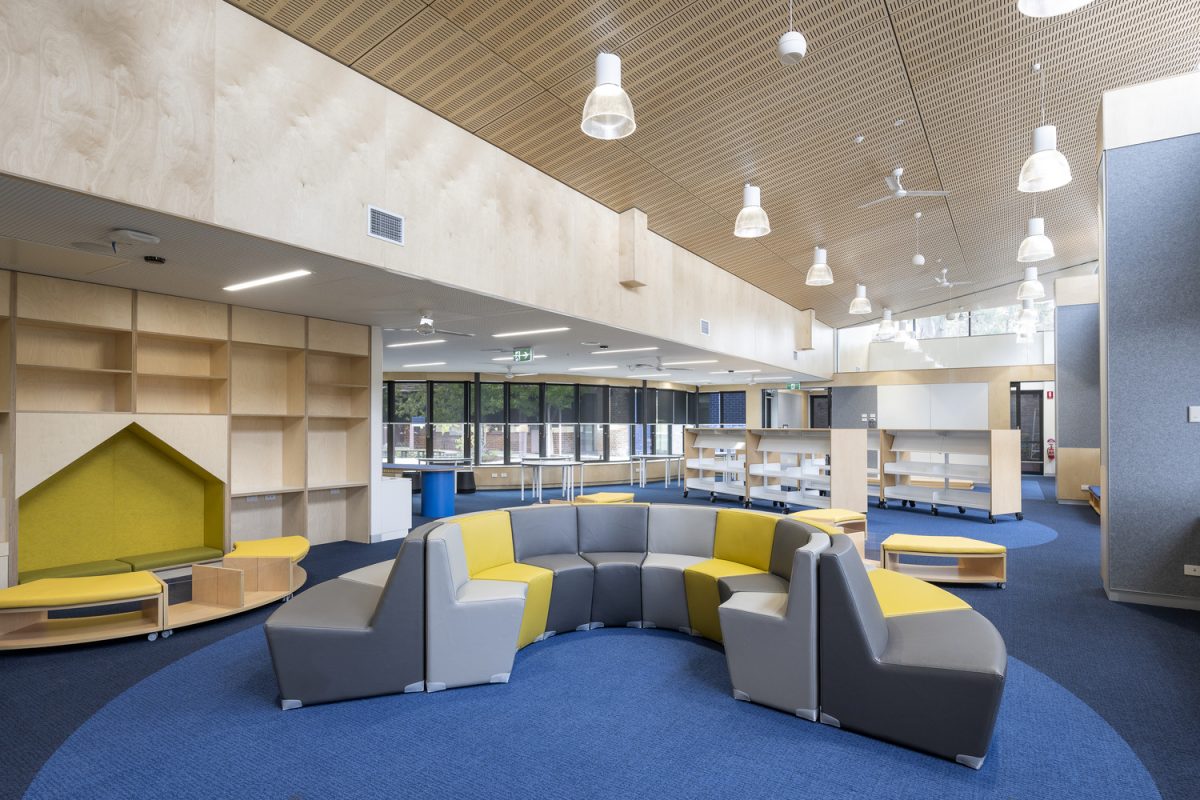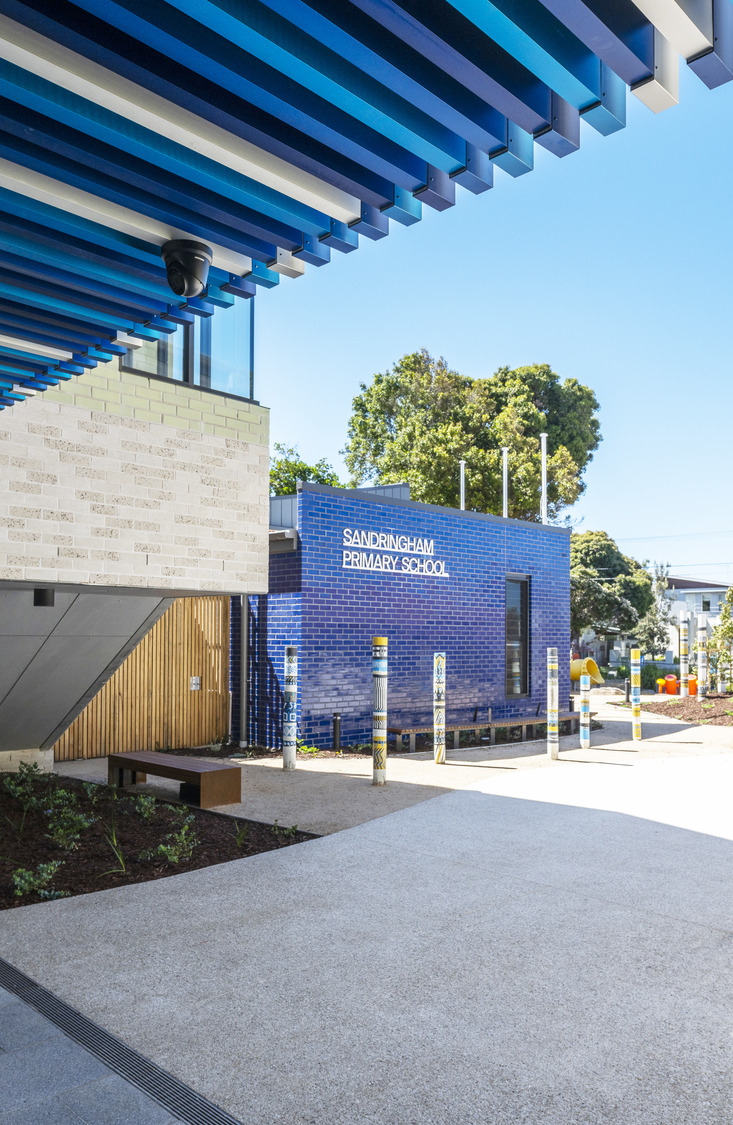 1/7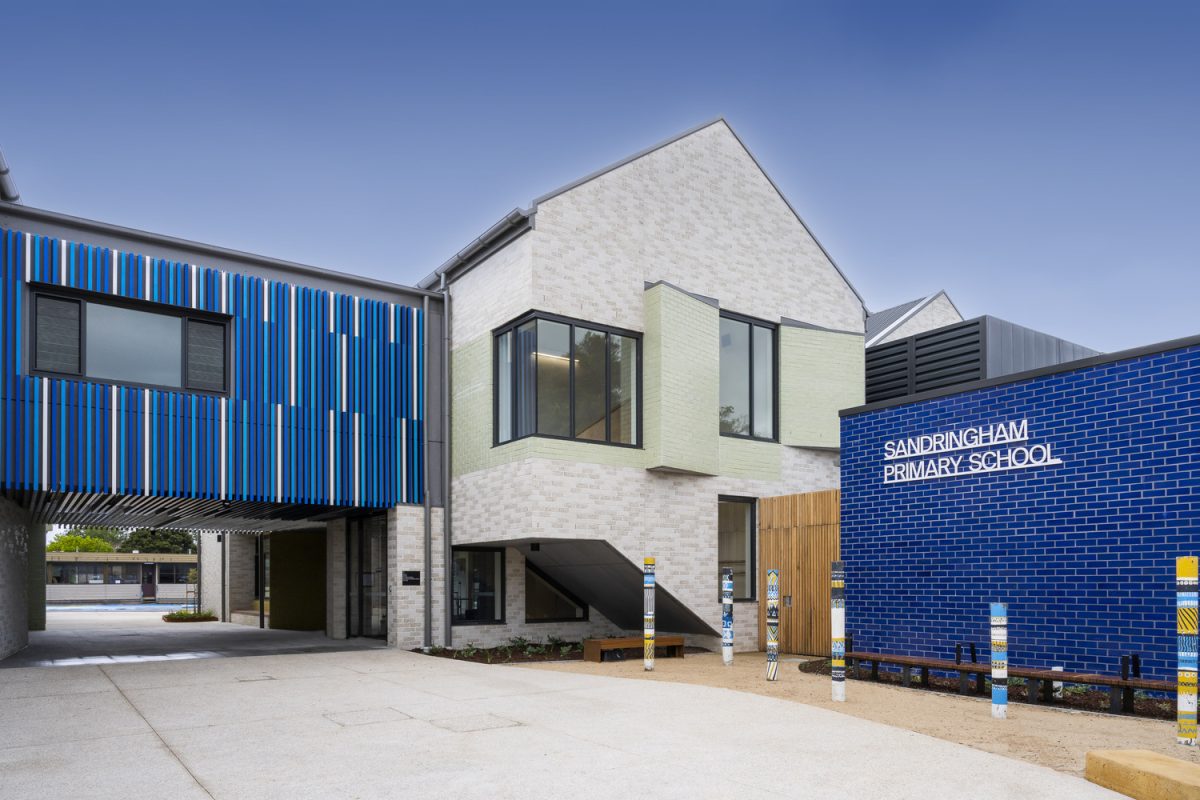 2/7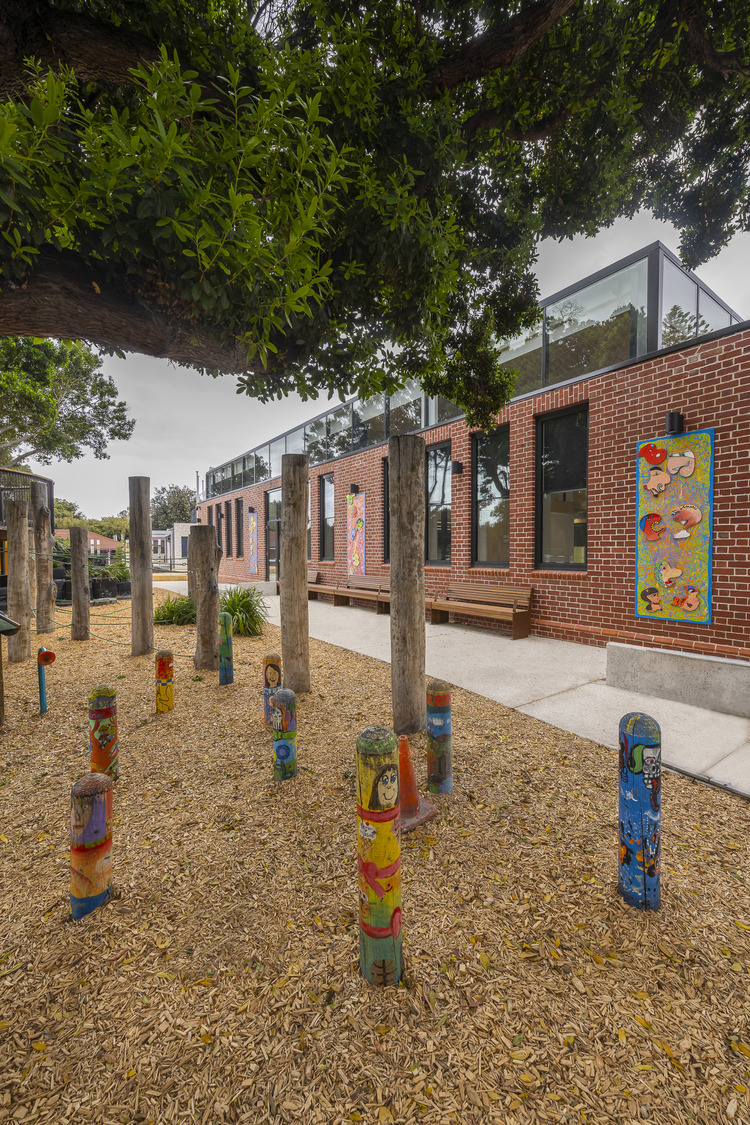 3/7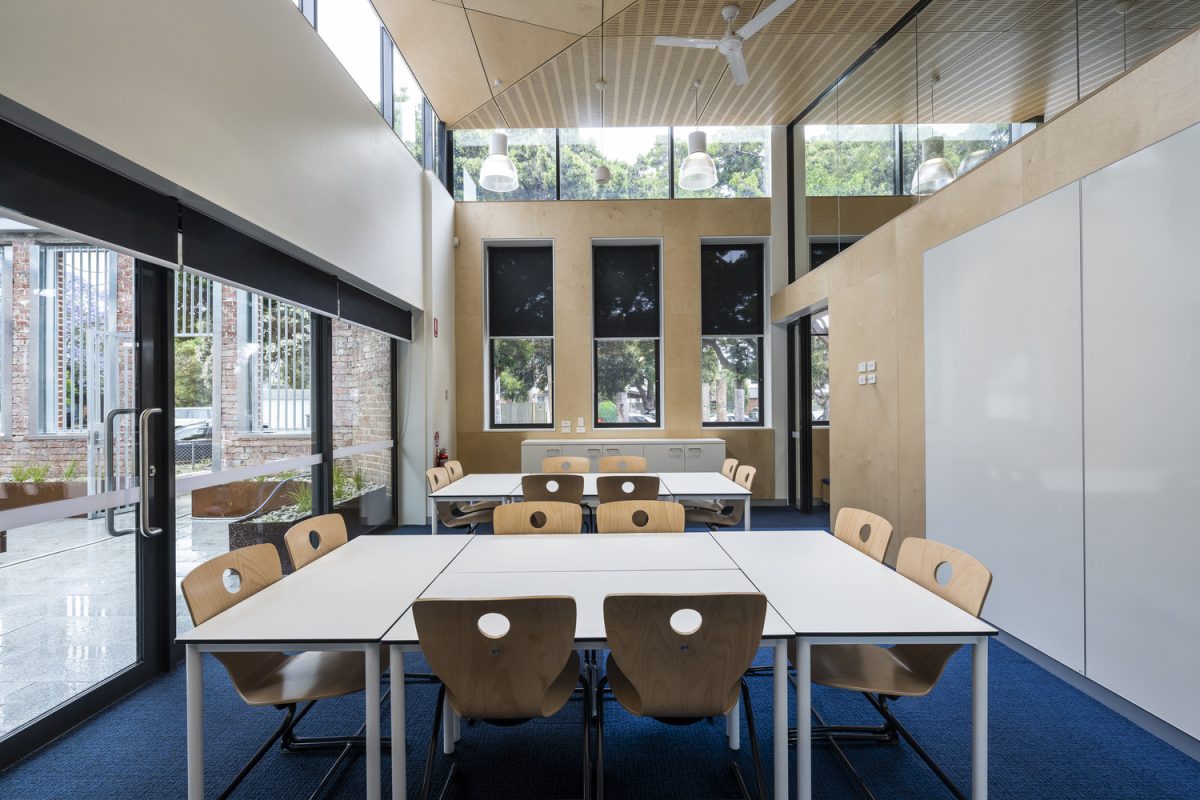 4/7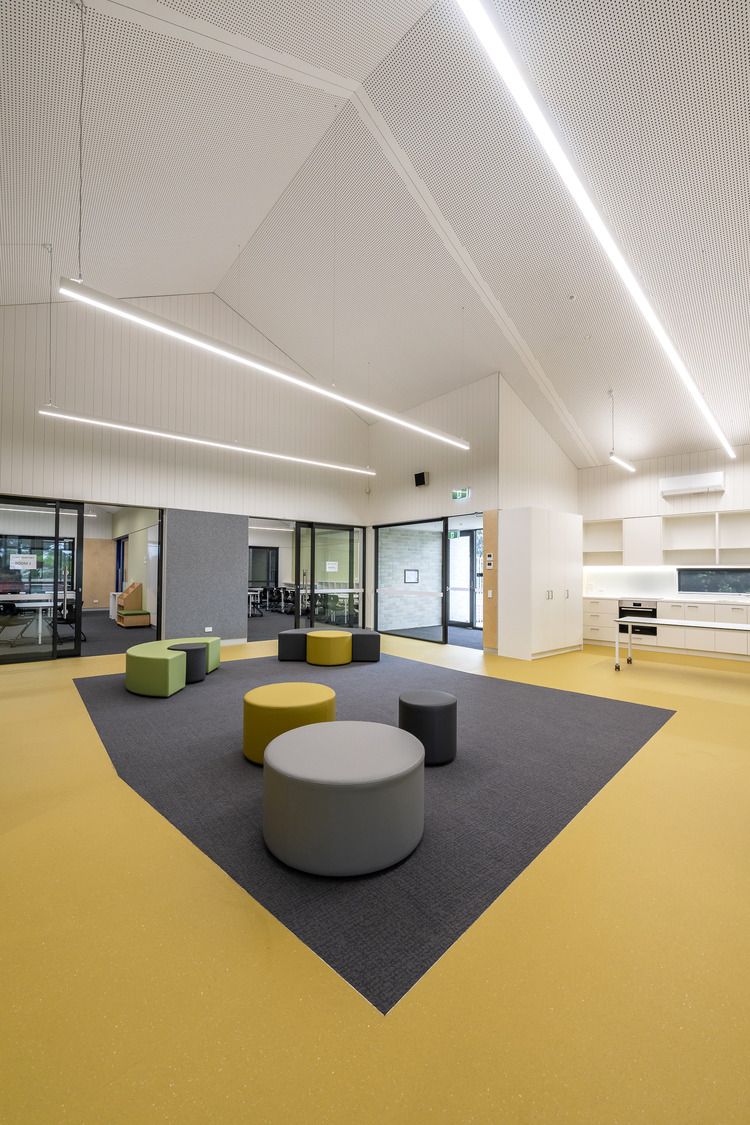 5/7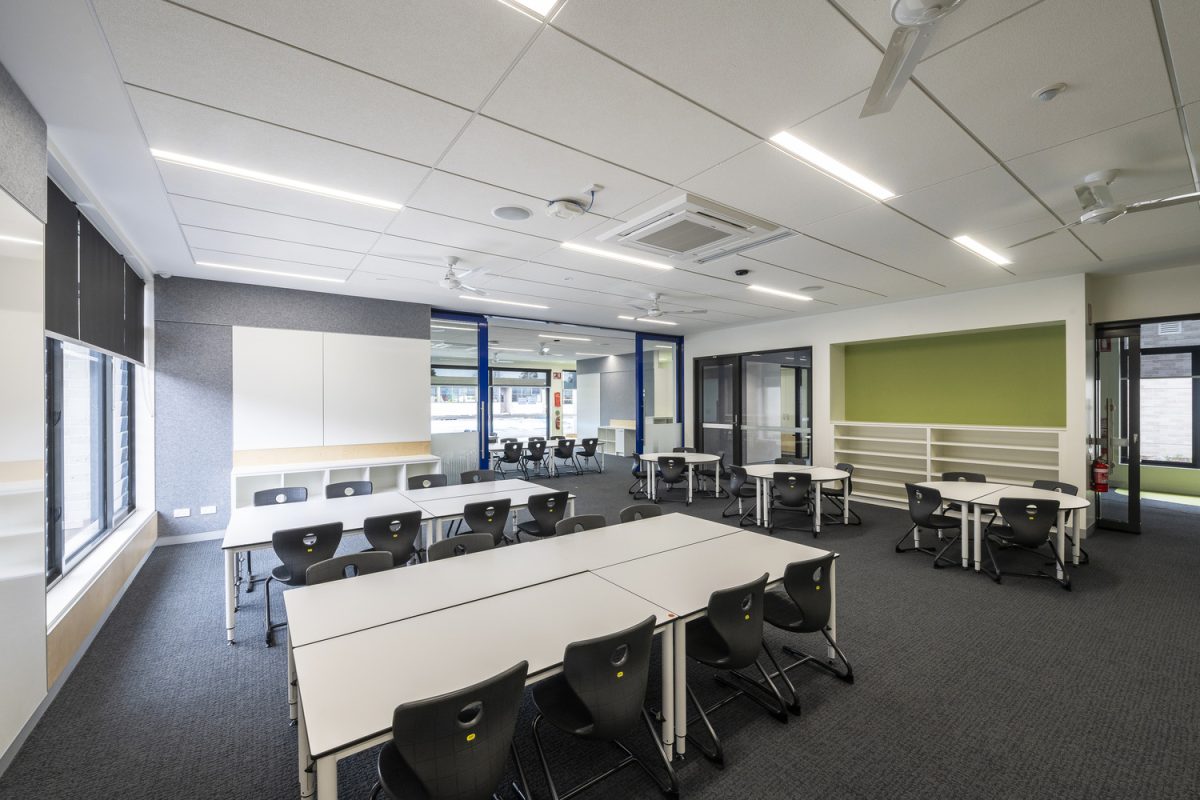 6/7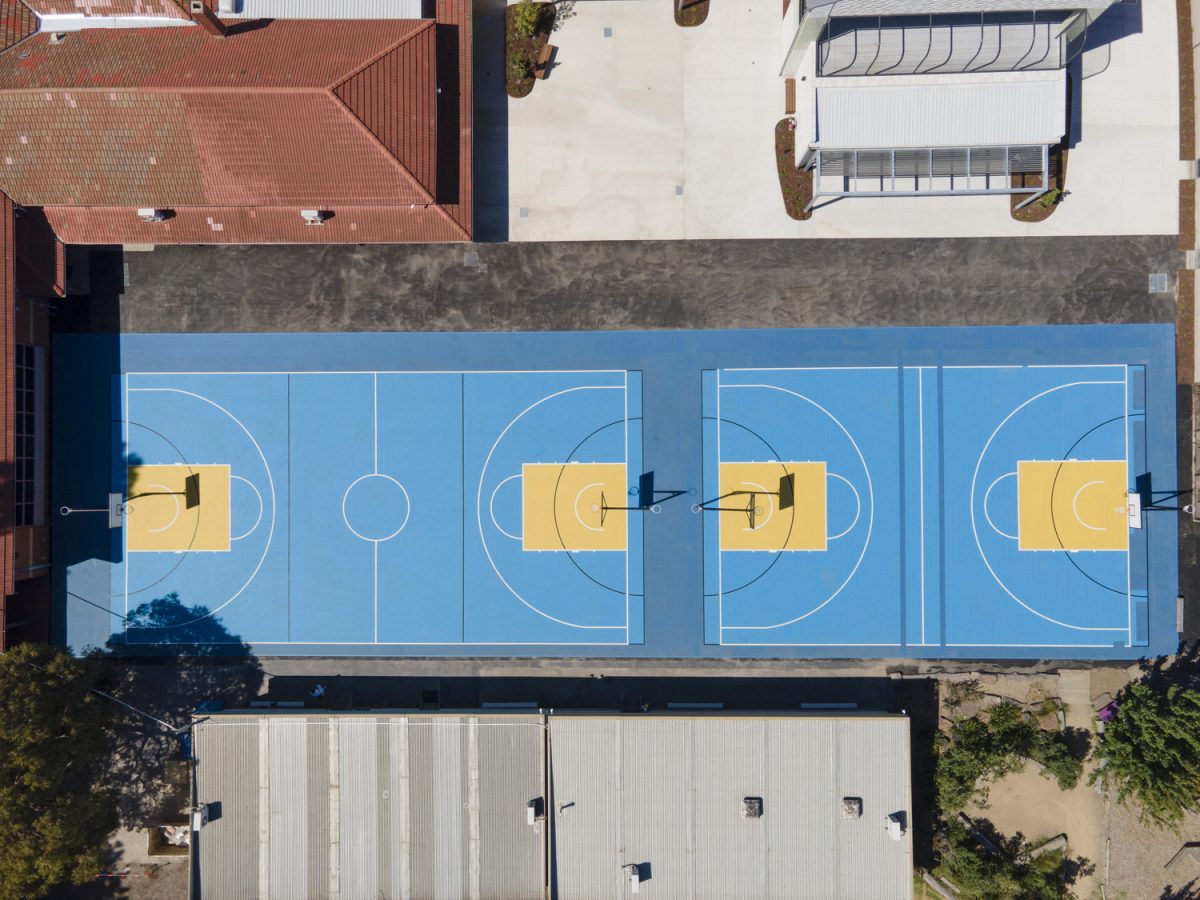 7/7