ABOUT US
Built in New Zealand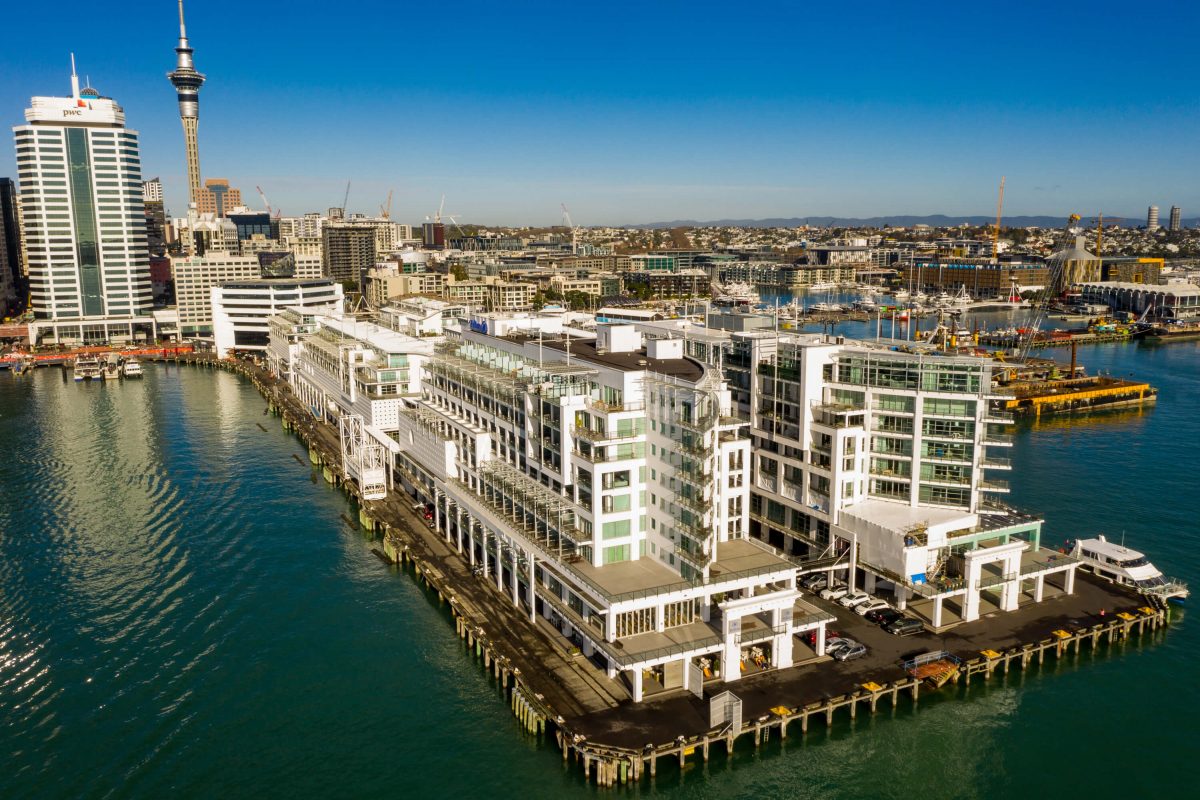 Local expertise
Built on strong foundations
Operating in New Zealand since 2015, Built originally established a local presence to offer our international clients an experienced on the ground team with the same dedication to Built's high quality standards and long-term client relationships.
Since then we have established a reputation from delivering a wide range of luxury and complex fitout and refurbishment a projects for our clients including Louis Vuitton, Canon, Mastercard, Hilton, Cordis & QT Hotels and Event Cinemas.
Our team of 20+ local experts, understand the New Zealand market and operate from our dedicated Auckland office, supported by the scale and certainty of Built's Australian operations and management team to guarantee strong delivery performance. We offer Built's unwavering commitment to safety, quality and the same high levels of service, robust systems and processes, proven delivery and focus on safety. All tailored to suit the local NZ market with our recognised culture and agility to get the job, no matter how big or how small.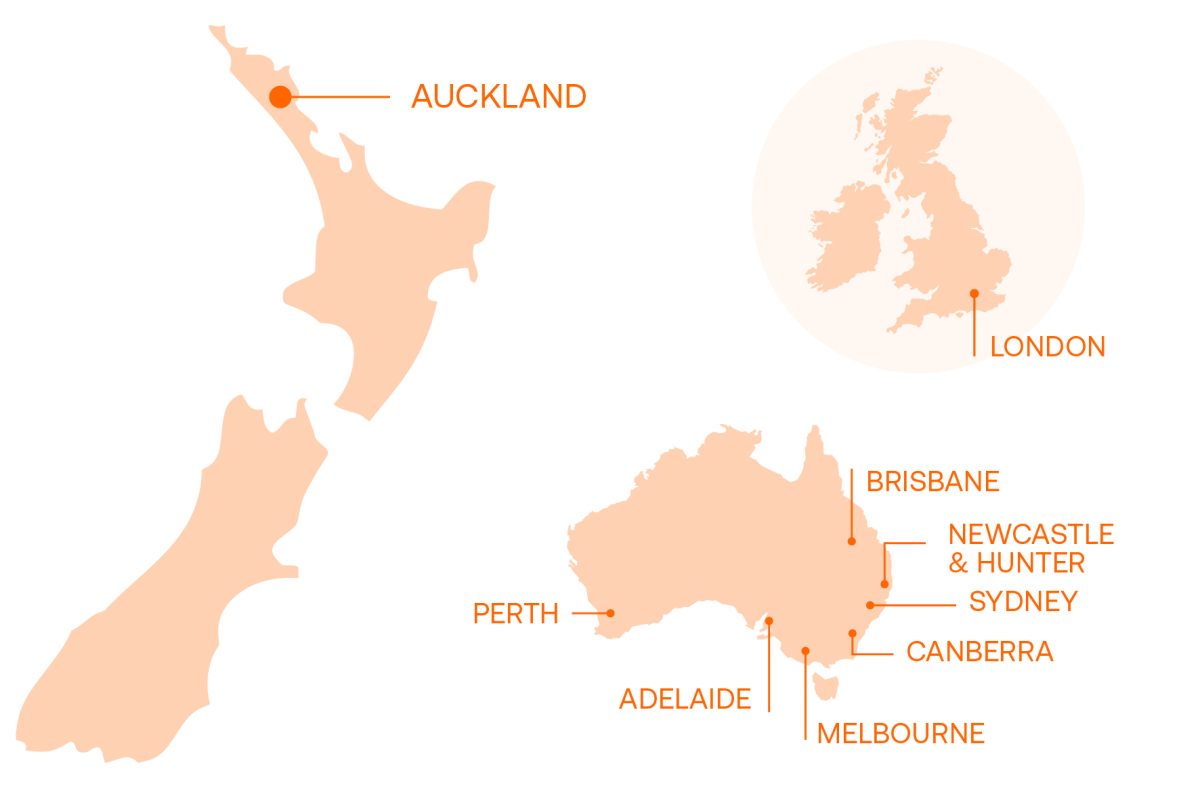 $2.7bn
8 years
$40m+
1,200+
Capability
Our New Zealand business is underpinned by our strong foundations specialising in high quality fitout and refurbishments formed over 25 years, with a focus on collaboration, long term partnerships and end-to-end solutions. It's what has driven our 85% repeat client rate with many of the world's leading luxury brands and top tier companies in New Zealand and Australia.
Attention to detail with focus on quality
Our local, NZ-based team has direct NZ knowledge and experience in the delivery of high-quality fitout and refurbishment projects from $500k to $40m+. Our track record with leading global brands has seen us develop specialist capabilities and the ability to constantly redefine the expectations of our industry.
We set a high benchmark and have a strong track record in premium spaces demanding outstanding design and high-end finishes. This makes us an excellent choice for experience-based hotels & hospitality, high-end retail, commercial and residential sectors within New Zealand.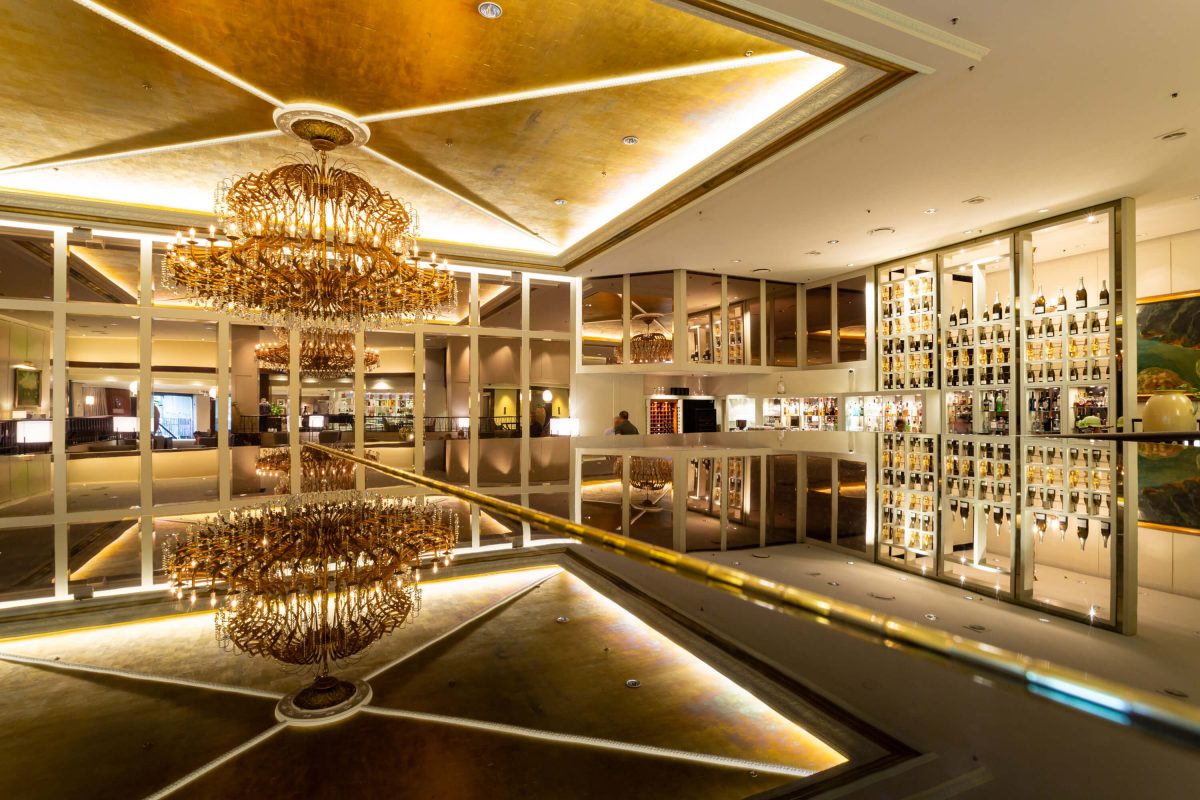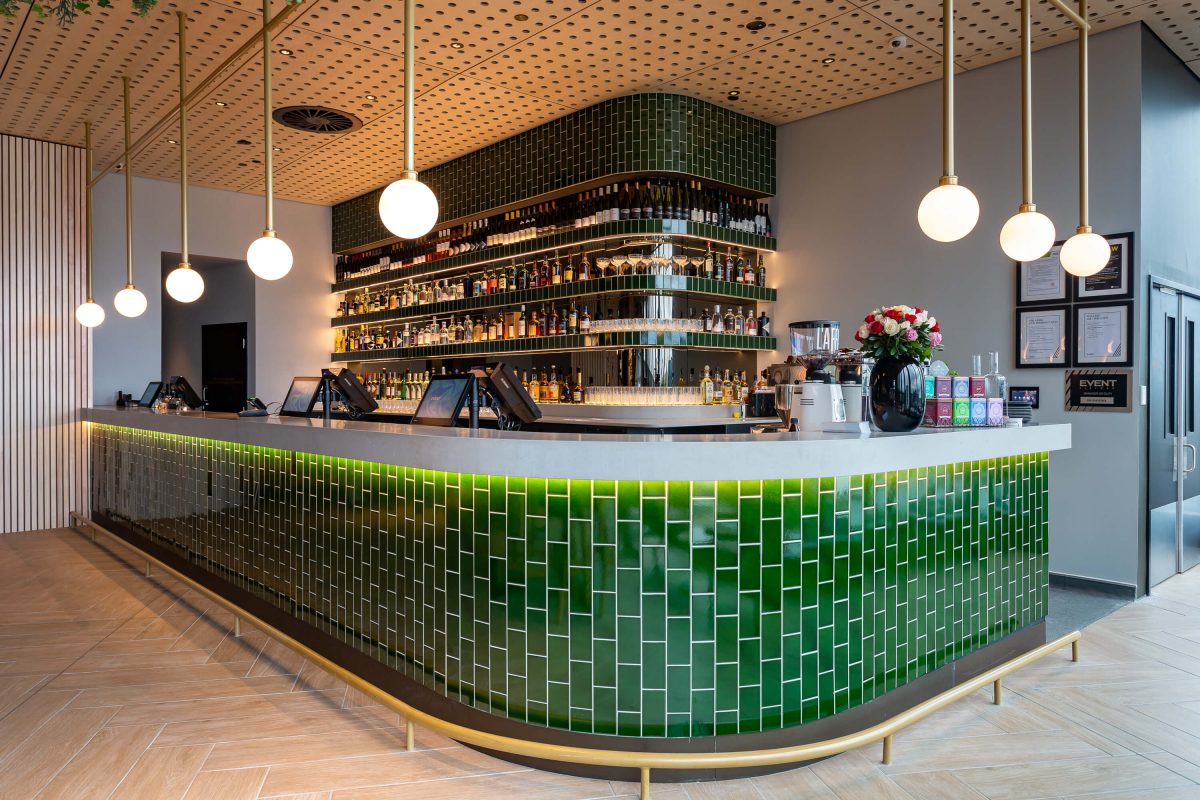 Right systems, processes and relationships
We bring proven management systems and processes to every project to support our clients' objectives, encompassing safety, risk management, design and value management, construction management and quality assurance.
Built have an extensive database of trusted subcontract partners that we have worked with extensively providing surety that the most appropriate subcontractors will be secured for the project.
Team
Scale and certainty, you can trust
With 25 years' experience and more than 1,200 employees globally, Built has solid foundations and a trusted track record of performance. As one of Australia's largest construction companies, our work is guaranteed with a strong balance sheet, no debt and an 82% repeat client rate.
Driven by culture and collaboration
By being collaborative, transparent and flexible with a solution-focused mindset, we put our clients first to achieve the right outcomes for everyone.
It's all part of our strong can-do culture and at its heart, our 'Built Worthy' values, which every Built team member lives and breathes.
They define who we are, and our attitude to do the right thing by our people, and our clients, so everyone wins and you have the confidence that you're in safe hands.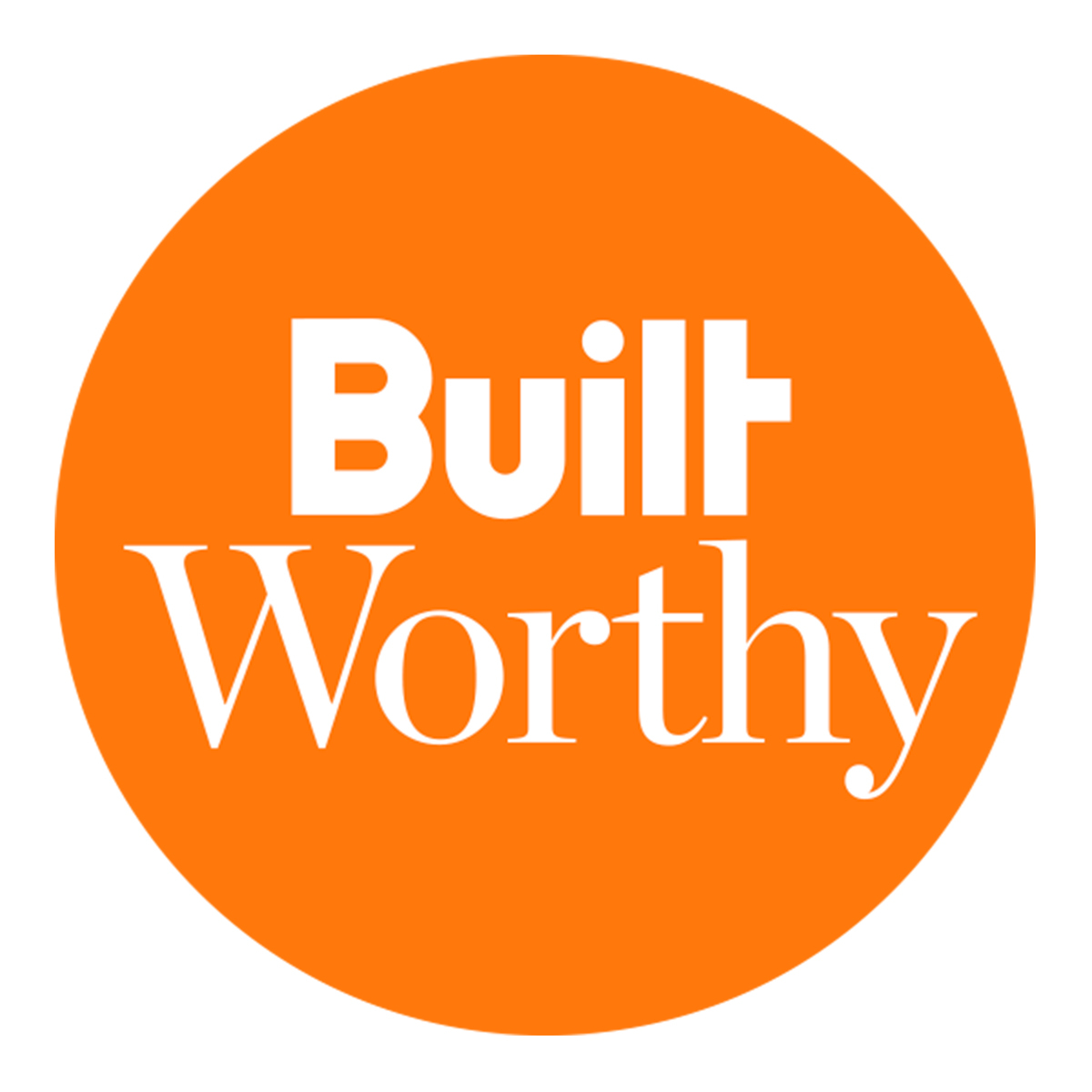 General Manager

Josh Whittaker

Josh leads our New Zealand business and has over 17 years' experience delivering projects across all sizes and sectors. Josh has a reputation for solving complex problems and delivering projects in complex live environments. Josh's collaborative approach and ability to build relationships is what drives the exceptional outcomes on his projects.

Manager, New Zealand

Will Brown

With a decade of experience, William has been integral in establishing Built's NZ operations and brings depth of experience from a variety of projects covering commercial, retail, health and education.

Commercial Manager

Richard McKenzie

Richard has experience across all aspect of commercial management in New Zealand and Australia with a proven track record for delivering required project outcomes.

DIRECTOR OF HEALTH SAFETY AND ENVIRONMENT

Paul Farrell

Paul brings over 25 years' experience as a workplace health and safety professional providing process, planning and delivery expertise across a range of sectors including steel, oil and gas, aviation, and construction. Paul is known for authenticity, visible safety leadership and genuine care of others to drive a generative safety culture.

DIRECTOR OF STRATEGIC GROWTH, CORPORATE AFFAIRS, MARKETING & SUBMISSIONS

Kaitlyn Davidson

Kaitlyn has over 12 years' industry experience, with a strong focus on building industry relationships across multiple sectors and markets. She is responsible for Built's strategic growth, corporate affairs, marketing, and submissions, previously holding roles at RLB and Property Council of Australia.

DIRECTOR, PEOPLE & CULTURE

Sarah Wilson

Sarah has over 15 years' experience in Human Resources working across construction, professional services, IT and utilities sectors. Sarah is responsible for our people programs including recruitment, training and development.
Featured Projects
Our NZ-based team specialises in high quality fitout and refurbishment projects. With involvement from concept to delivery, we have greater accountability and ownership and are committed to delivering on time, budget and to the highest quality and safety standards.