Project
Event Cinemas Newmarket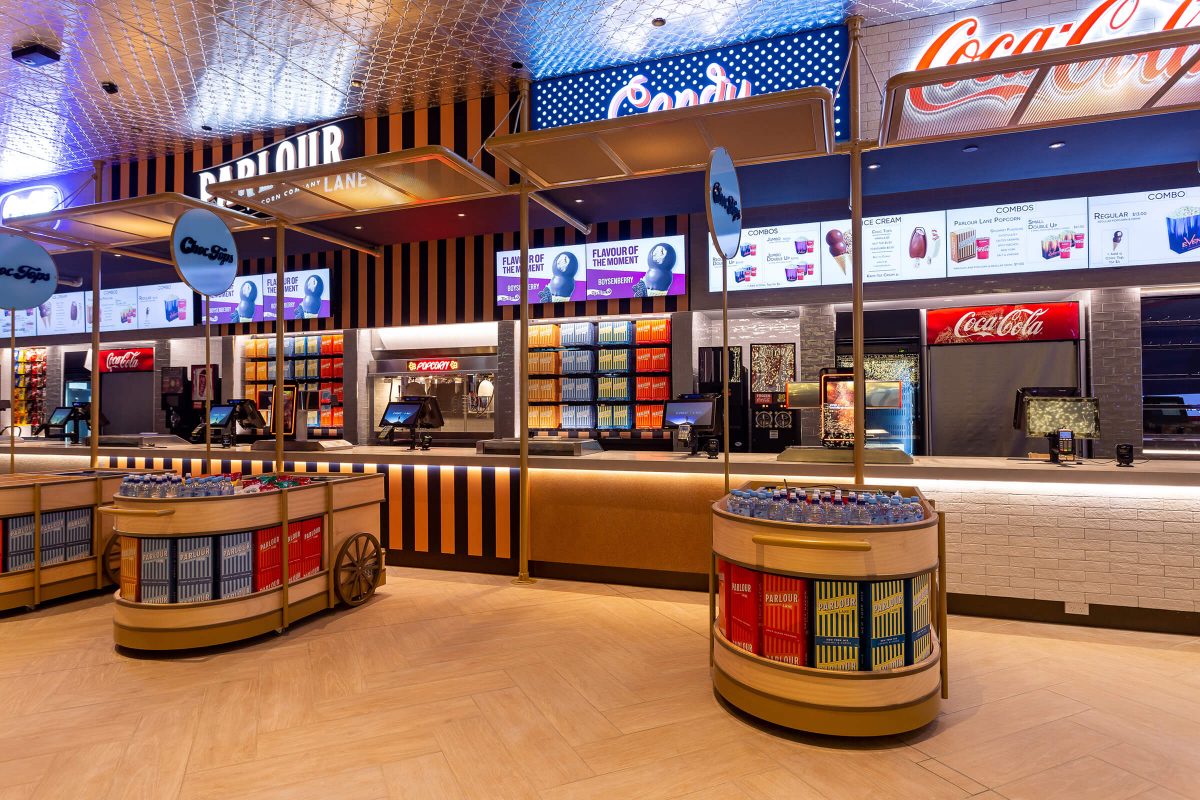 1/7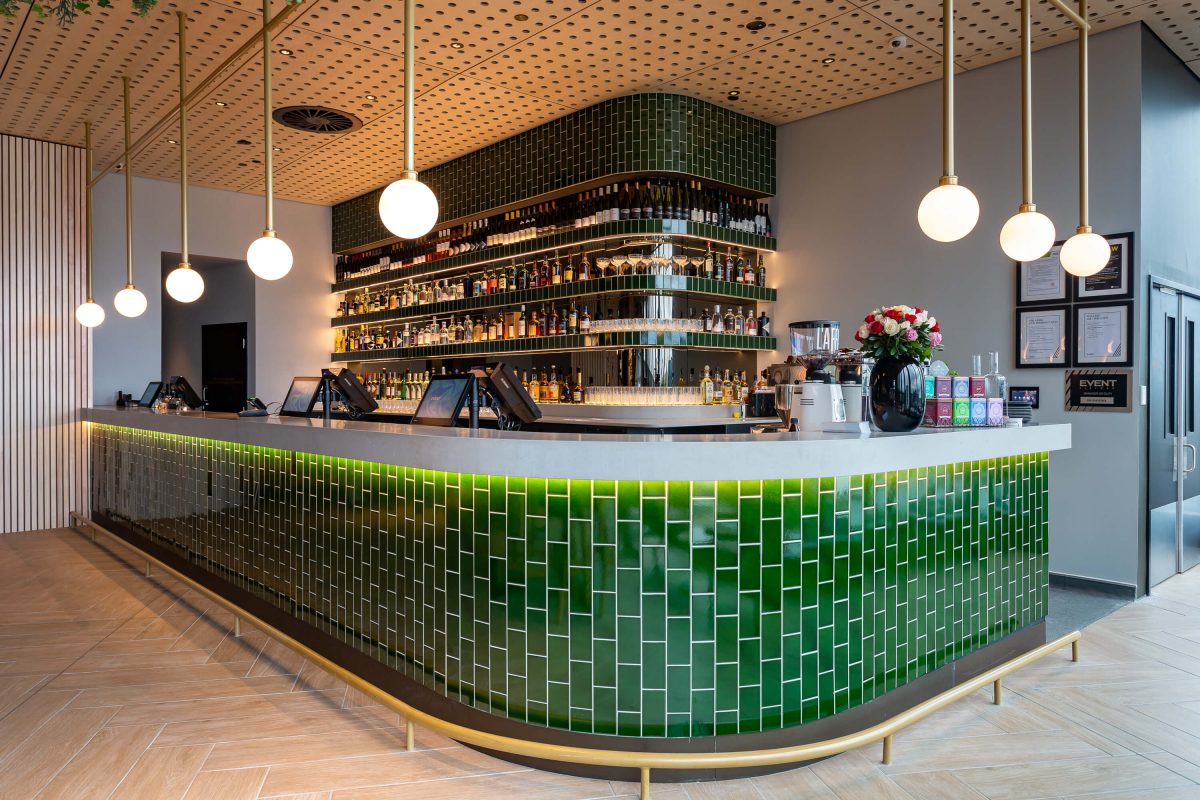 2/7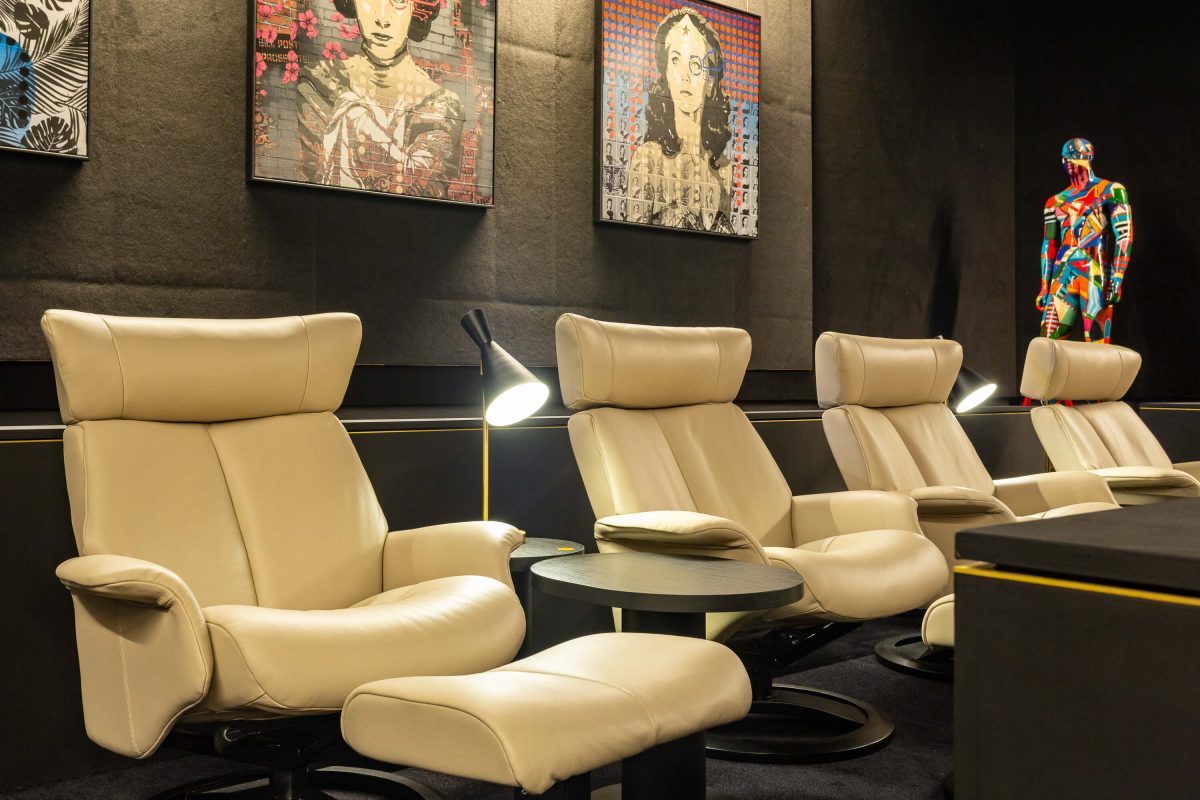 3/7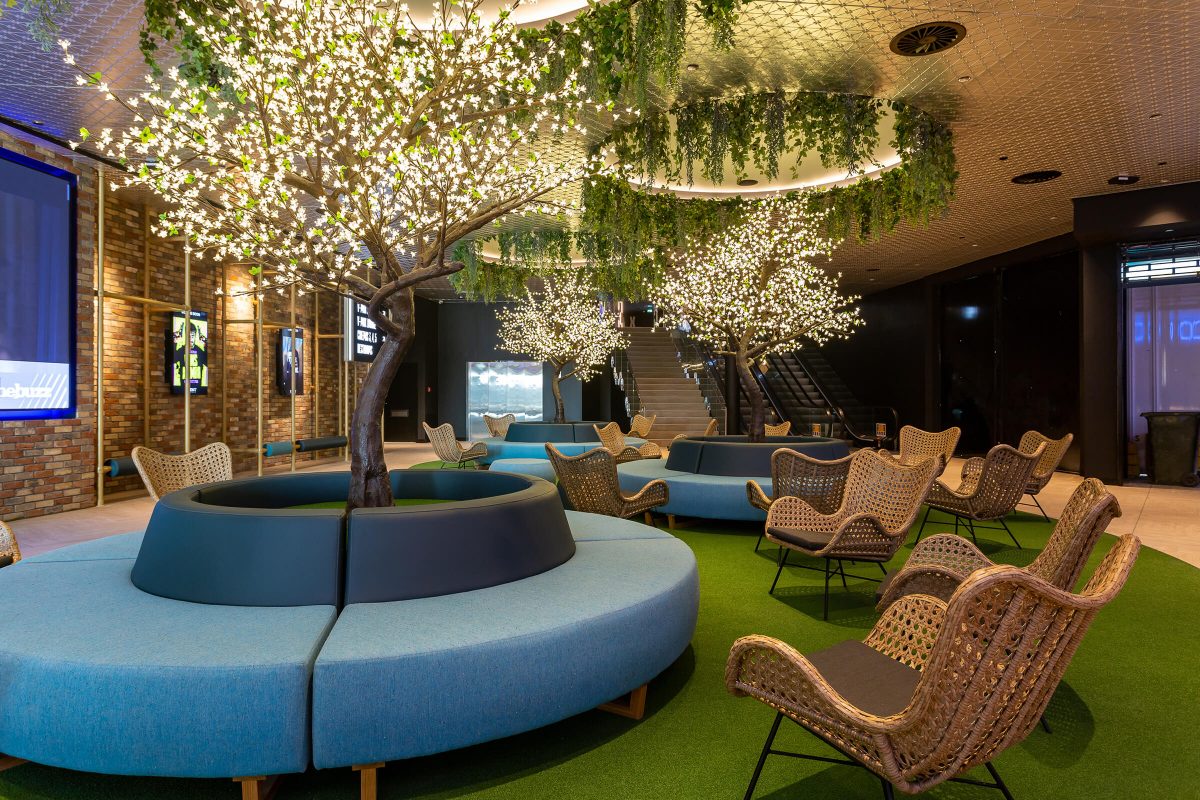 4/7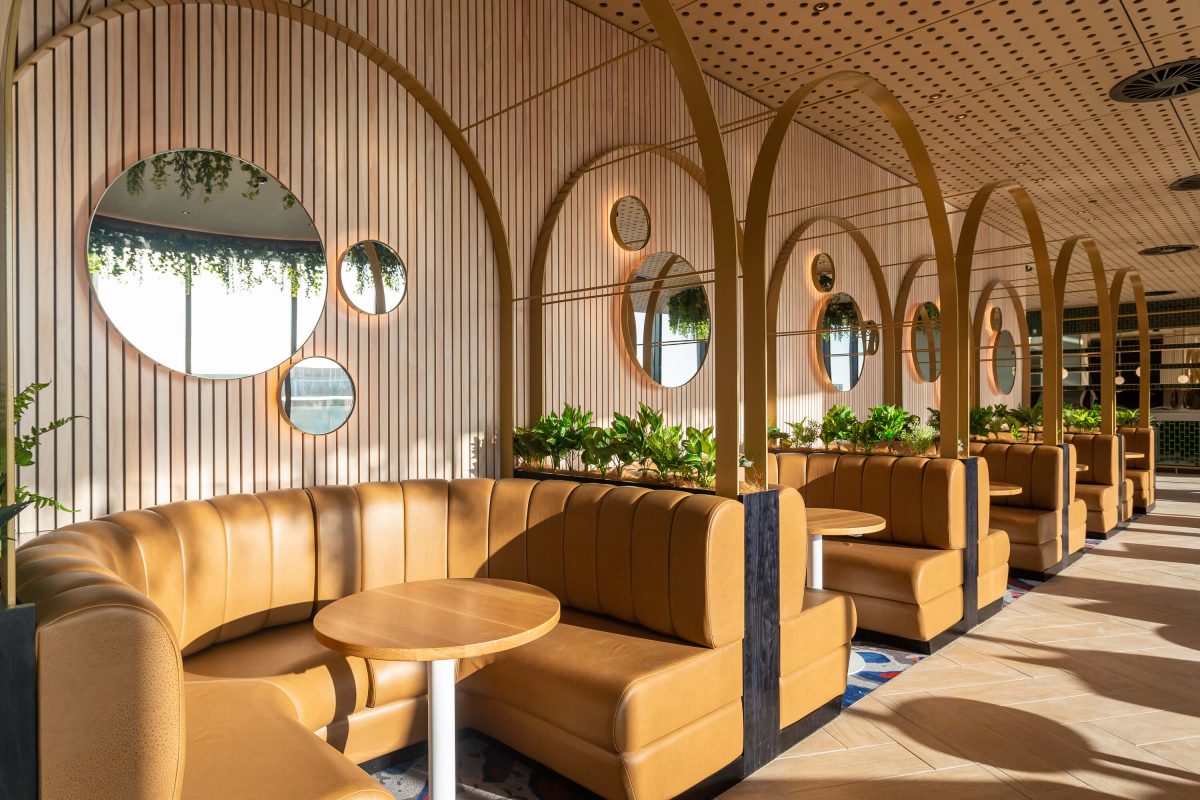 5/7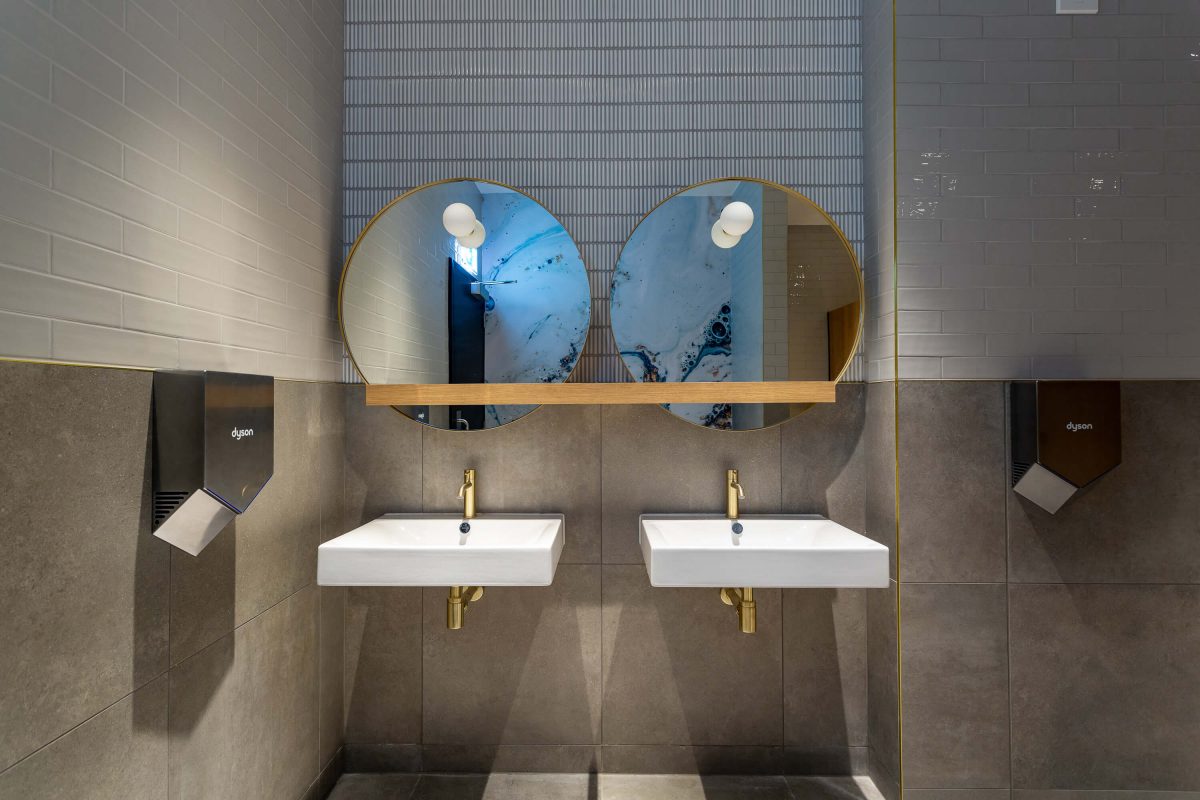 6/7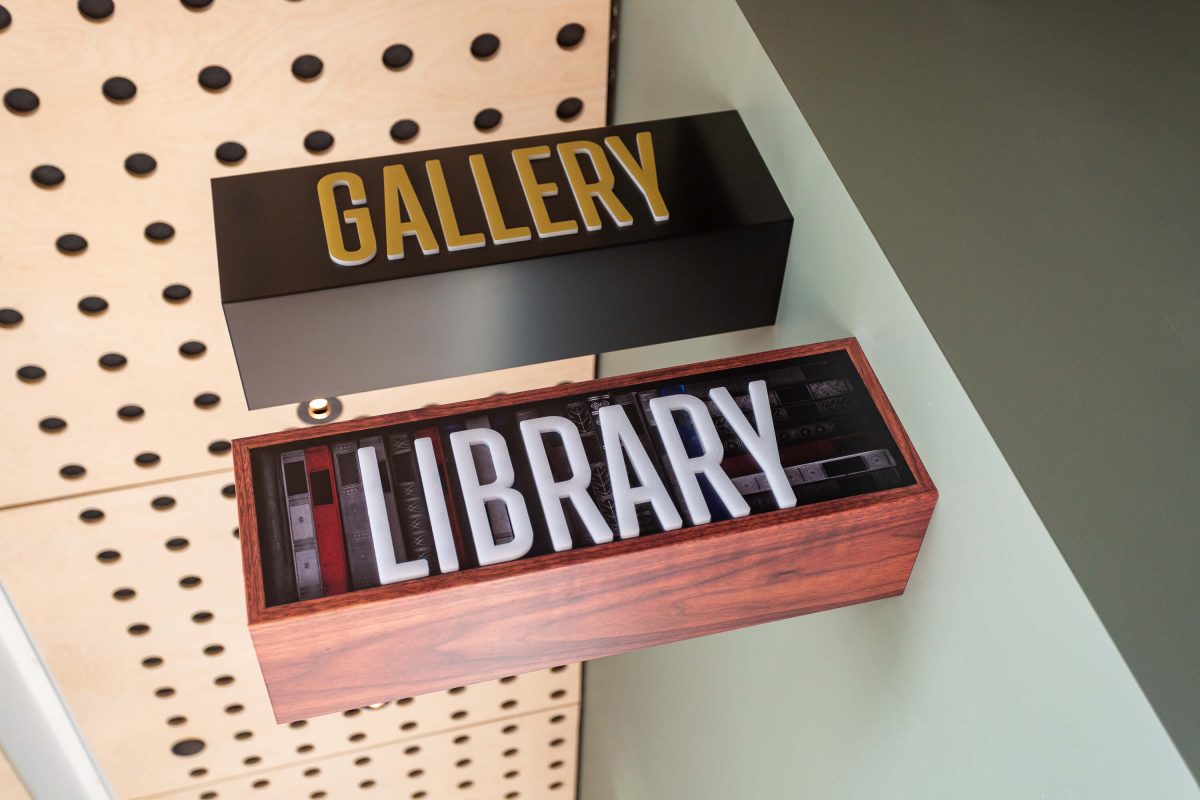 7/7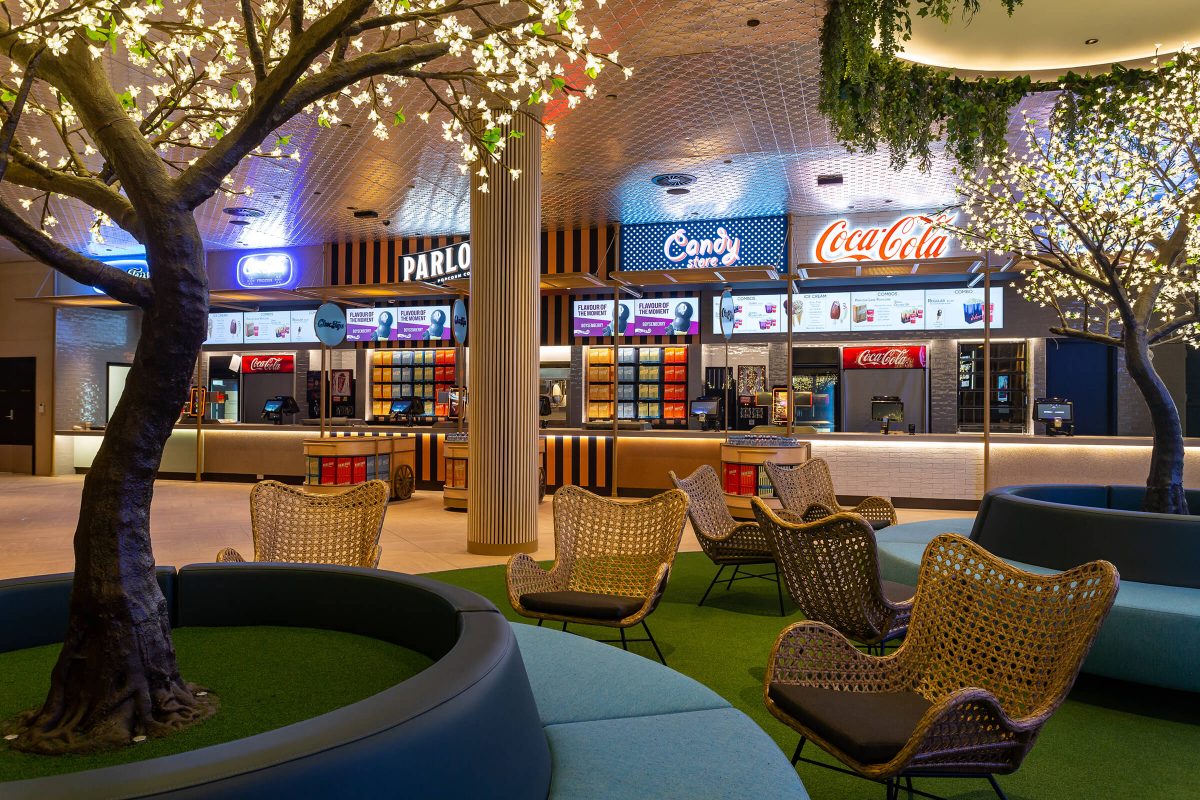 The New Way Forward:
This project brought to life the unique design and custom nature of the new brand rollouts for Event Cinemas as they push the boundaries of what people expect when they arrive to see a movie. The design included several non-standard finishes and construction techniques all within close proximity.
The scope of works included two state of the art Vmax cinemas, two custom high-end boutique cinemas and three traditional cinemas. Additionally, the team completed two commercial kitchens, two sets of public amenities, staff amenities including breakout areas, a high-end bar and two feature lounge areas.