Start here to achieve Net Zero for your next development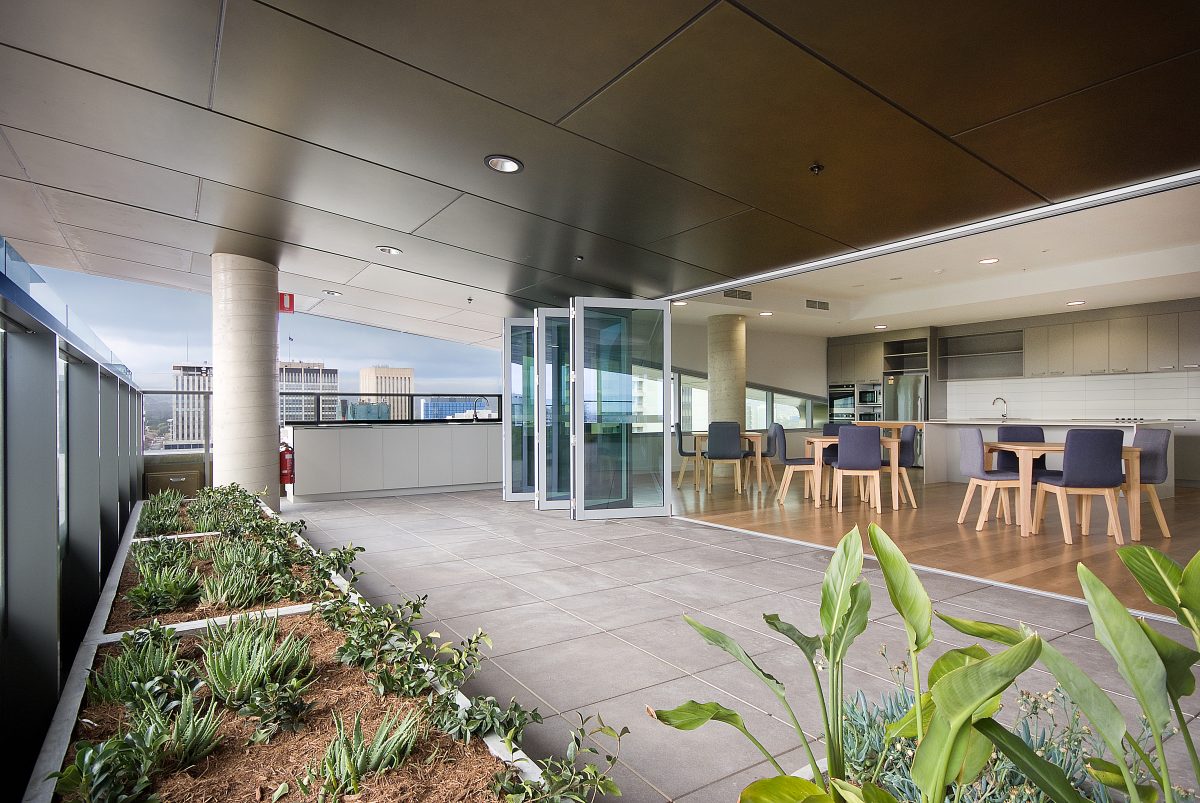 In late 2021 we launched our first white paper on Taking Action on Embodied Carbon under the bold assumption the property industry was well advanced in reducing operational carbon through renewable and energy efficiency strategies, leaving embodied carbon as the next frontier to reach net zero. But the more we talked to people about embodied carbon we also received an equal number of questions on "what can we do about operational carbon?".
As signatory to the World Green Building Council's Net Zero Carbon Buildings Commitment, Built has committed to drive the uptake of net zero carbon by incorporating best practice energy efficiency measures into projects and procuring only GreenPower in tenancies, project site offices and owned assets. Built has also committed to develop net zero carbon transition plans for all new developed assets.
The industry has come a long way with operational carbon but it can still be very technical and complex to know where to start and what you need to do to create a net zero carbon operational plan. It's something I've discussed with colleagues on the Australian Net Zero Buildings Commitment Signatory committee and World Green Building Council, particularly following COP26.
That's why we've created a simple how to guide to help developers and asset owners start the process of achieving net zero for their next development by firstly identifying their building's operational carbon and then how to reduce and offset it.
Our guide breaks down the process into broad steps rather than a comprehensive guide, considering every development is different. It's based on the process we have undertaken at several new developments to deliver net zero targets.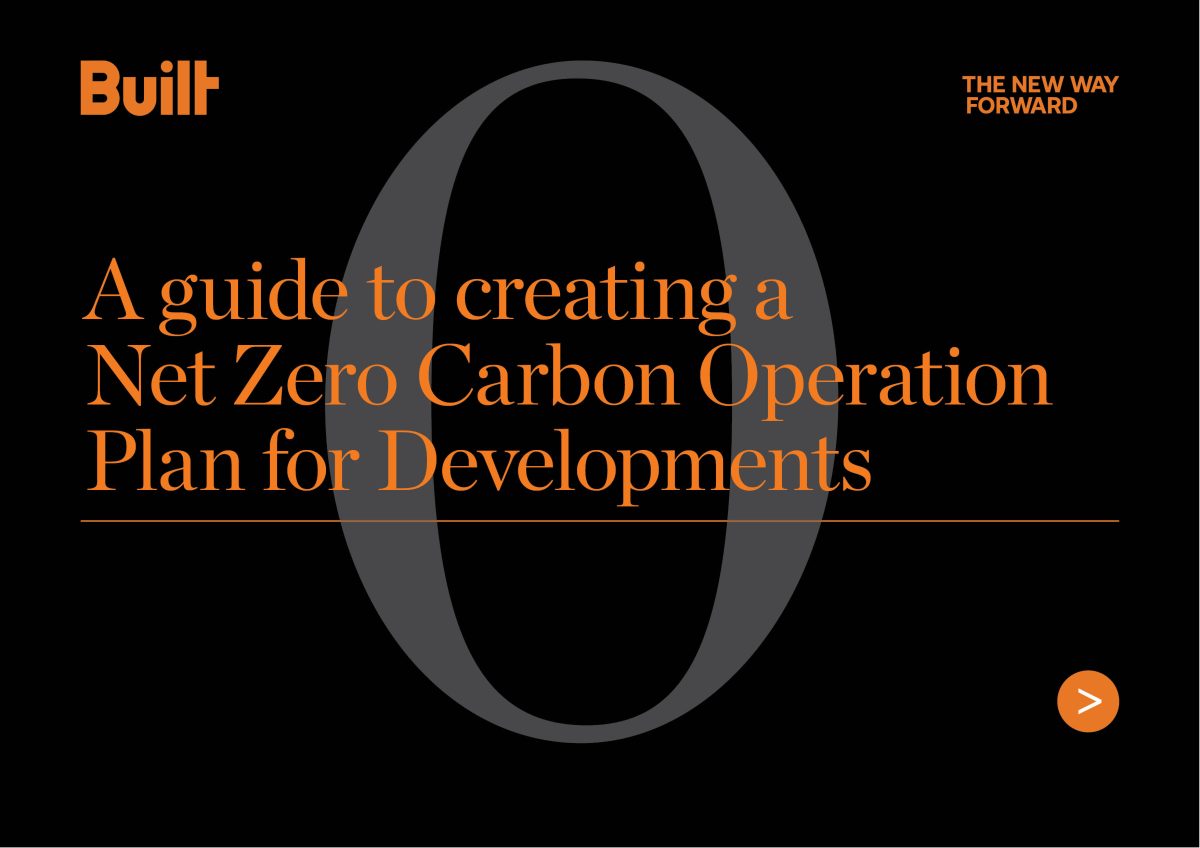 For example, 5 Parramatta Square which is working towards becoming one of Australia's most sustainable government buildings. The $130 million six-storey building will be dedicated to the community, offering a contemporary public library, a Discovery Centre with exhibition spaces and visitor services, creative spaces and meeting rooms, and a café. It will also be home to the new Parramatta Council Chambers.
In reviewing the opportunities within the design to reduce carbon to contribute to Parramatta Council's net zero goals we saw opportunities to optimise the building's design to include natural ventilation, reduce energy demand and remove the need for gas completely to make the building 100% electric. These changes along with a renewable electricity power purchase agreement will allow 5 Parramatta Square to achieve net zero operations from day one, when completed later this year.
We're also now working closely with Walker Corporation on the landmark Festival Tower development which will be fully electrified to plug into South Australia's renewable power grid and will become Adelaide's tallest all-electric office building.
These are examples that show with the right approach and early planning net zero is achievable across very different styles of developments.
You can download our full guide to creating a Net Zero Carbon Operation Plan for Developments here and we've also made available a Word template to start developing your own plan.
We'd also like to acknowledge the feedback provided by fellow members of the WorldGBC Net Zero Buildings Commitment signatory Australian working group, Darren Teoh and Owen Grace in developing these documents.
If you'd like to know more contact us.