Project
Data Centre Projects
Our specialist experience delivering high quality, meticulously planned work to exacting standards coupled with our understanding of secure and highly controlled environments, has seen Built deliver some of the most complex critical infrastructure projects in the country.
This experience has underpinned our expertise in delivering both large and small data centre projects around Australia for major data centre providers, major banks, media and entertainment companies and IT & telecommunications clients.
While the value of these projects varies from large to small, even the smallest projects face challenges in terms of continuity of service and the need for minimising disruption to stakeholders, particularly on live sites. This, coupled with our experience in managing large scale projects and integrated precincts, provides us with an understanding of the complexity of planning, integrated services management, and securing the best specialist subcontractors to achieve the right outcomes for our clients.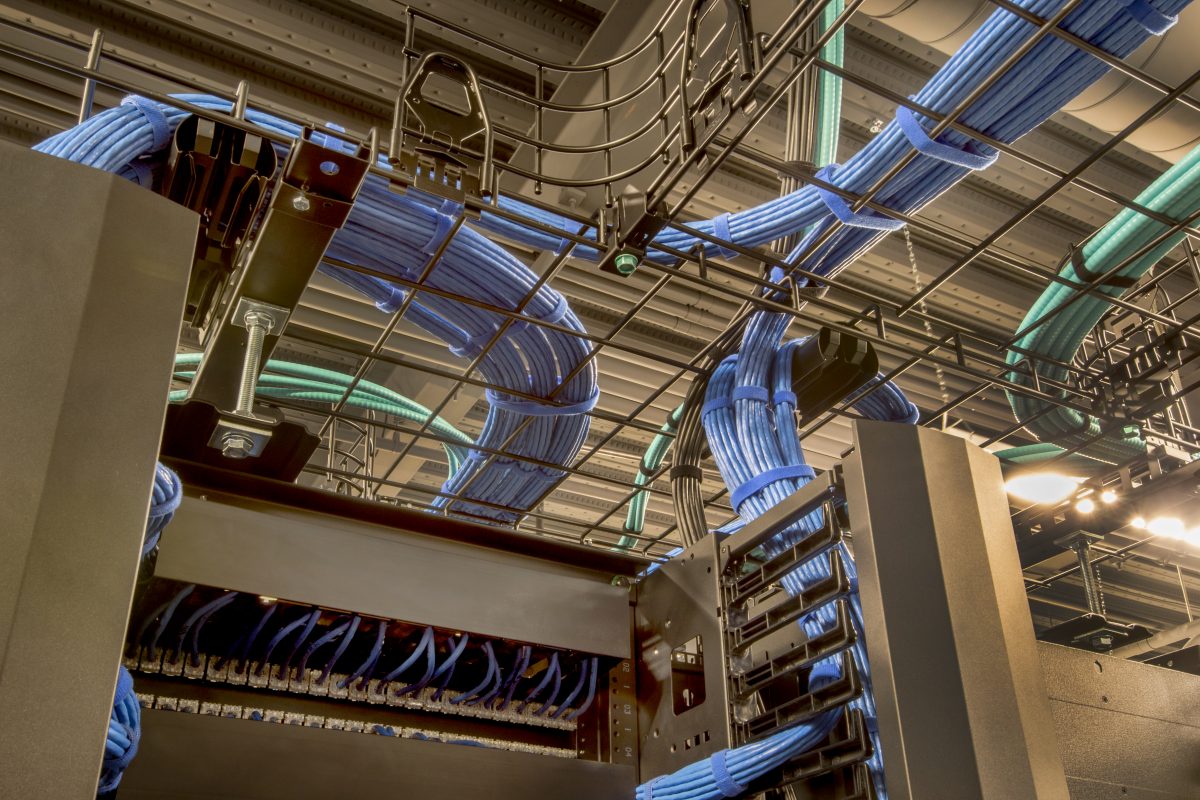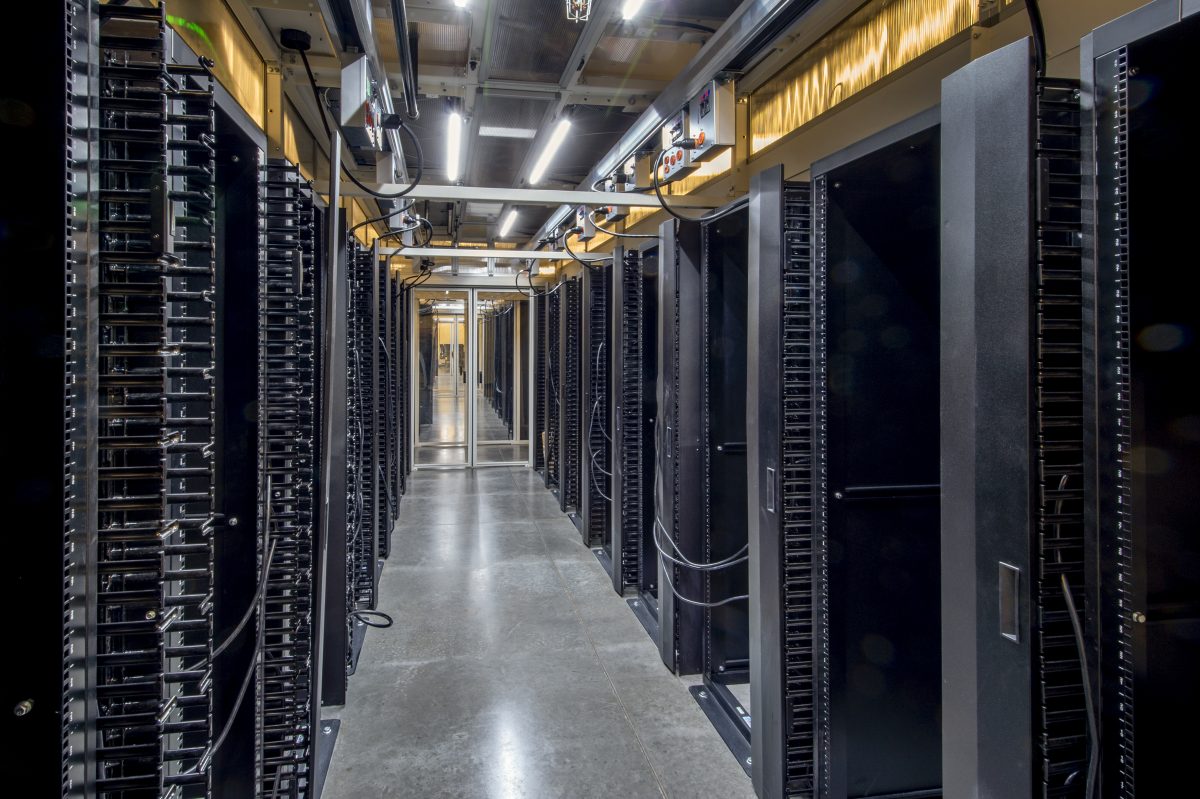 We have a selection of team members nationally who have a track record and proven experience in delivering data centres, data rooms and critical infrastructure projects across IT & telecommunications, commercial, health, banking & finance, airports, media and entertainment and government.
We have solid relationships with major services subcontractors and have nurtured relationships through key team members over several decades. Our services subcontractors are experienced data centre providers and we leverage these relationships to improve outcomes on data centre projects.
Our recent data centre experience includes:
Major Data Centre Client, Vic
Over the last four years we have delivered a significant hyperscale data centre expansion across several stages.
Major Multinational Bank, NSW
As part of a significant fitout project, we delivered a high specification data room for the new head office for a major international bank to exacting standards.