Value: $50m
Client: Mirae
Architect: PTW
Completion date: November 2019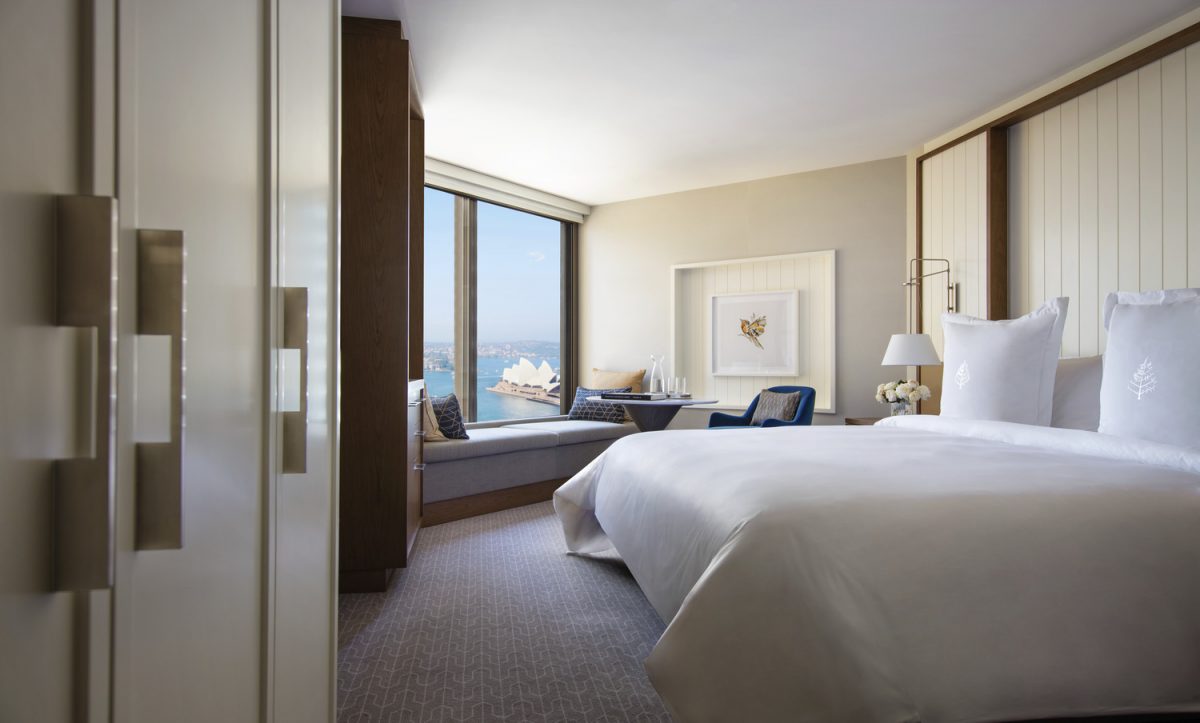 The project included the refurbishment and fitout of the existing 517 hotel rooms and all associated services upgrades. Built also acted as the FF&E consultant on behalf of the hotel group.
Critically, the hotel remained in operation with construction works taking place in a live environment. The staging considered maintaining optimum occupancy rates through a staggered floor handover schedule.
Built's team gave back to the community through the donation and reuse of furniture from the refurbishment. The furniture from over 500 hotel suites was donated to Generous and Grateful – a charity that helps people at risk of homelessness, including those seeking asylum, fleeing domestic and family violence and youth at risk.