Project
Frankston Hospital Clinical Teaching, Education & Research Facility
Value: $17m
Client: Peninsula Health & Monash University
Architect: Lyons
Completion date: December 2021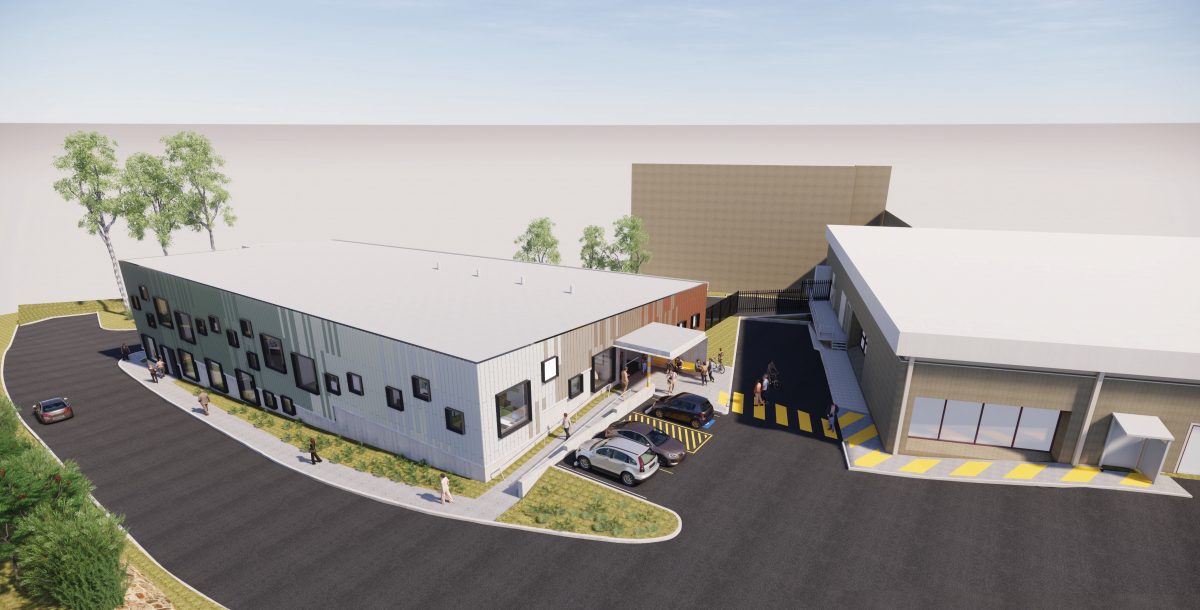 Through an extensive ECI process, Built worked closely with both Peninsula Health, Monash University and multiple stakeholders to redesign the project to reach the client's budget. This was achieved through close client engagement, open discussion and the right expertise of the staff involved.
The main works package comprises research, teaching and clinical facilities including 600m2 of research facilities, 200m2 of clinical space, four multipurpose teaching spaces, open space learning and a library facility.
Built worked with both clients, the consultant team and user groups to refine the design of the three primary functions of teaching, research and clinical trials. Through a collaborative process, Built integrated complex requirements into a brief that accommodated all functions within a more efficient layout. The redesign was focused on efficient functional planning, structural design, and services design without compromising on the functionality, operational legacy, finishes/specifications therefore maintaining a positive user experience.
The benefit of the ECI phase allowed the project construction to proceed with:
Improved layout within same envelope
Improved efficiencies in structural and civil design
Additional 140m2 added to the facade at no extra cost
Reduced volume of excavation and rationalised retaining walls