Value: $25m
Client: QIC
Architect: The Buchan Group
Completion date: August 2020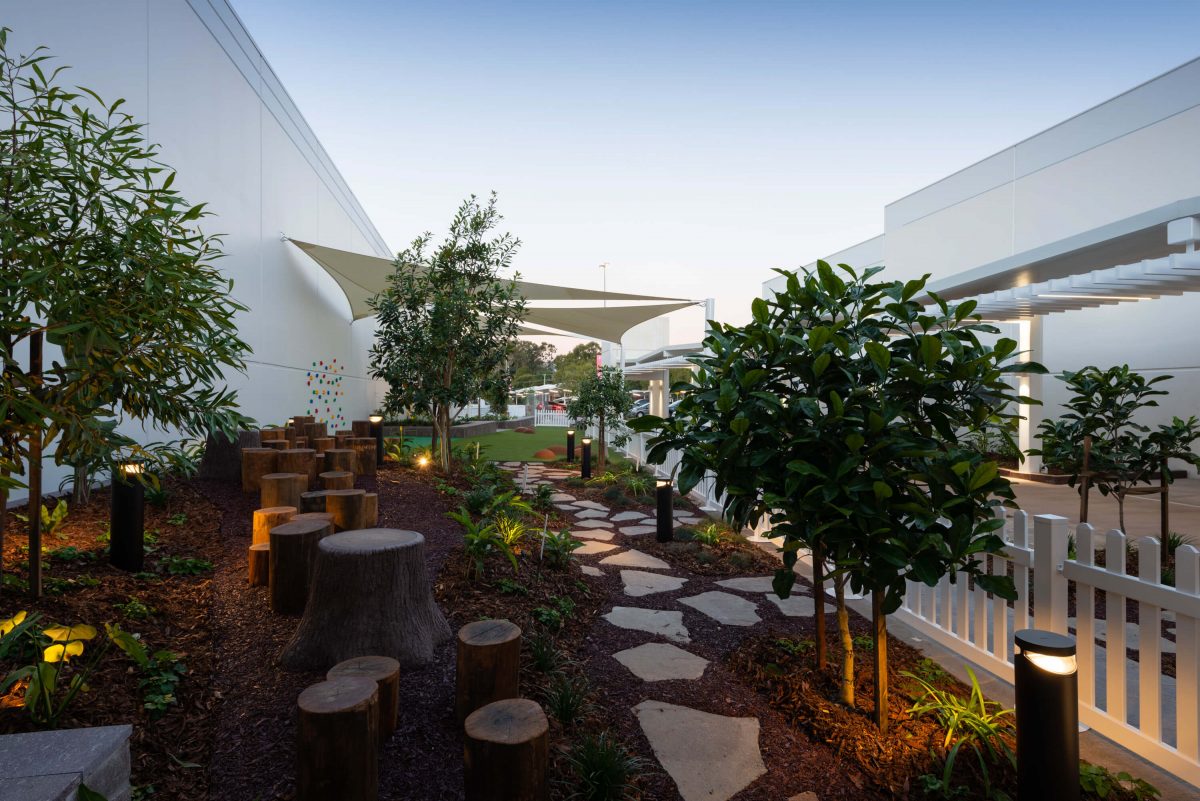 The New Way Forward:
The project comprised 12,000m2 of retail refurbishment and a 3600m2 new Woolworths store, including full services upgrades and replacement of the existing roof. Additionally, a new entryway, external awnings offering weather protection, subtropical landscaping and formalised walkway from the eastern and western car parks.
Also completed were changes to retail re-mix of existing tenants within the north mall project, including complete refurbishment of the mall walls and ceilings. Upgrades to the northern façade was undertaken, including the inclusion of full height windows, and external painting of the northern end of the building.