Value: $56m
Client: Charter Hall
Architect: Cox Architecture/Taylor Robinson
Completion date: December 2018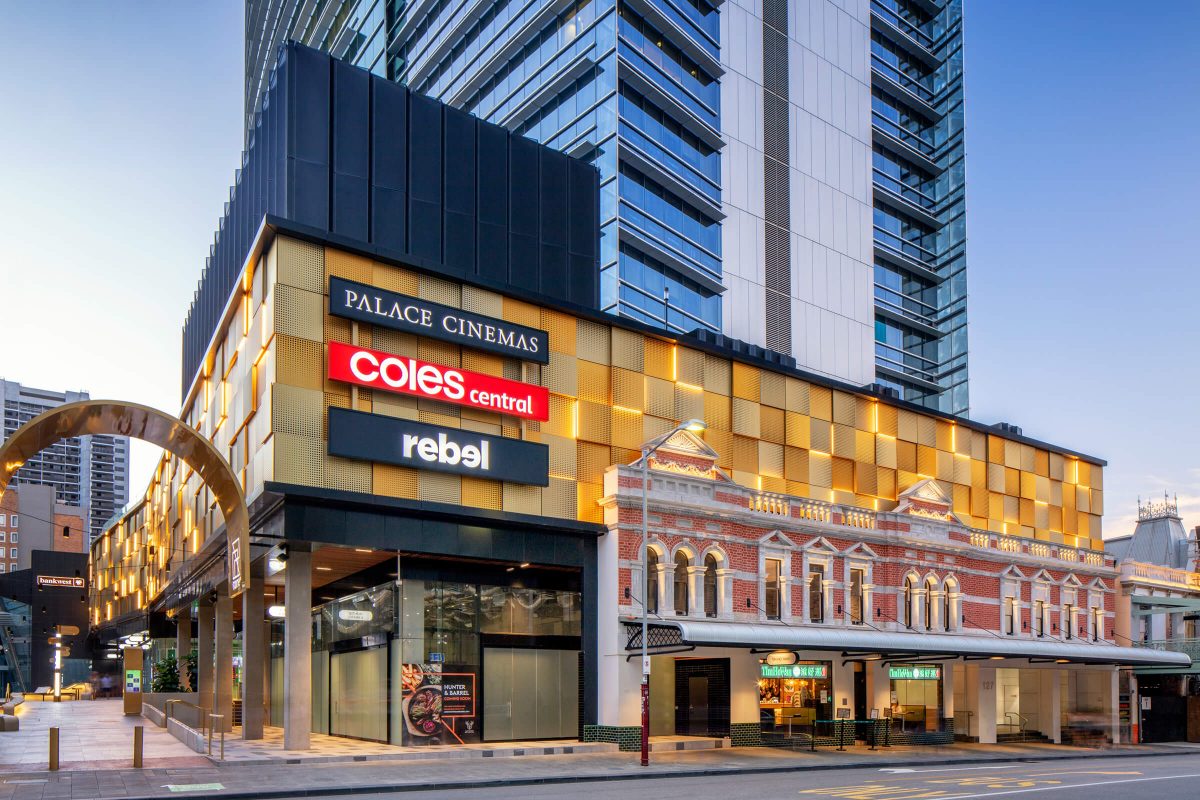 1/9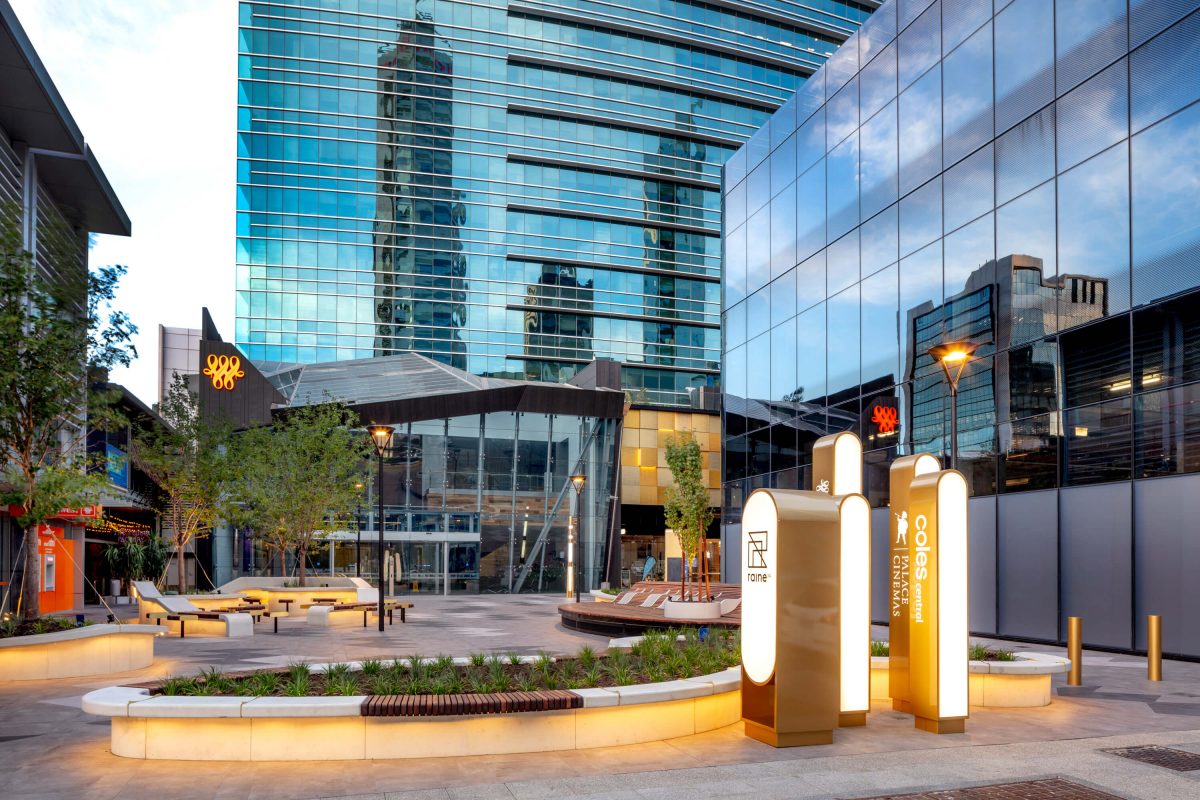 2/9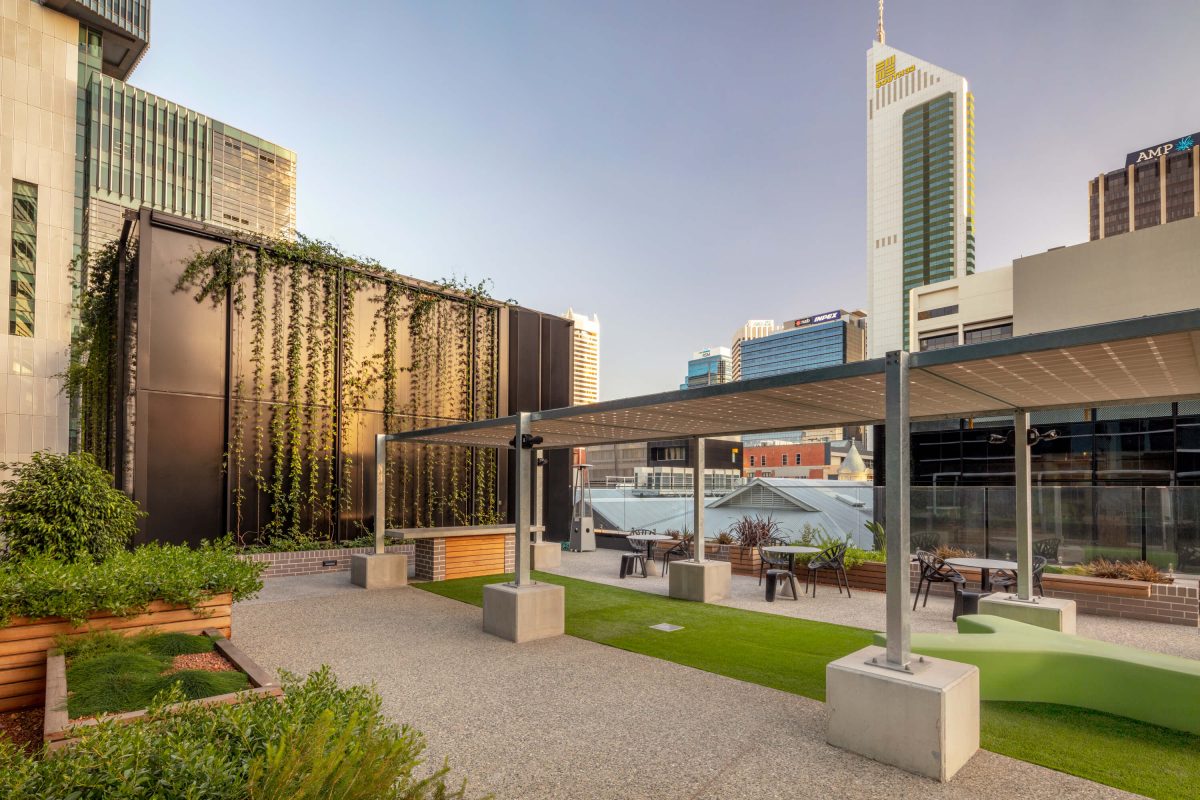 3/9
4/9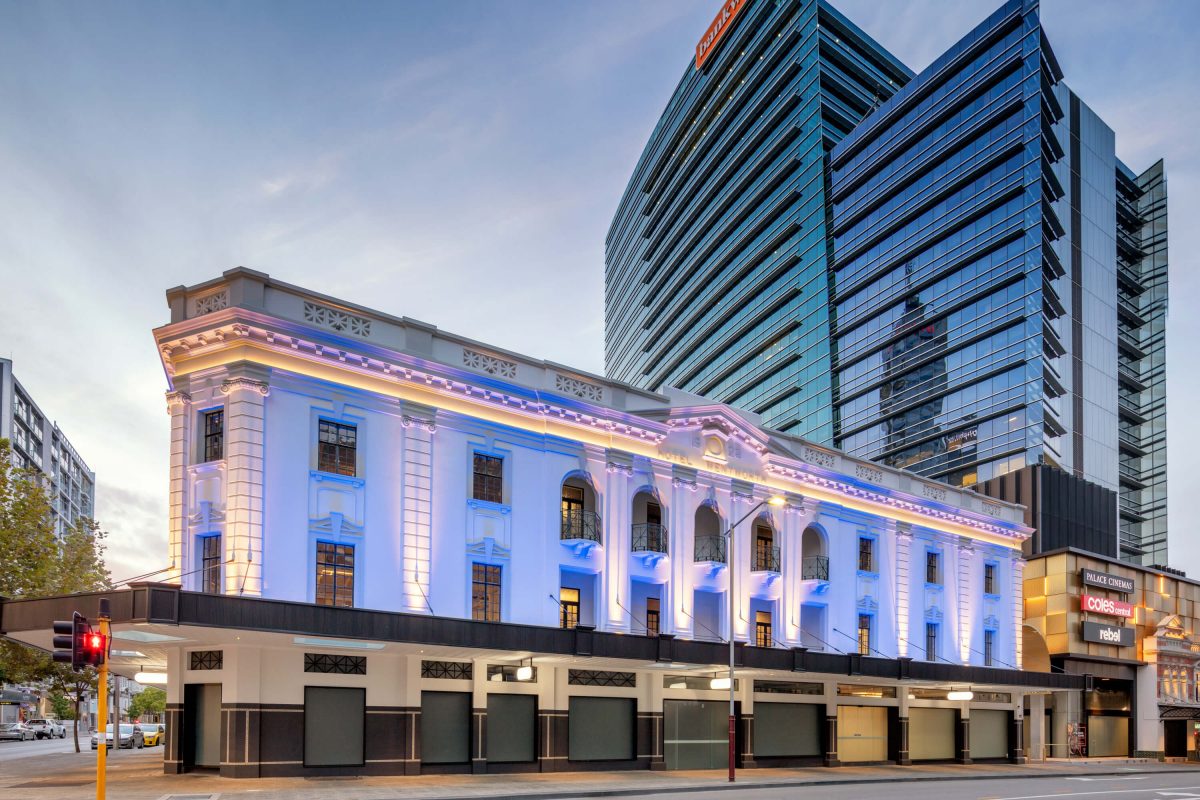 5/9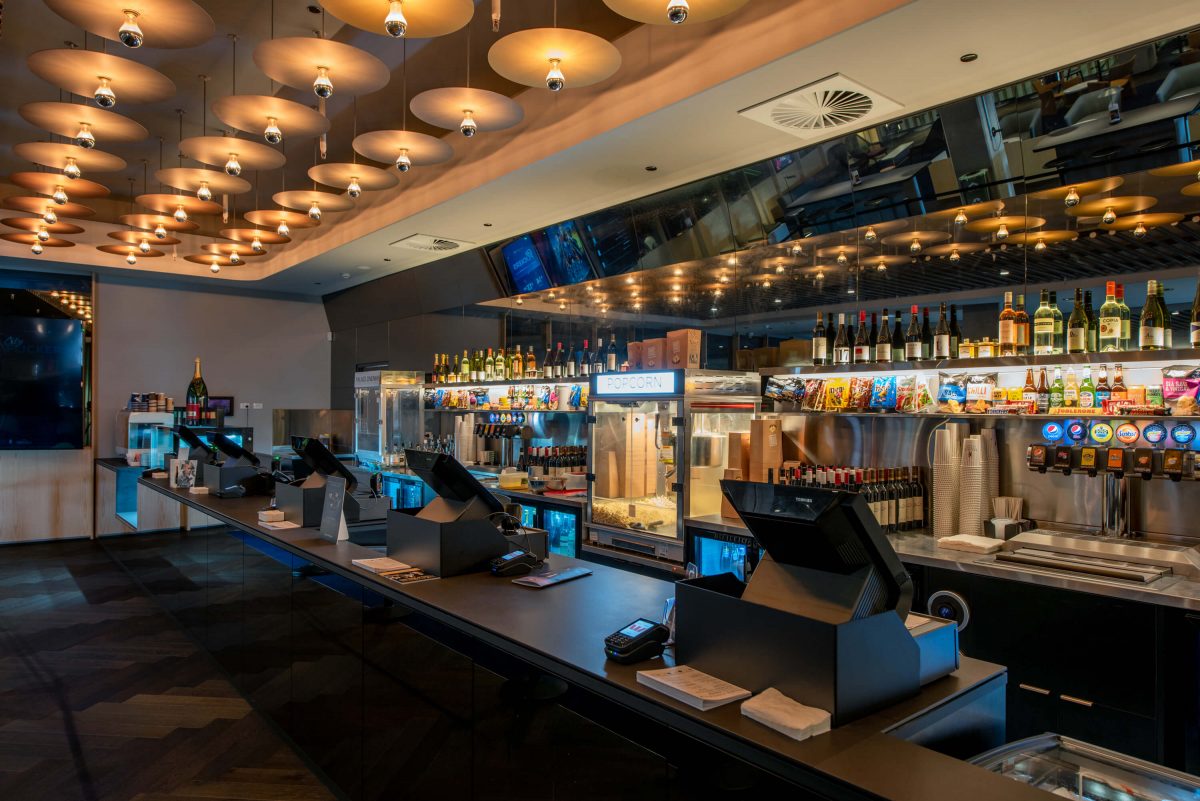 6/9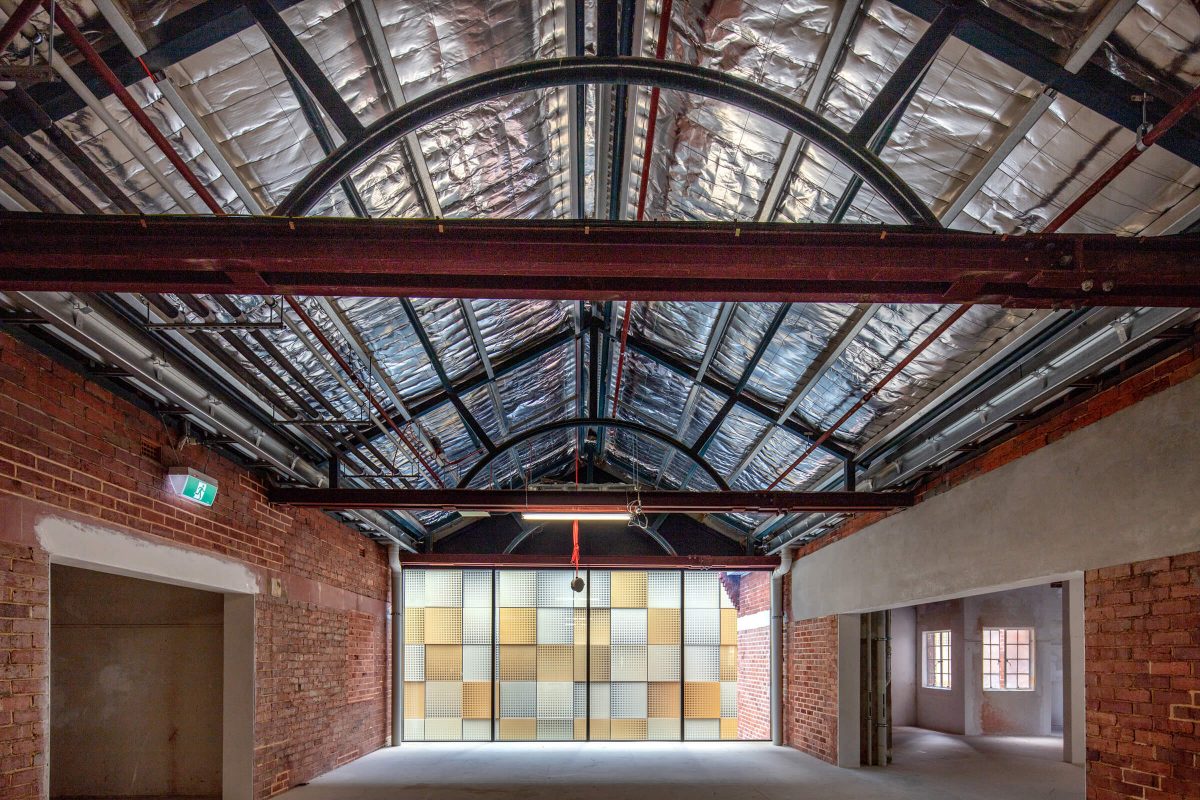 7/9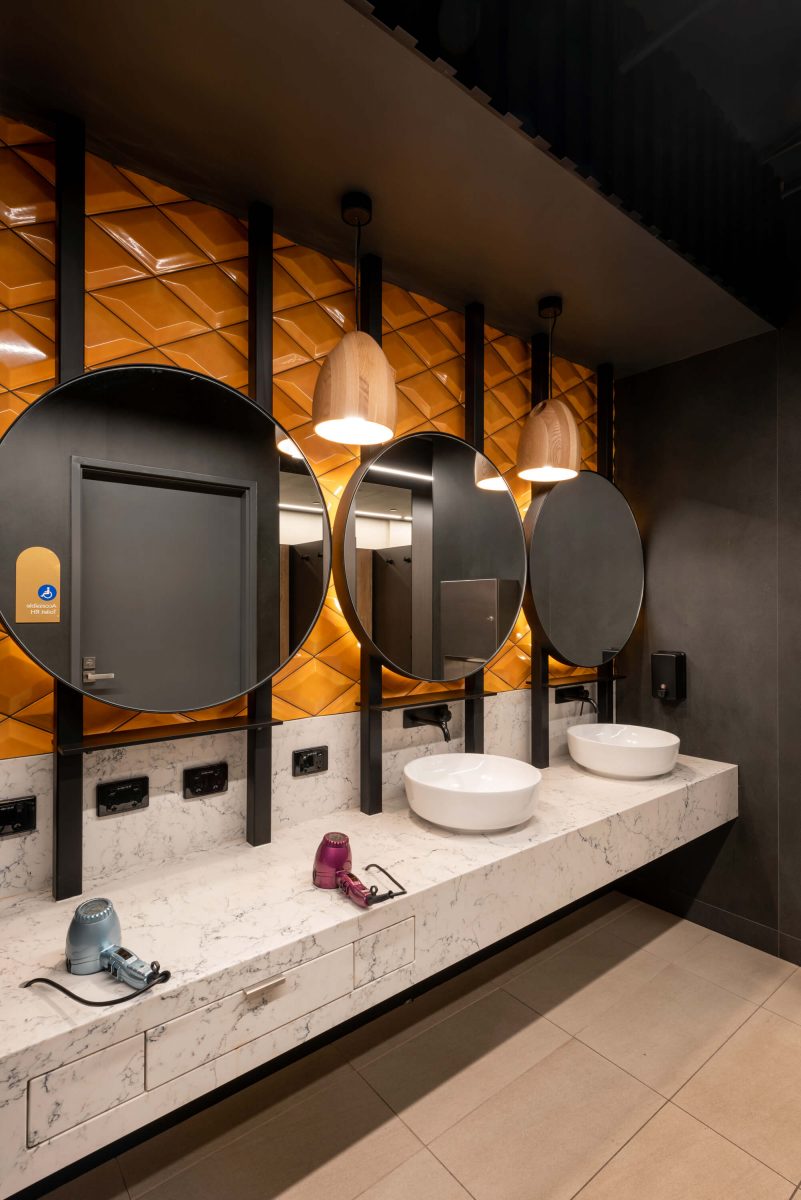 8/9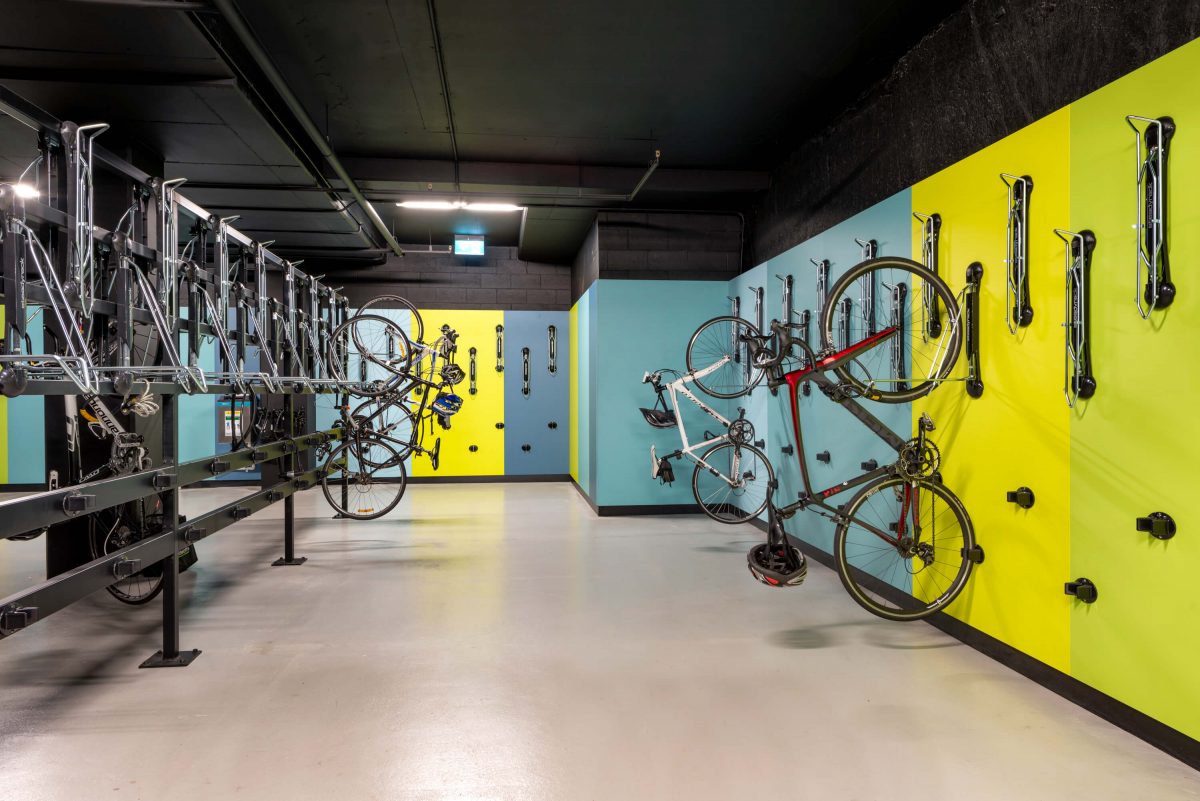 9/9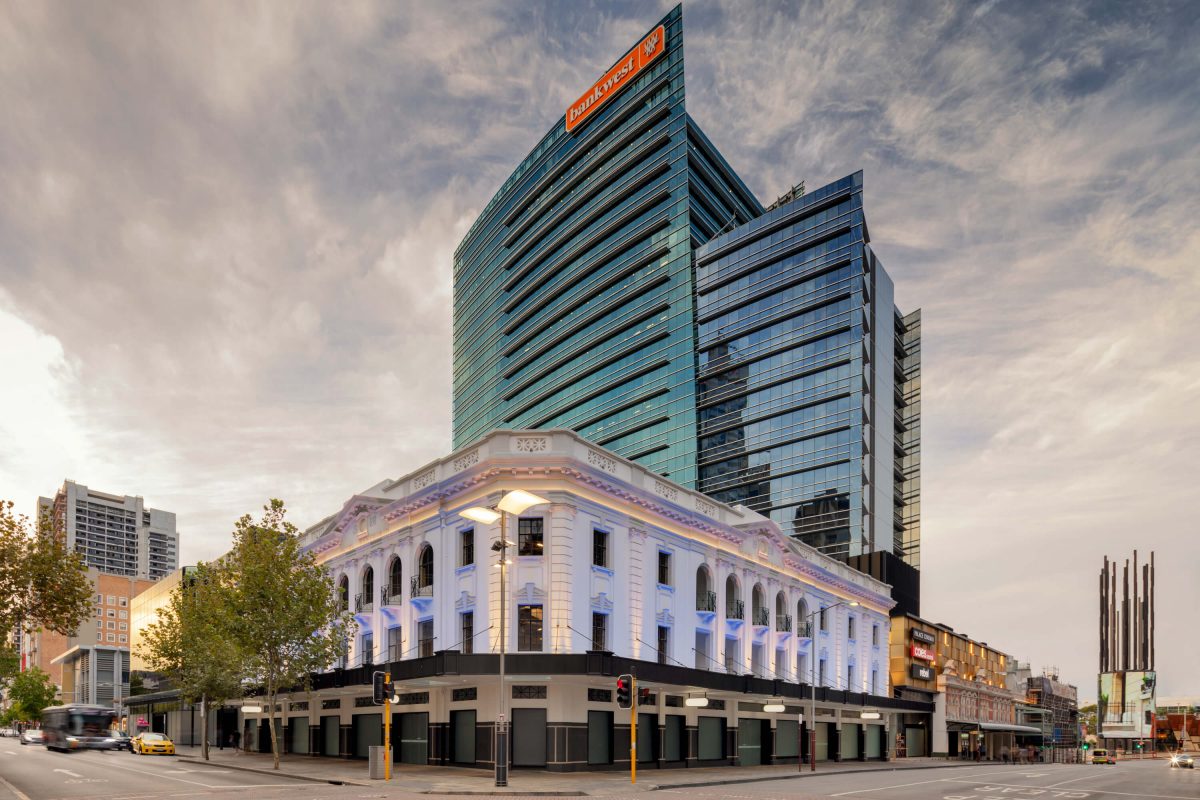 The New Way Forward:
This project included the extensive refurbishment of existing podium buildings and delivered 14,000m² of retail space, including base build for new retail tenancies and fine dining precinct.
Further works included a new activated pedestrian laneway from William St to Murray St, new façades for the existing Raine Square retail podium, refurbishment to the Bankwest main lobby, landscaping for Murray Plaza and internal upgrade to the Royal Hotel.
The restoration of heritage buildings, Royal Hotel and Wentworth Hotel, included the commercial heritage façade on William and Wellington Streets and the incorporation of flagship retail on Murray Street.
This project was the winner of the 2019 MBA Award for Best Refurbishment or Renovation $50 – $100m.