Project
National Museum Australia
Value: $20m
Client: National Museum of Australia
Architect: Arterial Design, Local Projects and ARM
Completion date: August 2021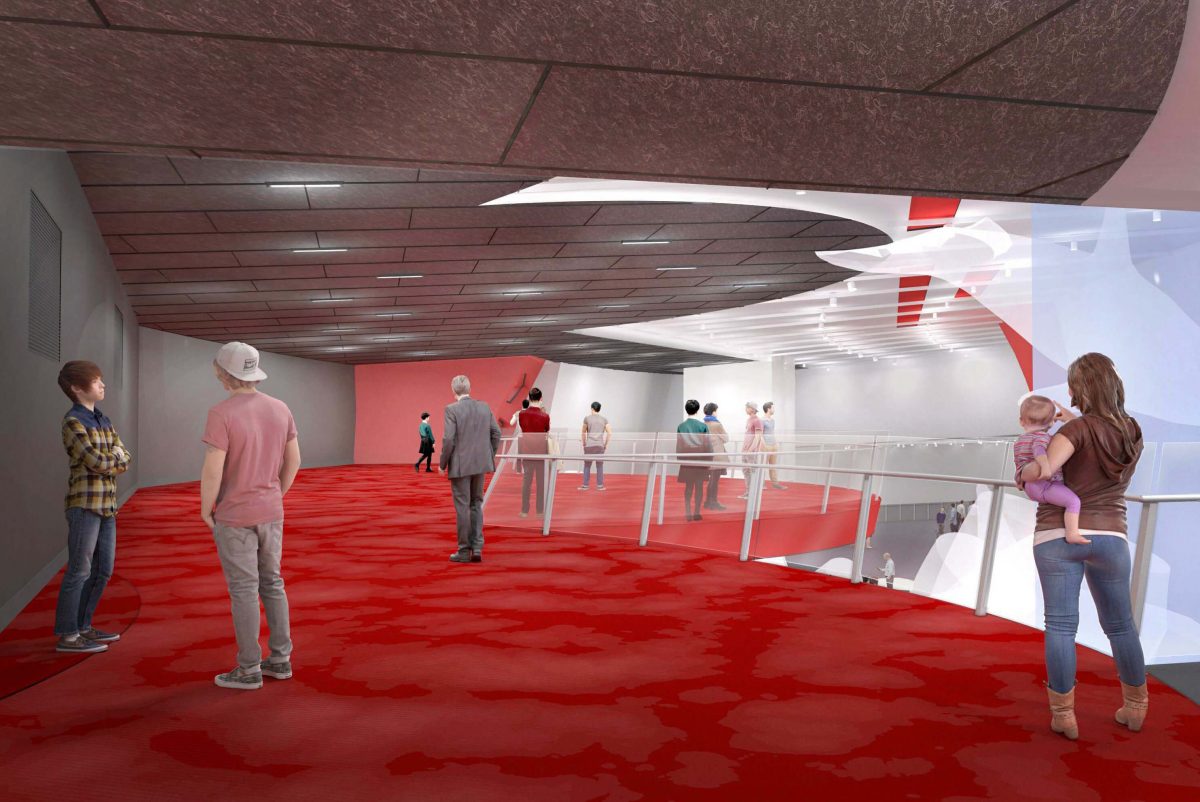 The scope includes the demolition of the mezzanine level in the main gallery and the removal of all the exhibit areas after the museum has safely removed all the animals, planes, trains and automobiles and  other valuable artefacts. The works require a host of integrations, including the suspension of life sizes models – crocodiles, orcas and the installation of heavy and interactive audio-visual equipment.
Additional works comprise construction of a new Discovery Centre which will create a contemporary and relevant space for families with children up to 12 of all abilities.
All project works will be performed within a live environment.