Case Study
The Star Sovereign Resort
Value: $180m
Client: Star Entertainment Group
Architect: Ridley
Completion date: March 2020
"Demolition and construction within a property that operates 24/7 and welcomes around 11 million guests per year was a known consideration.
Built delivered a superior product on time, on budget and exceeding the expectations of our guests."
Sandy Thefs – Senior Manager Guest Experience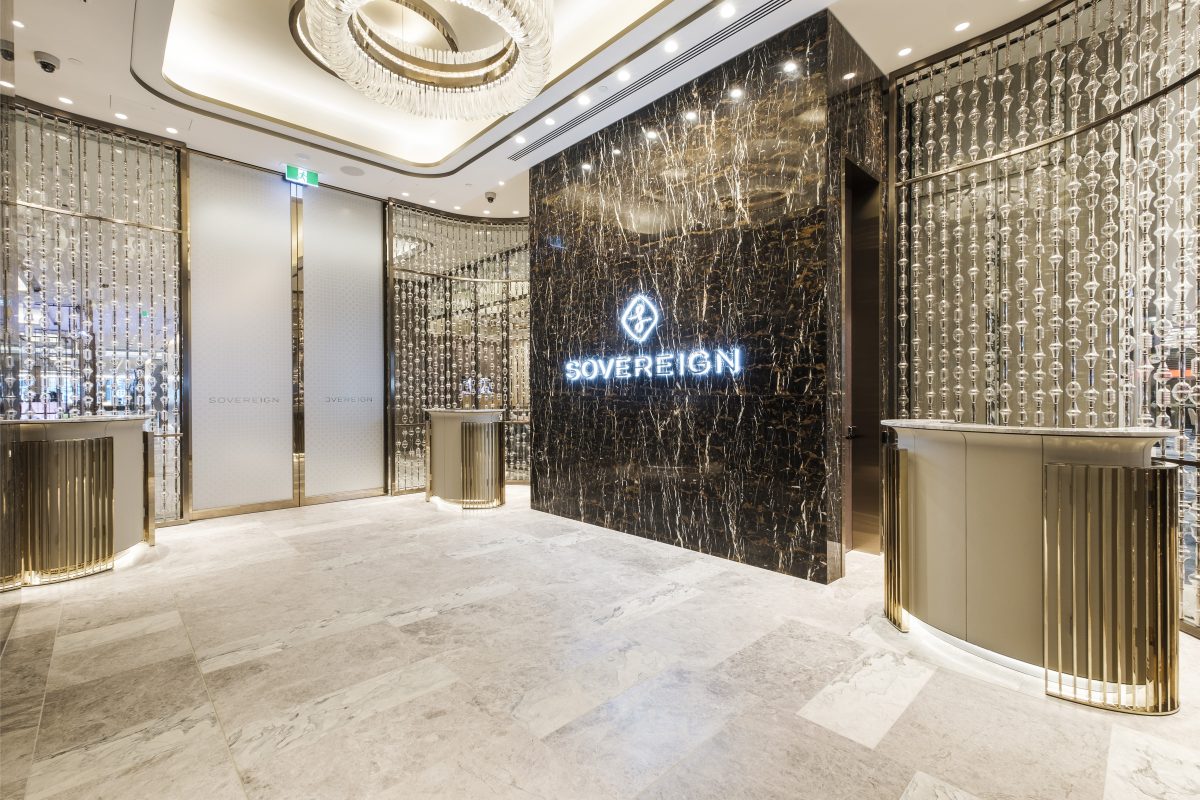 The New Way Forward:
Managing complexity in a live environment
One of the greatest challenges was working in a 24/7 live environment – with 4500 staff and countless patrons accessing the casino day and night.
Built navigated complex high-risk works within a live light-rail precinct – with the majority of foundation upgrades occurring at B2, adjacent to The Star light-rail platform.
Built also undertook column strengthening from B2 to Level 3, hoisting new columns through the centre of the building and strengthening 50 columns across multiple work fronts.
The team maintained multifaceted operations and diverse stakeholder relationships from end-to-end of this project.
A partner from start to finishes
Having managed the design and construct of the project, the Built team and its 250-strong crew delivered a high-end fitout procuring 200+ materials, locally and internationally sourced.
Between the floors and walls of the structure alone there are 80 different materials, with 21 different types of marble and more than 18 kinds of fabric and upholstery installed.
A complex, curved ceiling design was fabricated offsite, using fibreglass and class-5 plaster finishes, and installed to accommodate integrated CCTV requirements and 55 different chandeliers.
Built also designed and installed a number of mechanical systems to world's best practice in the Salon areas – including an extraction system to replenish the air every two minutes.
The installation of the main artwork suspended over a water feature was managed with the utmost of care, using a specialist methodology to ensure they were securely installed.
Built's ability to understand the clients' needs – from the first day to the last – and offer artful solutions at every stage, helped secure their reputation as total solution partners.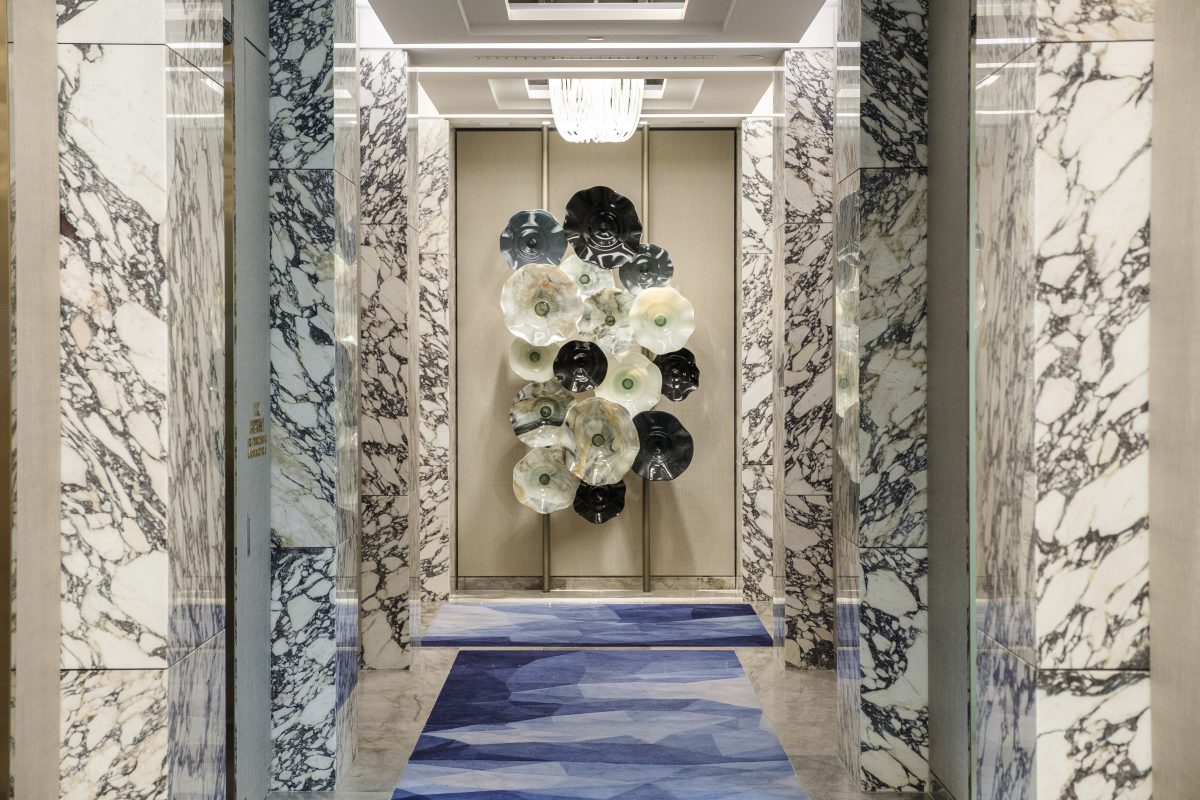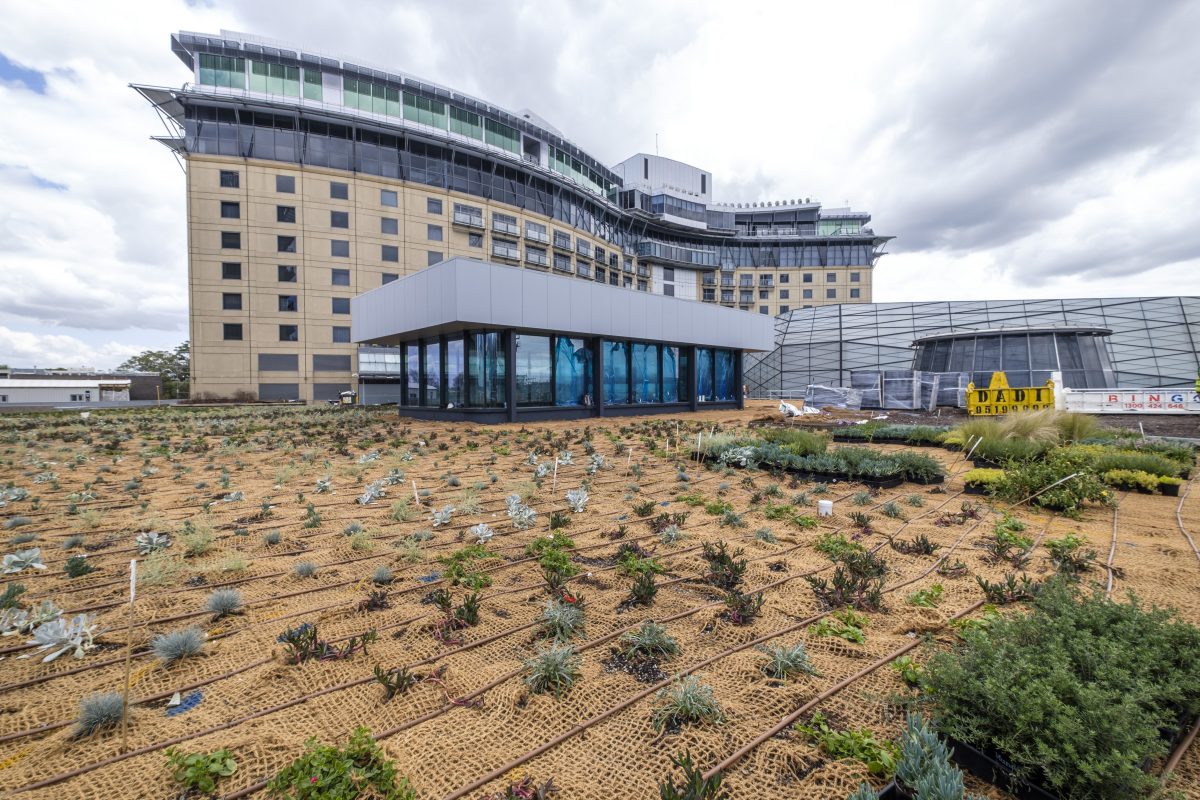 Combining construction and innovation safely
At demolition, 6,500+ tonnes of concrete, rubber and steel was removed from the site with the assistance of two tower cranes – the weight of which required column strengthening.
A cantilevered curved awning needed to be removed from the existing building, 120 metres long and overhanging by 3.5 metres both the building and walkway below.
Built devised an innovative, movable scaffold structure that cantilevered off the existing column supports of the roof – saving the client time and unnecessary resources. The scaffold structure was safely dismantled and re-installed by one of the tower cranes, also integral to lifting the 1,700 tonnes of steel required to build the new extension.
Built's ability to navigate and manage these complexities safely, demonstrates the vast expertise offered by this team of multi-disciplinary professionals.
This world-class building features:
World class private gaming space
Private fine dining areas
Exclusive relaxation lounges
The sustainability impact of this project includes:
---
2,626 jobs created by the project
---
On site talks from Mates in Construction in relation to Mental Health & Suicide Prevention
---
Fundraising BBQs for causes such as bushfire relief and local women's shelter
---
Winter Jacket & Jumper drive for Big Issue
---
Volunteering to make improvements to a local women's shelter in Pyrmont through WGEAC
---